How do you ensure that you get the most out of the money you put into your window replacement? By choosing the right company.
And choosing the right company starts with doing your research. Not just into the business, but into the window replacement industry in general. The more you know, the less likely a sneaky salesman will scam you.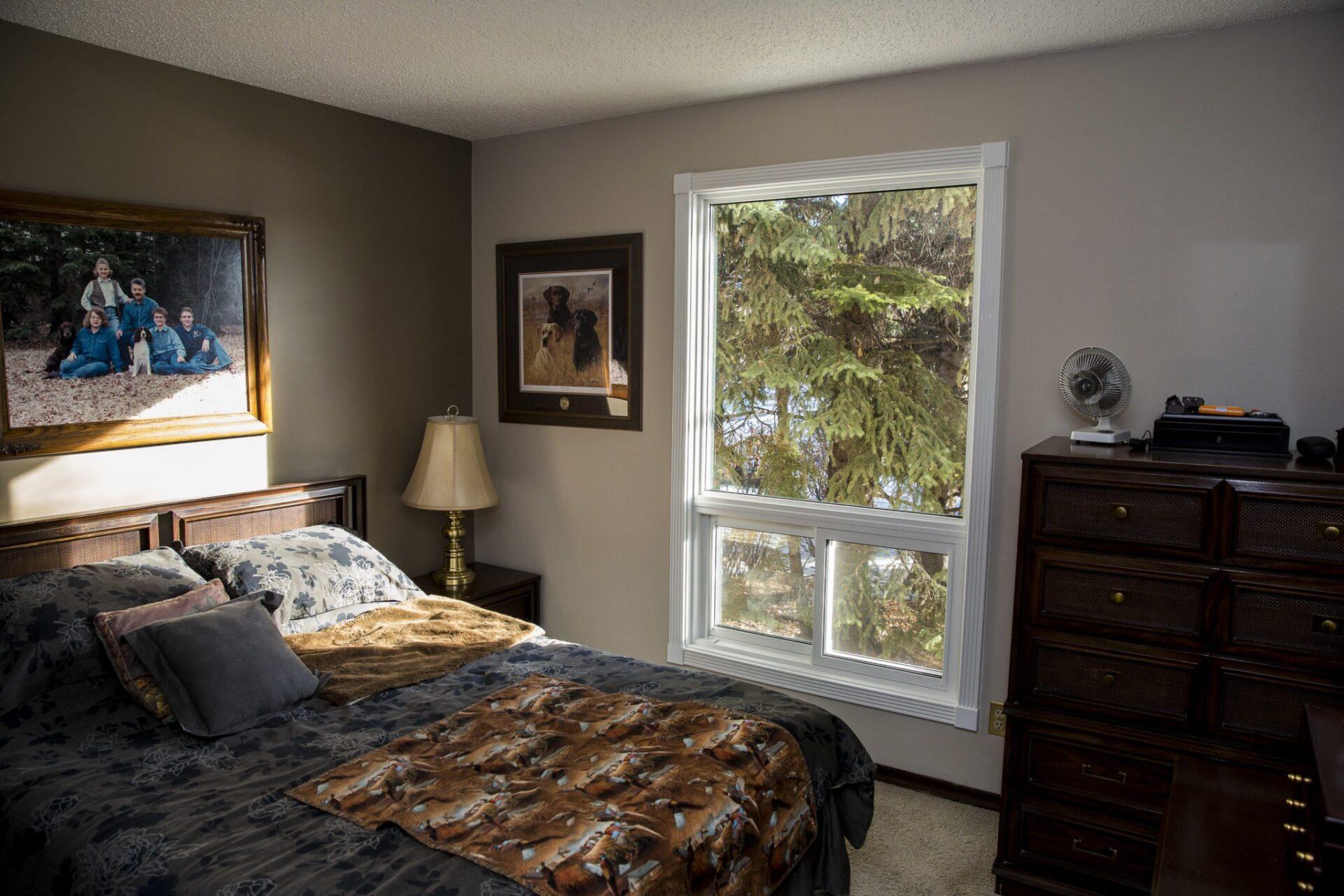 Seems pretty obvious. Except that it happens time and time again to unsuspecting homeowners who quite literally buy into fairy tales and false promises.
In previous posts we discussed how window companies scam homeowners when pricing the project, and discussing the quality of new windows.
Today we'll take a look at some ways window companies trick people with shady customer service practices. While these factors may not affect the quality of your window installation, more often than not you are still being duped in one way or another. 
1. Window companies with no back office support
This is one of the more common problems with smaller window companies in Western Canada. It is not uncommon to see a so-called "company" where a sole person sells, measures, and installs windows. While that person's skills as an installer may or may not be adequate, there are other factors that should raise eyebrows here.
If the window company doesn't have a customer service unit, the timing of your project, accuracy of your order, and communications regarding it, are in the hands of the installer. That may be alright if the installers has a handful of clients, but what happens more often is that the installer is so swamped with work they barely have time to measure the windows, let alone stop in the middle of a job to answer your questions over the phone.
What is more questionable in situations like these, is the integrity of your window warranty. Assuming you are buying quality new windows, they should last you at least twenty years. But even in that period small things will probably need to be fixed or repaired under warranty. By going with a one-man-show company you are essentially trusting that it will still be there for the duration of your entire warranty period. Reality shows however, that more often than not, the opposite is true. Some customers are forced to buy new vinyl windows within the first 10 years of their initial replacement only because the company they went with originally simply doesn't exist anymore to perform any kind of service.
2.Window companies that still do telemarketing
Telemarketing is dead. And it's not because most of the time they are trying to sell you something you do need. It's because they call when you least want to pick up the phone: right as dinner is set, or as soon as the game starts. We've all been there.
As a tactic, telemarketing now has more of a negative association than positive. It is no wonder more and more Canadians are putting themselves on a "do-not-call" list.
So why do window companies still rely on this method to get leads?
Usually it's because they only care about profits. Taking an aggressive approach to leads may turn some potential customers away, but it is still a good way for a company to get enough business to turn a profit.
Well-established companies have a more laidback attitude toward customer acquisition. Almost always these businesses prefer to show you what they have and what work they do and let you decide for yourself. If a window company carries high quality windows and does honest good work they know you will take them into consideration.
3. Window companies that beg customers for reviews
Part of the reason telemarketing fell away in the first place, is the result of a rise in web marketing. Just like with a local restaurant, you can find a plethora of ratings and reviews on most window companies within seconds.
But unlike some window companies, your local restaurant probably doesn't pay its patrons for favorable reviews.
Just like homeowners found convenience in searching for businesses online, window companies found it easier attract prospective customers. And because most people only look at the overall stars rating, it is easy to pad that rating with a couple of good write-ups.
Unfortunately for businesses, most customers only tend to leave reviews when something has gone terribly wrong. When things go right, it is generally taken as a given; after all you're paying money for a service.
That's why often companies offer discounts or rebates if the customer agrees to rate the business favorably. And let's be honest for an extra 50$ most of us would give a 9 out of 10 without thinking.
And while you may not care at that point as your installation is already done, consider it from the perspective of someone who is still in the decision-making process stage.
At Ecoline Windows we take pride in the quality of our product and workmanship that we do. That is because we are not merely content with making a profit. We really want to deliver value to our customers. That is why we don't harass or push prospective clients to sign a contract. We prefer to teach you the ins and outs of the window replacement and let you make that decision for yourself. And if you decide to go with us, we really make sure you are involved in the process. Our scheduling department ensures your window order is processed accurately and efficiently, and we follow up throughout the entire process. If any post-installation questions should arise, our dedicated service department is there to ensure your problem is resolved correctly and in a timely manner.
Check out:
Find Out The Cost of Replacement Windows
One Thing You MUST Know Before Scheduling A Window Replacement Quote
Modern Windows Compared: Awning And Casement vs. Slider And Hung