Replacement Windows in Camrose, Alberta

WE BUILD ALL OUR WINDOWS RIGHT HERE IN CANADA
Virtual Window and Door Quote
First and foremost, our hearts go out to anyone who has been impacted by the coronavirus pandemic (Covid19), either directly or indirectly. Together, we are facing a truly unprecedented situation nationwide.

During this uncertain time, Ecoline Windows now offers virtual quote services.

All our project managers are able to provide you with the video consultation via Zoom, Skype, Facebook and many others.

Our virtual/remote quotes are as informative and knowledge based as if we were sitting down together in one of our showrooms or during the face-to-face consultation appointment in your home.
Book a Virtual Window and Door Quote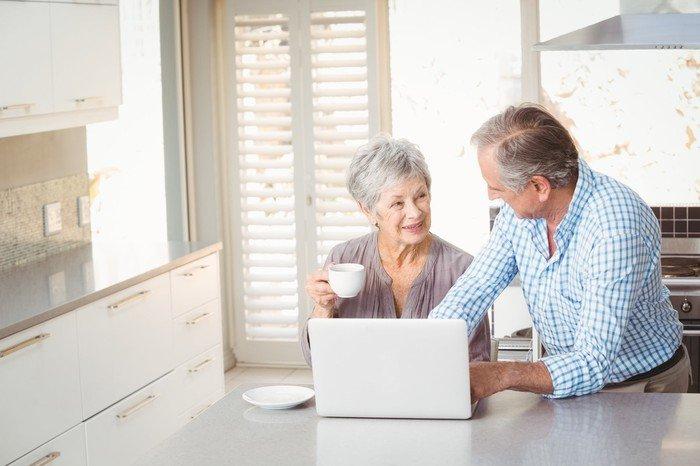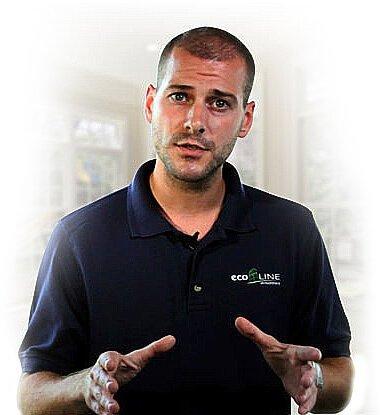 Which upgrades should you consider for your Alberta windows?
One of the advantages of new vinyl windows is that the window construction allows for additional upgrades to improve the unit's performance. One of the popular upgrades for homeowners in Alberta is from double-pane windows to triple-pane.
But what other upgrades can make your windows more efficient without breaking the bank?
One of these upgrades are Low-E coatings. Low-E is a coating that is applied on top of the glass during the manufacturing process, so it doesn't peel or wear off over time.
Low-E coatings are one of the best upgrades for your windows because they have a double function: in the summer the coating cuts down the amount of sunlight that enters the room, and in the winter the coatings improve your window's insulating properties and help keep the warm air from escaping.
Most new windows on the market come standard with Low-E coatings. However you have the option to add additional coatings for rooms that may require it. We usually recommend additional Low-E on South and West facing windows that get a lot of sun during the day.
Find out everything you need to know about replacement windows on our blog..