Replacement Windows in Buena Vista, Saskatchewan

WE BUILD ALL OUR WINDOWS RIGHT HERE IN CANADA
Virtual Window and Door Quote
First and foremost, our hearts go out to anyone who has been impacted by the coronavirus pandemic (Covid19), either directly or indirectly. Together, we are facing a truly unprecedented situation nationwide.

During this uncertain time, Ecoline Windows now offers virtual quote services.

All our project managers are able to provide you with the video consultation via Zoom, Skype, Facebook and many others.

Our virtual/remote quotes are as informative and knowledge based as if we were sitting down together in one of our showrooms or during the face-to-face consultation appointment in your home.
Book a Virtual Window and Door Quote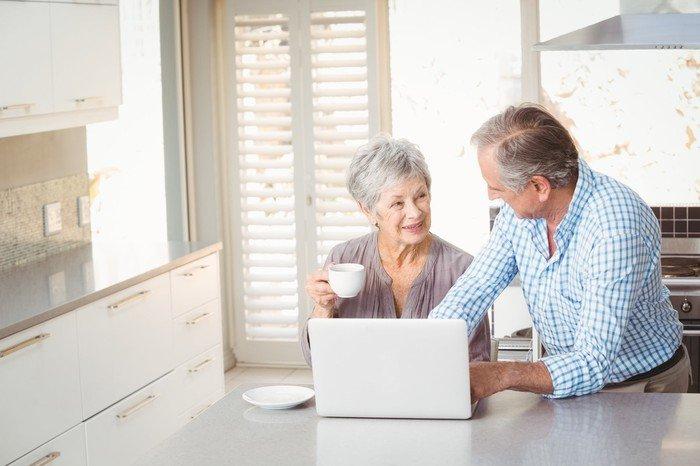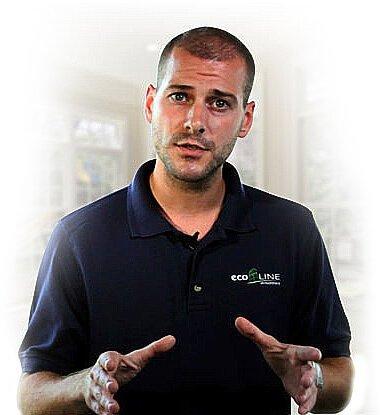 What should you look for when shopping for replacement windows in Saskatchewan? Of course you will want to get quality windows that match the performance ratings for your local climate zone.
In order to be considered efficient in Saskatchewan, replacement windows must meet performance criteria for Climate Zone 2 and have a minimum ER rating of 29.
 However, the window quality isn't the only thing to keep in mind. How the windows are installed is often just as important as how well they're made. Correct window installation is essential in ensuring the longevity and efficiency of your new windows.
At Ecoline Windows, we manufacture windows that are ENERGY STAR rated and CSA certified. That means our products can be made to match even the harshest climate areas in Canada. Our dedicated window installers specialize in full-frame replacements and working according to all municipal building codes and CSA guidelines for fenestration products. Together, quality windows and correct installation result in an ideal window replacement, meaning your windows won't have to be changed for another 25 years.
Get all the info about replacement windows on our blog..