Replacement Windows in Regina Beach, Saskatchewan

WE BUILD ALL OUR WINDOWS RIGHT HERE IN CANADA
Virtual Window and Door Quote
First and foremost, our hearts go out to anyone who has been impacted by the coronavirus pandemic (Covid19), either directly or indirectly. Together, we are facing a truly unprecedented situation nationwide.

During this uncertain time, Ecoline Windows now offers virtual quote services.

All our project managers are able to provide you with the video consultation via Zoom, Skype, Facebook and many others.

Our virtual/remote quotes are as informative and knowledge based as if we were sitting down together in one of our showrooms or during the face-to-face consultation appointment in your home.
Book a Virtual Window and Door Quote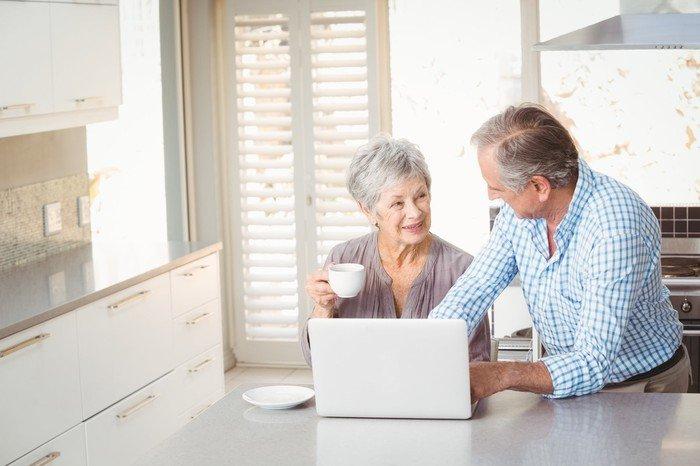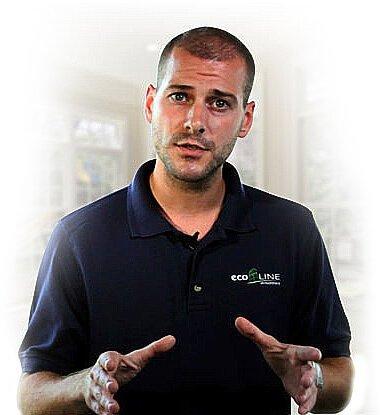 Are vinyl windows a good investment? If you began doing some research on window companies in Saskatchewan, you probably noticed that most local companies specialize exclusively or mostly in vinyl windows. Why is that?
Vinyl windows are the choice for Canadian window manufacturers because they offer great energy efficiency performance at a low manufacturing cost compared to other materials windows are made out of. Compared to wood windows, vinyl requires less maintenance, doesn't warp or discolor over time, and is easier to fix or replace if there are broken parts. Vinyl windows can also be customized with more efficiency features to provide the right amount of temperature resistance, UV blocking, and comfort in different parts of your home.
At Ecoline Windows we work only with vinyl windows. All our products are ENERGY STAR rated and CSA certified so you rest assured that you're really buying a quality product. Our windows can be manufactured to match all climate zones in Canada, whether you decide to get windows that are efficient in Saskatchewan or bitter Canadian climate in any part of the country.