Replacement Windows in Strasbourg, Saskatchewan

WE BUILD ALL OUR WINDOWS RIGHT HERE IN CANADA
Virtual Window and Door Quote
First and foremost, our hearts go out to anyone who has been impacted by the coronavirus pandemic (Covid19), either directly or indirectly. Together, we are facing a truly unprecedented situation nationwide.

During this uncertain time, Ecoline Windows now offers virtual quote services.

All our project managers are able to provide you with the video consultation via Zoom, Skype, Facebook and many others.

Our virtual/remote quotes are as informative and knowledge based as if we were sitting down together in one of our showrooms or during the face-to-face consultation appointment in your home.
Book a Virtual Window and Door Quote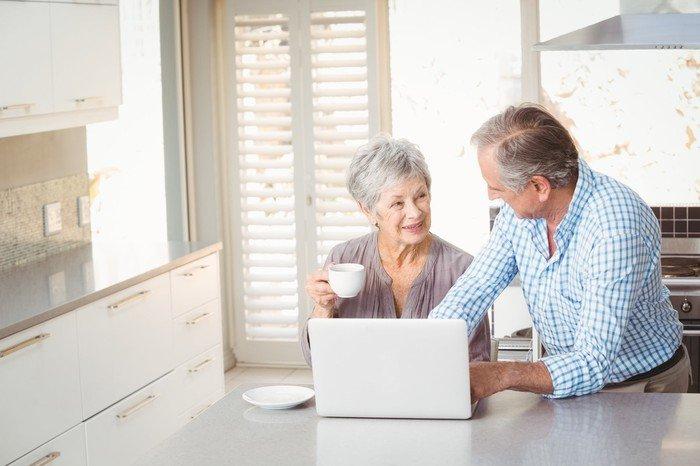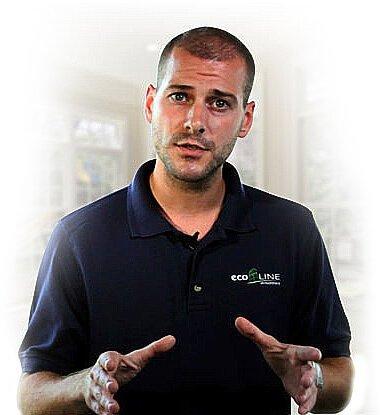 Should you get double pane or triple pane windows in Saskatchewan? Although the basis for this question is straight forward, it is perhaps not the right question to ask when thinking about energy efficiency and comfort in your home.
Regardless of the number of panes, the windows should have performance ratings to be considered efficient in your province. In order to be considered efficient in Strasbourg and Saskatchewan in general, replacement windows should have a minimum ER rating of 29 and meet other criteria for climate zone 2 performance.
In reality, both double pane and triple pane windows can be made to match those performance requirements. Obviously triple pane windows should be more efficient and offer more comfort, but that isn't always the case. When shopping for new windows consider companies that carry ENERGY STAR rated and CSA certified product. These organizations test and rate window products for performance and rate them based on different climate zones in Canada.
At Ecoline Windows, our windows can be manufactured to meet requirements for any climate zone in Canada. Whether you want the most efficiency, or just enough for your location, our windows will keep your home comfortable year-round while saving money on energy bills.