New Windows Martensville, Saskatchewan

WE BUILD ALL OUR WINDOWS RIGHT HERE IN CANADA
Virtual Window and Door Quote
First and foremost, our hearts go out to anyone who has been impacted by the coronavirus pandemic (Covid19), either directly or indirectly. Together, we are facing a truly unprecedented situation nationwide.

During this uncertain time, Ecoline Windows now offers virtual quote services.

All our project managers are able to provide you with the video consultation via Zoom, Skype, Facebook and many others.

Our virtual/remote quotes are as informative and knowledge based as if we were sitting down together in one of our showrooms or during the face-to-face consultation appointment in your home.
Book a Virtual Window and Door Quote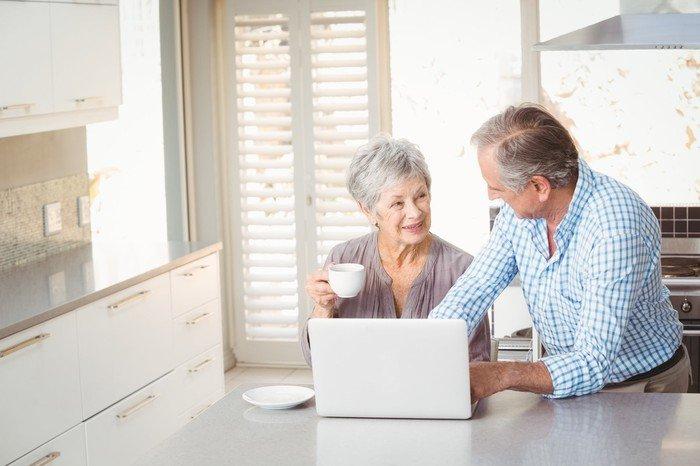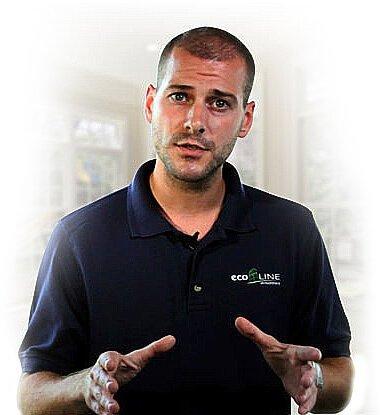 You're thinking it might be time to replace your windows. But where do you begin? Before you start considering window and door companies or getting quotes for your replacement project, it is a good idea to do some preliminary research and familiarize yourself with the world of window replacement.
If done correctly, and with good quality products, your window shouldn't have to be replaced for 20-25 years. That's why a replacement project can be considered a long-term investment. But in order for that investment to be considered successful, three things have to come together: quality energy-efficient windows, correct professional installation, and a good warranty that will keep your replacement protected for the duration of its expected lifetime.
Are vinyl windows better?
A big choice every homeowner has to make is deciding what materials their new windows will be manufactured from. You will quickly notice that most window and door companies specialize exclusively or mainly in vinyl windows. But what makes vinyl windows so special?
For one, they offer excellent energy efficiency ratings for a relatively low manufacturing cost. While they won't be as efficient as top-of-the-line wood windows, your new vinyl windows will come very close in terms of performance ratings, at a fraction of the price of wood windows. Because replacing windows in the whole house can get fairly expensive, the cost is a major factor for most homeowners looking for windows in Saskatchewan.
Where vinyl windows excel over other materials is in their longevity, easy maintenance, and the variety of upgrades that can be added to make the window even more efficient.
Which window installation is right for you?
Another big factor that influences the cost and success of a window replacement is the type of installation that is required. As is, there are two main types of installation for replacement windows: full-frame and retrofit.
In a full-frame replacement, the old window is taken out with the frame, down to the surrounding studs. This allows the installers to address any moisture problems in the wall. Full-frame installation is more thorough and addresses most problems around your window. New windows are installed with a new frame, brickmoulds, jambs, and trim.
With a retrofit installation, the windows get inserted into the existing frame.  This is a much cheaper and less thorough option. Retrofit or insert installations are only recommended for windows where there is no water damage or leaks in the window or structure surround it.
At Ecoline Windows, we offer quality custom windows that can be manufactured to match criteria for all climate zones in Canada. We offer professional installation services in accordance with all local building codes and CSA requirements. Because we understand the importance of protecting your investment, we offer a reasonable warranty on our products and installation and customer service to match the high quality of our work.