Window Replacement in Niverville, Manitoba

WE BUILD ALL OUR WINDOWS RIGHT HERE IN CANADA
Virtual Window and Door Quote
First and foremost, our hearts go out to anyone who has been impacted by the coronavirus pandemic (Covid19), either directly or indirectly. Together, we are facing a truly unprecedented situation nationwide.

During this uncertain time, Ecoline Windows now offers virtual quote services.

All our project managers are able to provide you with the video consultation via Zoom, Skype, Facebook and many others.

Our virtual/remote quotes are as informative and knowledge based as if we were sitting down together in one of our showrooms or during the face-to-face consultation appointment in your home.
Book a Virtual Window and Door Quote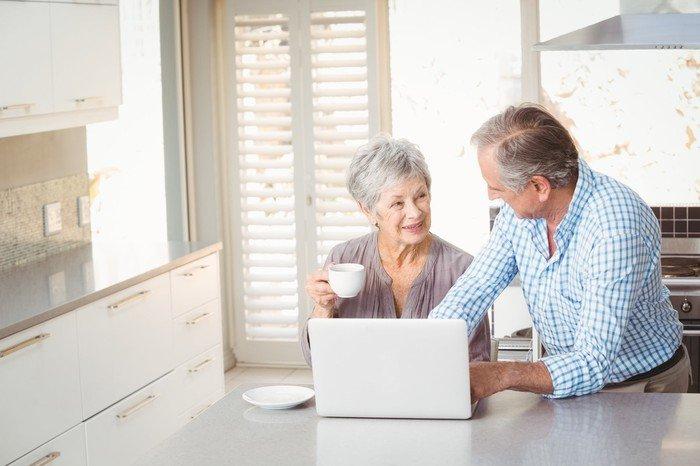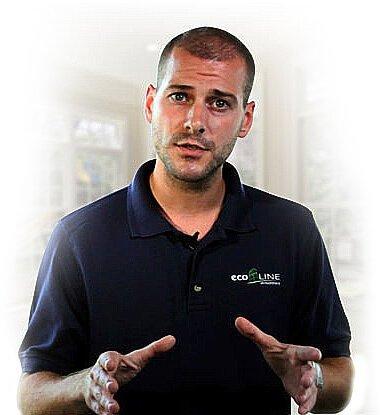 How do you get the best windows for Manitoba? In order for your window replacement to be truly worth it, several factors have to come together.
You will want to get ENERGY STAR rated windows to ensure they are efficient in your climate region. To make sure your windows keep your home comfortable year round it is important that they are installed properly. Look for companies that specialize in full-frame window replacements.
A full-frame window replacement ensures your old windows are removed down to the studs and wall structure surrounding them. The new window is then installed with brand new frame, jambs, brickmoulds, and trim. A full-frame replacement is the most thorough way to replace windows. It also ensures longevity and maximum leak and draft protection.
Because new custom windows should last you roughly 25 years it is important that the window company you go with not only offers a comprehensive warranty, but also has a service department to deal with a problem properly and quickly.
Learn everything you need to know about replacement windows, from our blog