Replacement windows in St. Anne, Manitoba

WE BUILD ALL OUR WINDOWS RIGHT HERE IN CANADA
Virtual Window and Door Quote
First and foremost, our hearts go out to anyone who has been impacted by the coronavirus pandemic (Covid19), either directly or indirectly. Together, we are facing a truly unprecedented situation nationwide.

During this uncertain time, Ecoline Windows now offers virtual quote services.

All our project managers are able to provide you with the video consultation via Zoom, Skype, Facebook and many others.

Our virtual/remote quotes are as informative and knowledge based as if we were sitting down together in one of our showrooms or during the face-to-face consultation appointment in your home.
Book a Virtual Window and Door Quote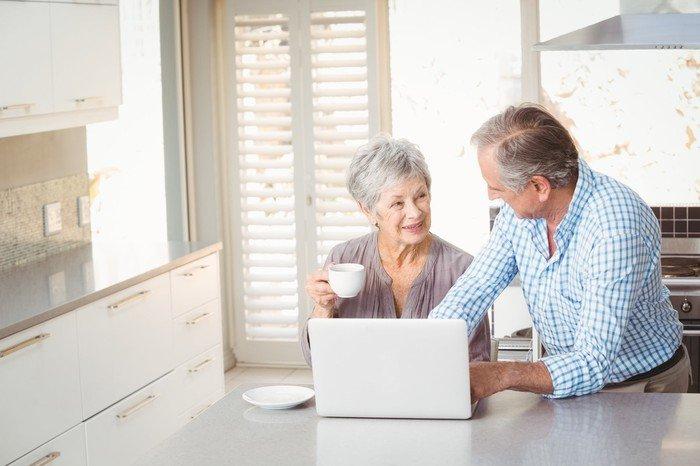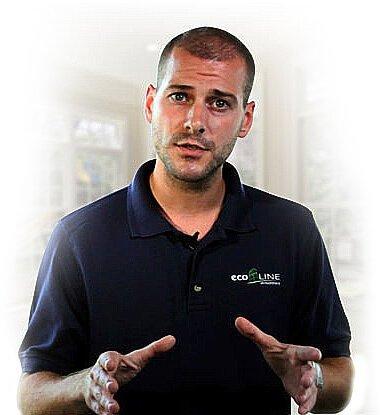 There are certain things you have to consider when looking for replacement windows in St.Anne. One good way to tell whether the windows you're considering are good enough for the harsh Manitoba climate is to look at their Energy Star rating. Energy Star rated windows are assigned a specific ER number based on performance tests.
The ER numbers are also used to determine which windows are suitable for different climate zones in Canada. Southern Manitoba and most of Southern Canada are located in Energy Star Zone 2.  For the windows to be considered efficient in this climate area, they have to have a minimum ER Rating of 29.
Many homeowners in Winnipeg and surrounding areas, however, go with windows that qualify for Zone 3, the coldest climate zone in Canada. In order to be considered efficient enough for Energy Star Zone 3, new windows have to have a minimum ER rating of 34.
Your new windows also have to qualify for Climate Zone 3 if you are considering financing your project through the Manitoba Hydro PowerSmart Residential Loan.
Many customers use Manitoba Hydro to finance their window replacement as a convenient alternative to financial loans.
Make sure that the companies you consider for a quote appointment carry Energy Star rated windows.