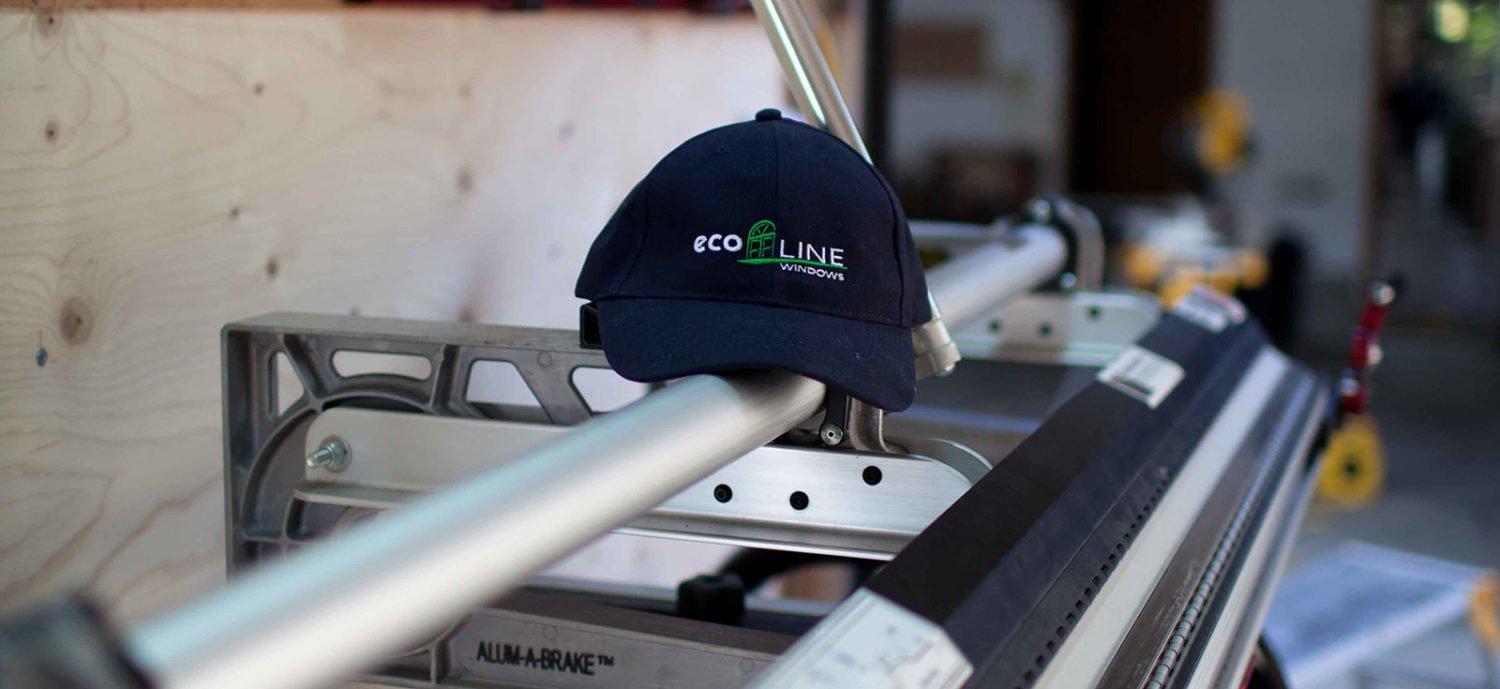 What we do
We specialize in replacement windows, doors and patio doors for the residential market and work directly with homeowners.
We take care of supplying and installing the windows.
Ecoline Windows' windows and doors are manufactured in Ontario, Canada.
We specialize in both full-frame and retrofit replacement.
We specialize in energy efficient vinyl windows, steel and fibreglass doors and patio doors.
We don't offer aluminum, wood, or fiberglass windows.
We offer all common styles of windows.
Our window options include casement, awning, slider, hung, bay, bow, shape and combination windows.
We offer triple-pane windows on all our models including slider and hung windows.
We design and assemble our windows in Canada, specifically for the prairie climate.
We offer financing options.
In Manitoba we work with Manitoba Hydro and home improvement financing companies. In Calgary, Edmonton, Regina, and Saskatoon we work with home improvement financing companies.
We have our own dedicated installers.
We dispose of your old windows.
We offer warranty on our product and labor.
We have qualified technicians to service our windows.
Our window and door options: