Windows & Doors
Installation: How We
Do It at Ecoline

At Ecoline, we understand that even the best windows and doors will not perform to their fullest potential if installed poorly. In fact, different researches indicate that improper installation can lead to a 20% loss in thermal performance. That's precisely why our company strives to ensure proper installation to bring maximum energy efficiency, comfort, and value to your home.
Our dedicated team is well-versed in the latest industry techniques and technologies, allowing us to provide you with a seamless window and door installation experience.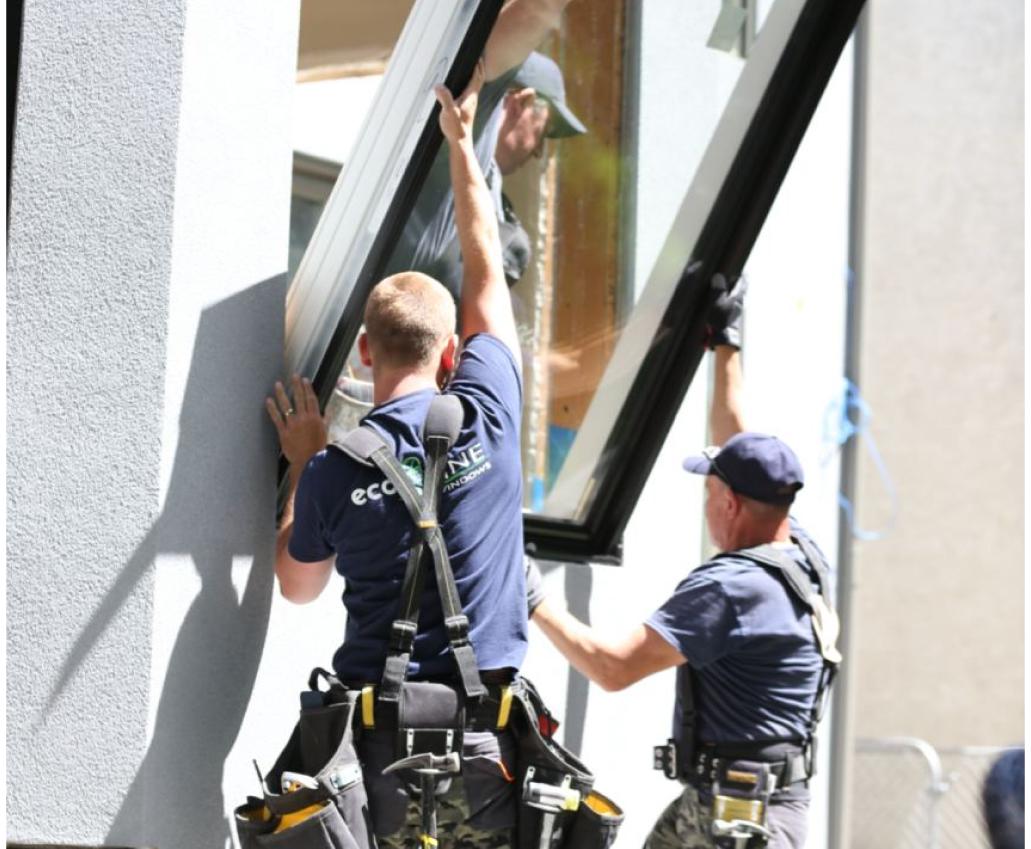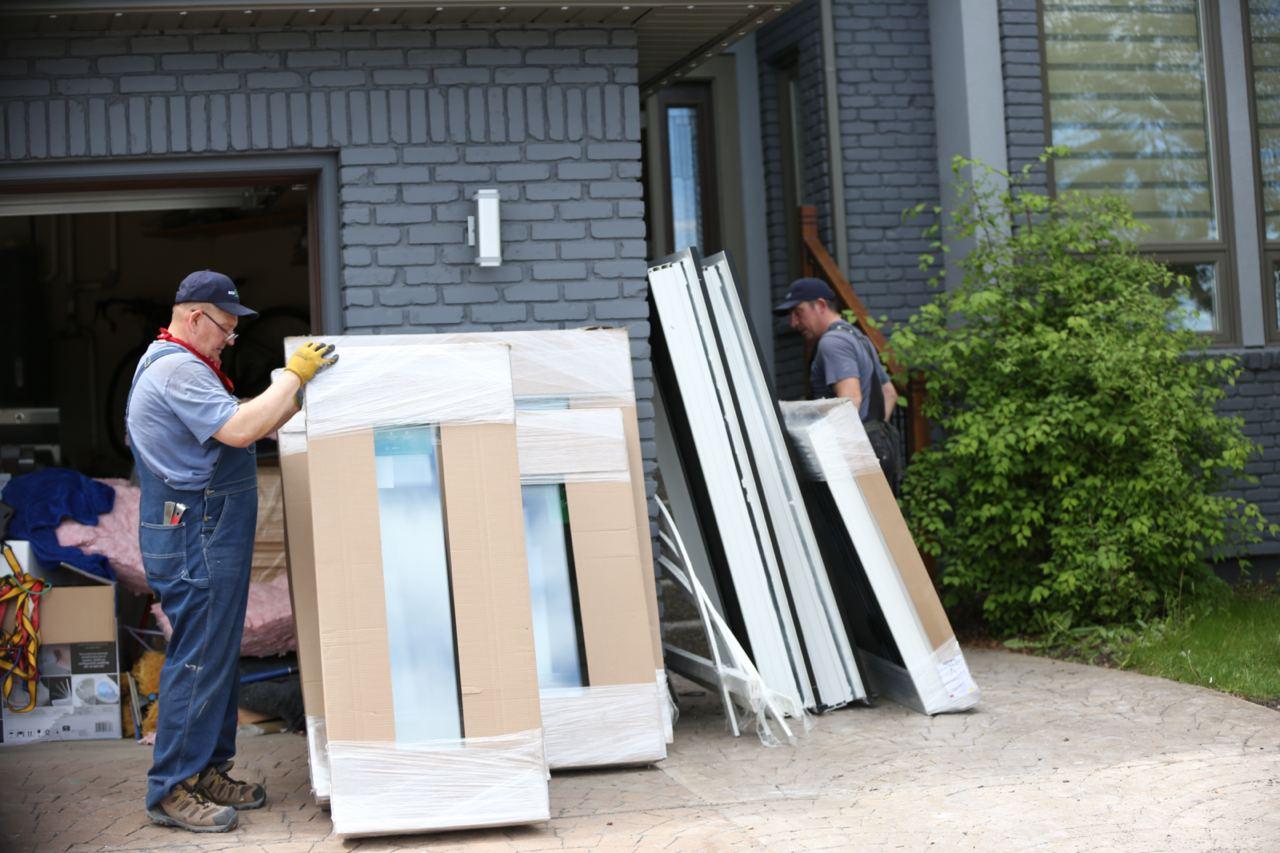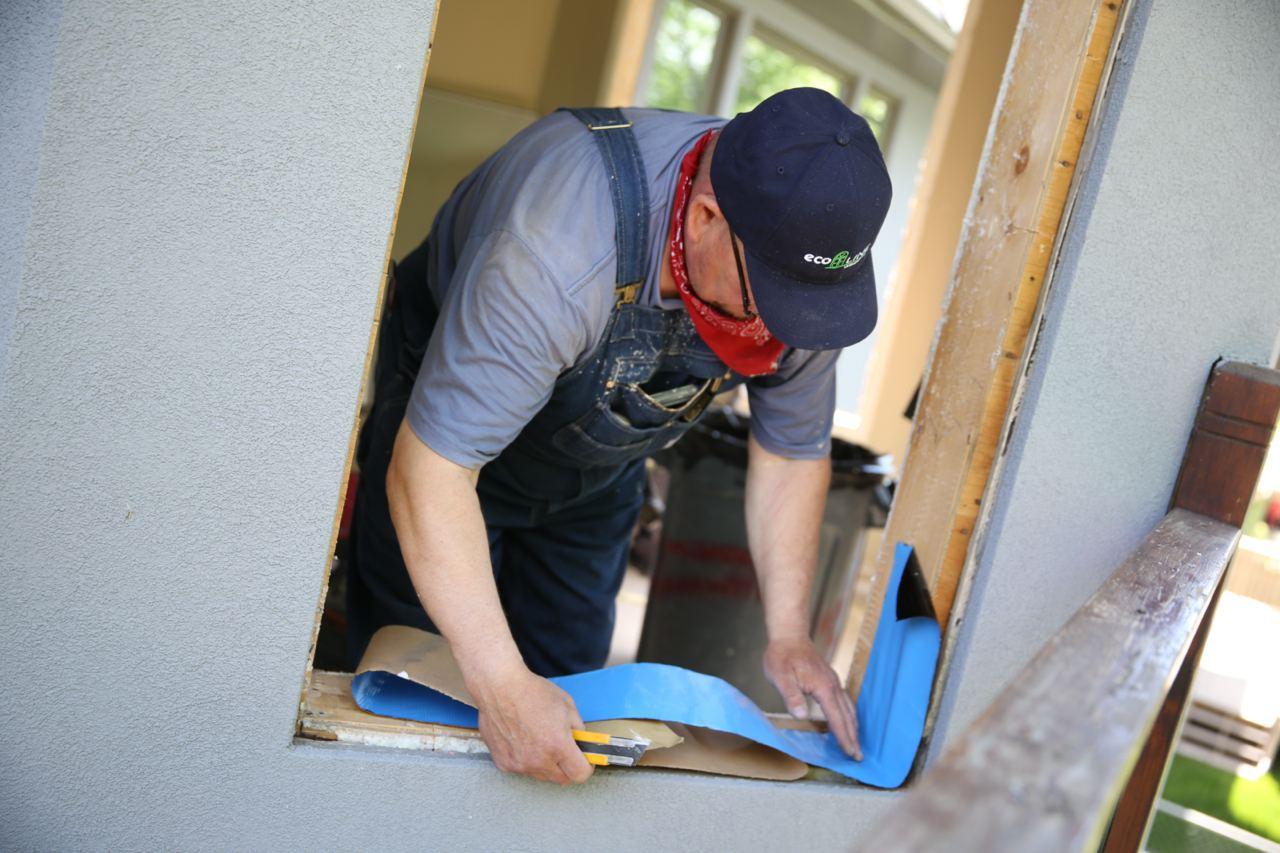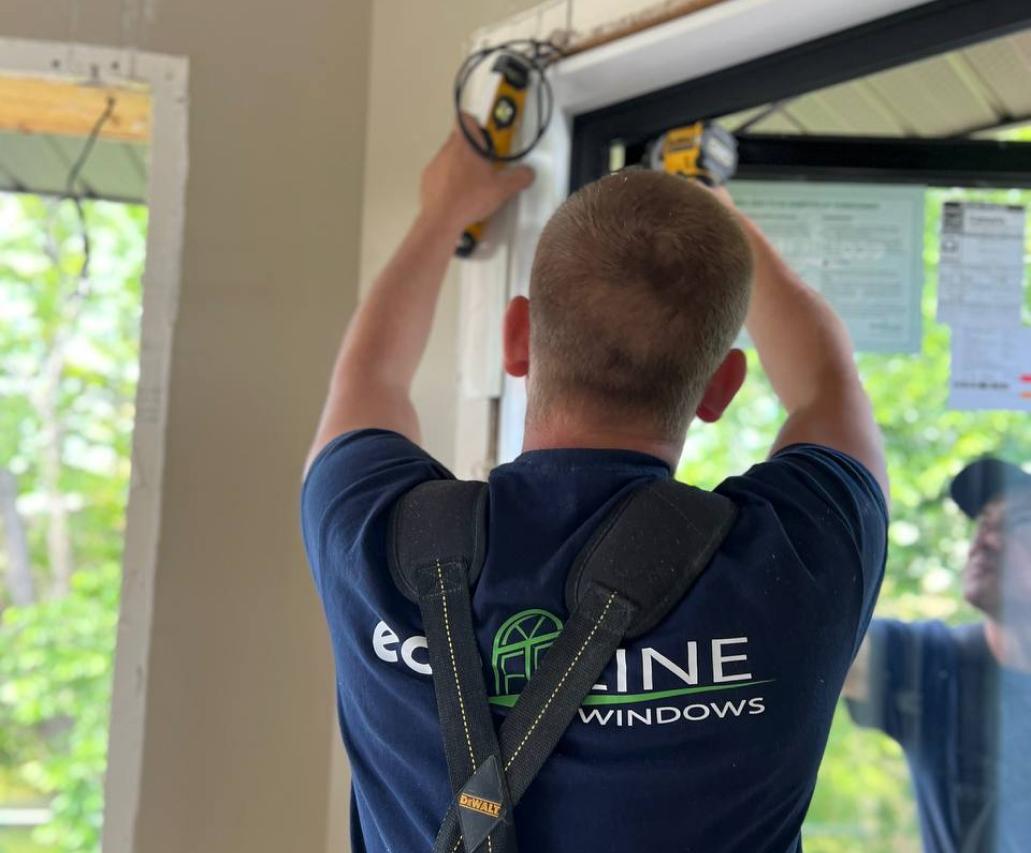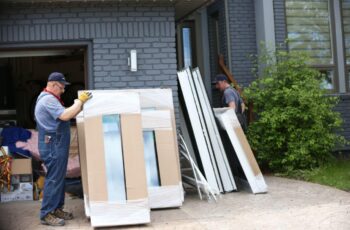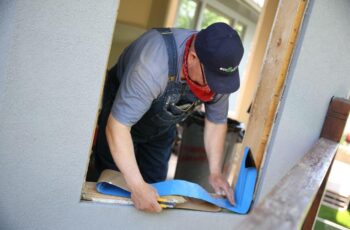 Why Choose Ecoline
for Your Window or Door Installation Project?
Professional, efficient, and hassle-free window & door installation is the benchmark we maintain from project to project. Our team prioritizes your satisfaction and the quality of our work. Learn what makes us the best
A to Z Service
Ecoline handles everything from supplying to installing windows, ensuring a complete, hassle-free experience.
In-House Installation
We never use subcontractors. All our replacement projects are done by skilled window installers to guarantee quick, reliable and stress-free performance.
Reliable Transportation
Our team ensures quick transportation thanks to many trucks prepared to deliver your windows and doors safely and securely.
CSA Guidelines & Local Building Codes
Ecoline strictly follows the CSA guidelines and local building codes to ensure your windows are installed correctly and meet the highest safety and performance standards.
Preparation & Clean-up
Window installer meticulously prepares your home for installation, and our crews use extra drop cloths to protect walkways and floors. Upon completion, we remove all construction debris and leave your home spotless.
Get Inspired!
Windows & Door Installation Showcase
Take a look at our latest installation projects, featuring fantastic windows and doors that perfectly complement the houses. Let these stunning transformations ignite your creativity and help you envision the perfect renovation idea for your living space.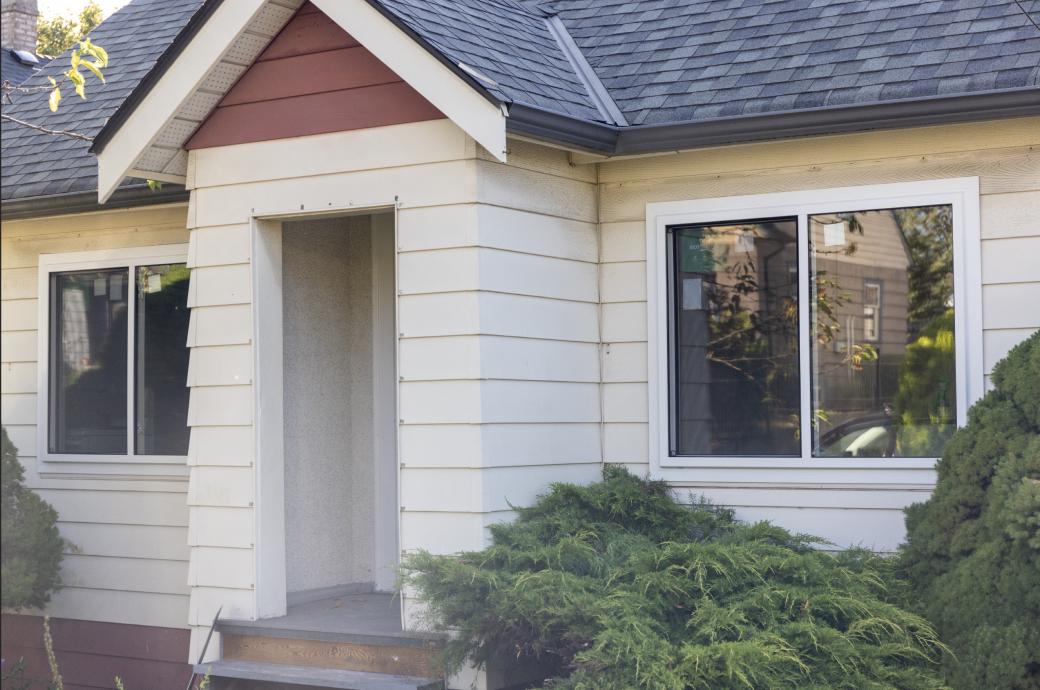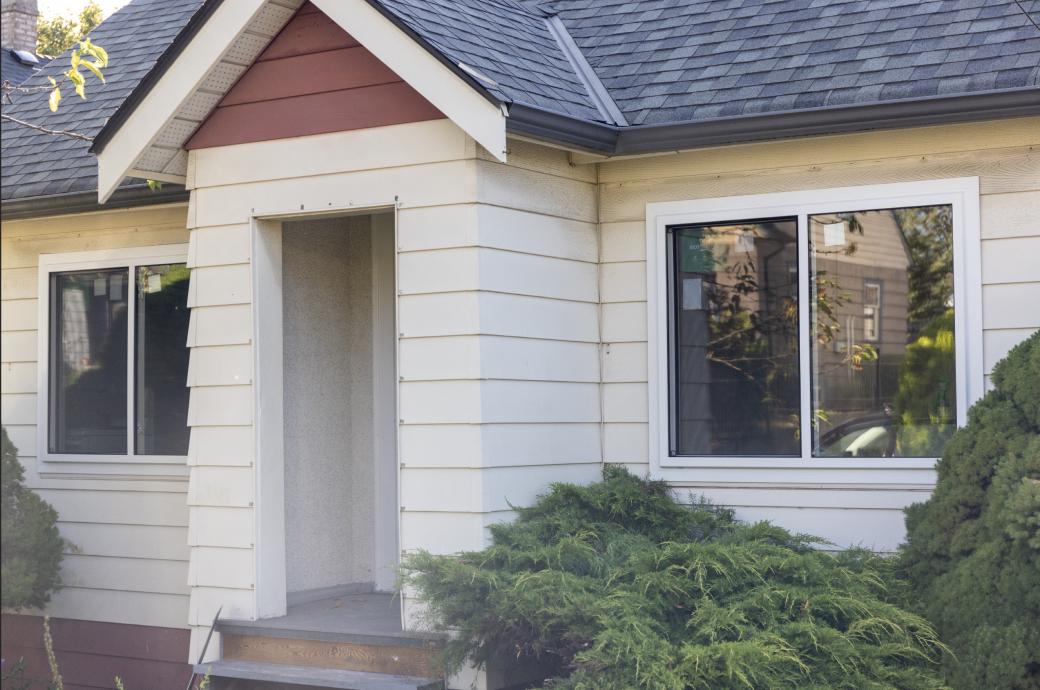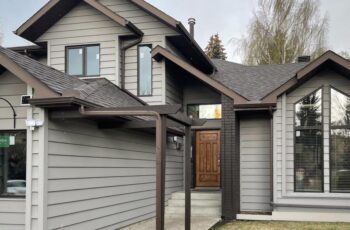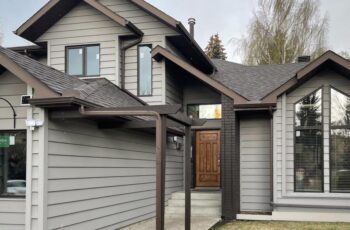 Get a Free Online Quote
Not sure what works best for you? Our experts will be happy to consult you on the right pick and talk all things installation, design and energy efficiency.
Get a FREE QUOTE and we will bring

SAMPLES

to your home.
We will call you back during

Working Day

We guarantee

Direct Price

and

Manufacturer Warranty
Strata Window Installations
Ecoline is also proud to be a leading expert in strata installations, specializing in the best window solutions for multi-unit buildings. With hundreds of successful projects completed across Canada, we possess the necessary experience and manufacturing capabilities to meet your strata's unique requirements.
Our skilled in-house installers are well-versed in the intricacies of multi-unit projects. Therefore a smooth and efficient installation process is guaranteed. By manufacturing and installing all our products, we offer a complete product cycle from manufacturing to installation, eliminating the need for strata homeowners to manage multiple contractors.
Our energy-efficient windows are designed to seamlessly integrate with your unit's siding and exterior, enhancing the overall appearance and performance of your building. Take a look at some of our recent strata window installation projects.