Claim Rebates & Loans To Support Your Project
Potential rebate & loan amount:
up to
Rebates for New Windows in Ottawa
Up to $10600
$325 per rough opening
Homeowners across Canada
ENERGY STAR-certified products
Want to apply?
Contact Ecoline Experts!
4 facts about Ecoline Windows Company:
Over 10 years of experience
Over 40,000 installations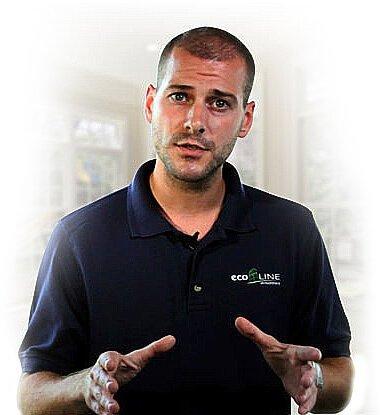 Ecoline Windows offers a wide range of vinyl windows and doors in Ottawa and the surrounding areas to ensure you find the right units to meet your project needs.
Our team conducts top-quality full-frame and retrofit installations which stand the test of time. Issues like moisture damage to frame envelopes and wooden structures have become a thing of the past thanks to expert knowledge and the best materials.
All our windows meet NAFS-11 testing standards and have achieved superior performance. Moreover, we offer many energy-efficient vinyl windows of various shapes and sizes. And if you have questions about your chosen product, contact one of our replacement experts. They value your feedback and are here to answer your questions about our many products, features, and window replacement services.
Ecoline's Hassle-Free Warranty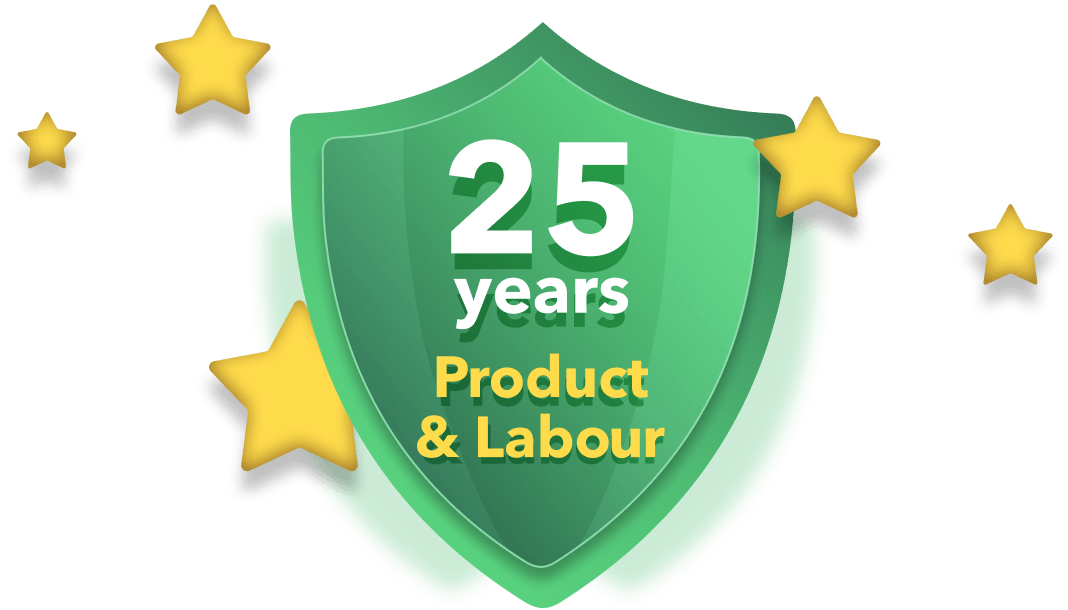 We are local, transparent and strive to build long-term relationships with all our clients. Your satisfaction is our reputation. That's why all our windows come with a direct warranty from the manufacturer on:
Vinyl Frame
Seal Failure
Hardware
Installation
Labour
Learn More
Window Replacement: Case Studies
Shop Your New Entry Doors by Material & Style