38 Auriga Drive, Suite 200
Ottawa, ON Canada K2E 8A6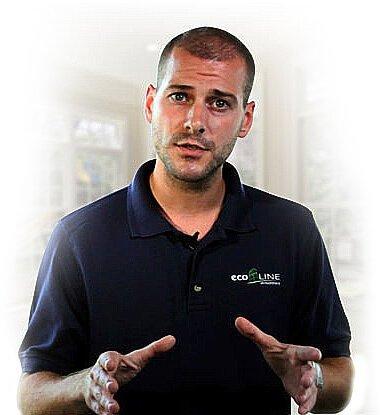 Ecoline Windows Ottawa offers vinyl window and door installation services in Ottawa and surrounding areas. Our team performs top-quality Full-Frame and Retrofit installation making sure there's no moisture damage of the frame envelope and wood structure around the window. Our experts will help you to find the right type of installation your replacement project requires.
All Ecoline's windows meet NAFS 11 program standards and have achieved superior performance. We offer a great variety of energy-efficient vinyl windows that come in different types and styles. Our window replacement experts are always here to answer any of your questions about our products features and window replacement services.
Even though no one is perfect, we make great efforts to achieve the top level of our customers' satisfaction possible. Your feedback is very important to us. If you have any inquiries or concerns about our window or door products, or services, do not hesitate to chat with one of our staff members.