Unit 3-45 Beghin Avenue
Winnipeg, MB Canada R2J 4B9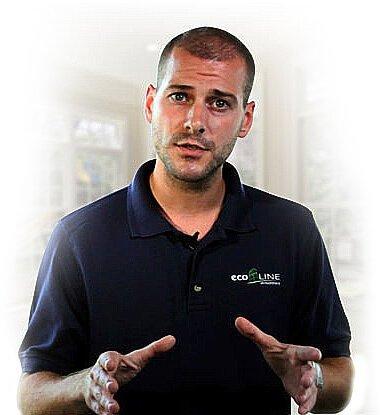 Ecoline Windows Winnipeg carries a wide variety of energy-efficient home windows and doors. We offer double and triple pane windows of all types and styles including custom shape windows. We install steel, fiberglass entry doors and garden doors. To help you find your perfect option we encourage you to use our free Perfect Window Search. Once you find options that suit your needs use our free Window Replacement Cost Calculator.
We strive to exceed your expectations that's why your honest feedback on our services and approach is very important to us. Do not hesitate to reach out to us by email or phone. We'll do our best to find a solution to every homeowner's case.