Ecoline Windows and Doors in Winnipeg
Manufacturing and replacement ENERGY STAR® Rated & NAFS-11 tested windows and doors
Available Rebates and Loans in Winnipeg
Window Prices in Winnipeg
Claim Rebates & Loans To Support Your Project
Potential rebate & loan amount:
up to
4 facts about Ecoline Windows Company:
Over 10 years of experience
Over 40,000 installations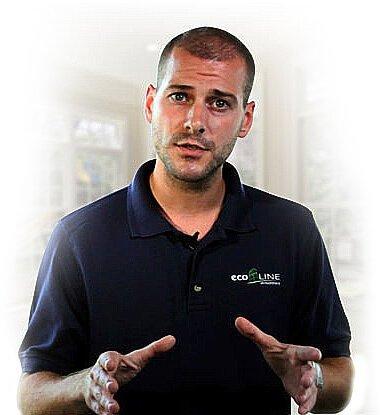 Ecoline Windows Winnipeg carries an array of energy-efficient home windows and doors and offers double and triple-pane windows of all types and styles, including custom-shaped units. In addition, we install steel, garden and fiberglass entry doors in Winnipeg to complement any house design.
To help you find your perfect option, we encourage you to use our free Perfect Window Search. Once you find options that match your needs, use our free Window Replacement Cost Calculator.
We strive to exceed your expectations. That's why your honest feedback on our services and approach is crucial to us. Do not hesitate to reach out to us by email or phone. We will do our best to find a solution to every homeowner's case.
Ecoline's Hassle-Free Warranty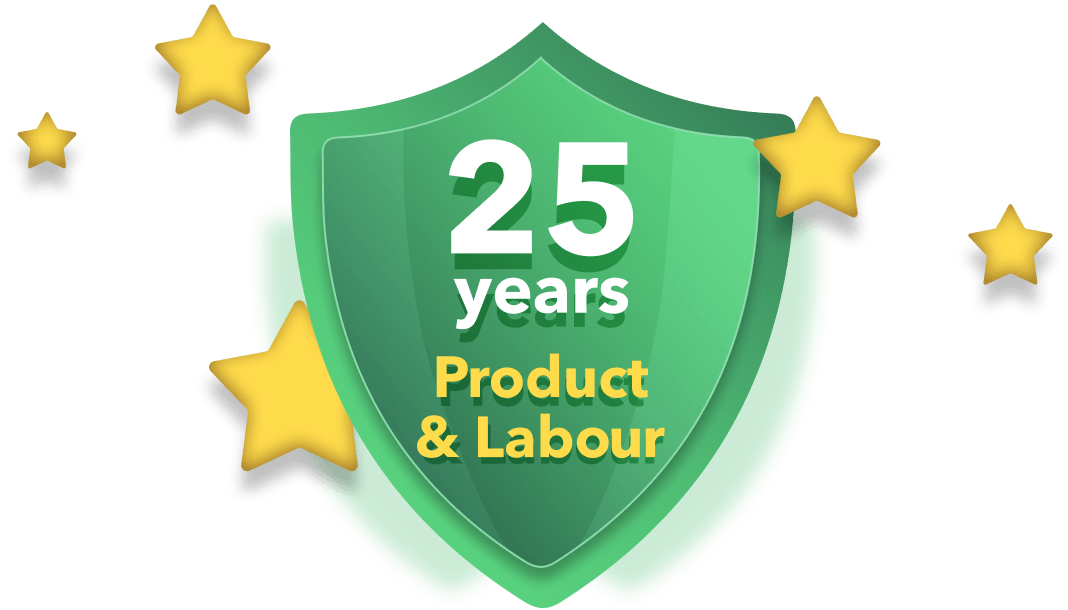 We are local, transparent and strive to build long-term relationships with all our clients. Your satisfaction is our reputation. That's why all our windows come with a direct warranty from the manufacturer on:
Vinyl Frame
Seal Failure
Hardware
Installation
Labour
Learn More
Window Replacement: Case Studies
Our Office & Warehouse in Winnipeg
Shop Your New Entry Doors by Material & Style