Ecoline Windows Vancouver Island
ENERGY STAR® Rated & NAFS-11 tested

WE BUILD ALL OUR WINDOWS RIGHT HERE IN CANADA
Window Prices in Nanaimo, Vancouver Island
Get replacement cost estimate by location or window style.
Rebates on Replacement Windows and Doors on Vancouver Island: save up to $2,000
Receive up to $2,000 on select windows and door replacements as follows:
| Windows and doors with a U-Factor value of 1.40 to 1.23 (W/M2-K) qualify | Windows and doors with a maximum U-Factor of 1.22 (W/M2-K) qualify |
| --- | --- |
| $50 each for a maximum rebate of $1,000. | at $100 each for a maximum rebate of $2,000. |
4 facts about Ecoline Windows Company:
Over 10 years of experience
Over 40,000 installations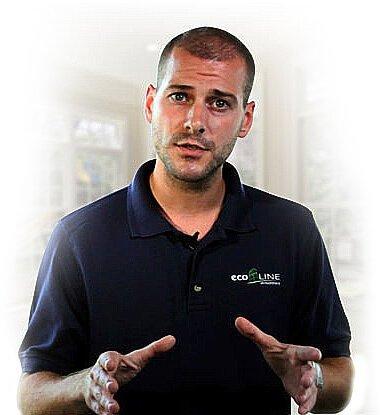 While offering high standard window and door products to Vancouver Island homeowners, one of our main goals is to help you make an educated buying decision. Our professional window installers will keep you informed on every stage of window replacement process if there are any internal damages to your windows frames. We make sure you are happy with your new windows and doors for years to come.
Our Store in Nanaimo, Vancouver Island
What are the advantages to triple pane windows over double pane?
Are there payment options?
How much does a replacement window project cost generally?
The price of windows depends entirely on the options you choose for your replacement. Treat buying new windows like a long-term investment. You want to do the job once and not worry about it again.
To learn more check out our:
Pricing Page
"Cost of Replacement Windows" Blog Post
How long does the project take to complete?
Where are your windows manufactured?
Our windows are manufactured in Ontario to meet our stringent quality requirements
What warranty does Ecoline offer?
All windows and doors by Ecoline Windows are manufactured to meet or exceed
industry standards. Ecoline windows and doors warrant its products against defects
in materials and workmanship.
Virtual Window and Door Quote
First and foremost, our hearts go out to anyone who has been impacted by the coronavirus pandemic (Covid19), either directly or indirectly. Together, we are facing a truly unprecedented situation nationwide.

During this uncertain time, Ecoline Windows now offers virtual quote services.

All our project managers are able to provide you with the video consultation via Zoom, Skype, Facebook and many others.

Our virtual/remote quotes are as informative and knowledge based as if we were sitting down together in one of our showrooms or during the face-to-face consultation appointment in your home.
Book a Virtual Window and Door Quote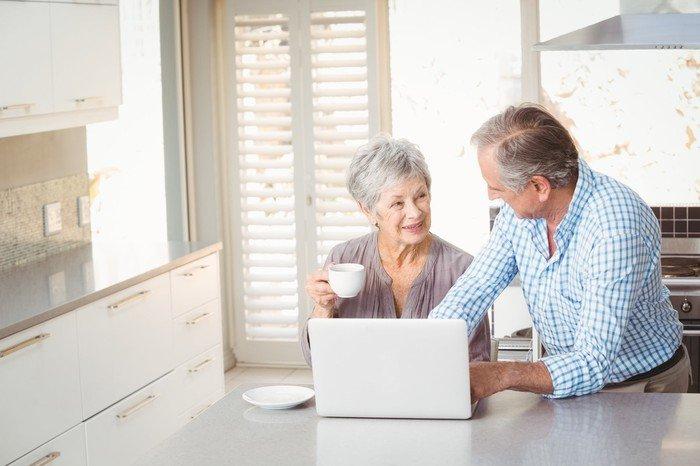 4 facts about Our Window Manufacturer
Top-of-the-line, modern machinery is used. All the equipment has been selected to ensure quality, precision, consistency and reliability on every order.
Most energy-efficient and reliable windows on the market.
Experienced team with a lifetime of know-how in the window and door industry.
More than 60,000 sq.ft manufacturing plant.
Trained Ecoline Windows Installers
In-House Installers.
Our installations are done in accordance with Canadian Standards Association (CSA) guidelines and local building codes.
Covered by workplace insurance and liability insurance.
We specialize in residential window replacements.
Window Installation Procedure
QUOTE and CONSULTATION. Project consultant visits you at your house.
CONTRACT. Discussing deadlines and deliverables.
MEASUREMENT. Precise measurement is scheduled.
ORDER. The measurement is submitted to the order desk.
MANUFACTURING. The factory manufacturers your window.
SHIPPING. Windows are shipped to a local warehouse facility.
SCHEDULING. Installation time is scheduled at a convenient date.
INSTALLATION. The installer delivers and replaces your windows.
POST INSTALLATION REVIEW. Installer will go over window operation, ensure you are satisfied with the work.
FOLLOW UP. Within a week our head office will follow up to receive any feedback.
WARRANTY PACKAGE. Within a few weeks after the installation you will receive your warranty package.
Basement Window Cutting
Calling the utility companies to mark underground hydro, natural gas, cable and water lines.
Establishing the dimensions for the egress window you want to use.
Ordering the proper type and size window.
Build window framing from pressure-treated lumber.
Possible digging out the window well area.
Installation of window well.
Installation of PVC irrigation pipe.
Tarping the interior to protect a finished basement from water damage when cutting the concrete.