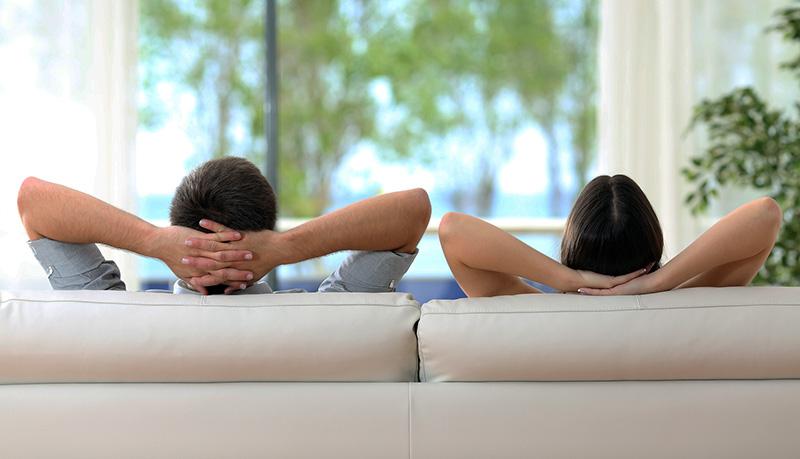 Ecoline Windows and Doors in Victoria
Manufacturing and replacement ENERGY STAR® Rated & NAFS-11 tested windows and doors
(250) 800 9314
535 Yates Street Suites 200, Victoria, BC, Canada, V8W 2Z6
British Columbia Energy Efficiency Rebate
Rebates on Replacement Windows and Doors: save up to $2,000
Receive up to $2,000 on select windows and door replacements as follows:
| Windows and doors with a U-Factor value of 1.40 to 1.23 (W/M2-K) qualify | Windows and doors with a maximum U-Factor of 1.22 (W/M2-K) qualify |
| --- | --- |
| $50 each for a maximum rebate of $1,000. | at $100 each for a maximum rebate of $2,000. |
4 facts about Ecoline Windows Company:
Over 10 years of experience
Over 40,000 installations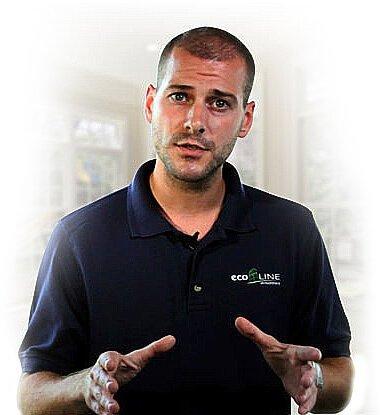 Though we pride ourselves on providing homeowners in Victoria with windows and doors manufactured to the highest standards, one of our most important priorities is also to educate our customers so that they may make the best purchasing decisions for themselves. Our team of window installation professionals will be sure to inform you and consult with you through every step of your window replacement should they find any signs of internal damage to your window frames. Our associates make it their mission to ensure you are delighted with your new doors and windows both now and for many years down the road.
Window Replacement: Case Studies
Sliding window
Installation of new casement windows. Triple glazing and Argon make these units super energy efficient and bring maximum comfort to this Victoria residence.
Location:
Bedroom Floor: Upper floor
Size (WxH):
58.00″ x 46.00″
LoE:
Energy Gain Double LoE
Price
$1,155 – $1,260
F.A.Q.
Are there payment options?
How much does a replacement window project cost generally?
Depending on the options you choose for your window replacement, the price may vary greatly. Buying new windows should be treated as a long-term investment in your home. Ideally, you only want to do the job once and do it perfectly, so you will not have to worry about it again in the future.
Where are your windows manufactured?
Our windows are manufactured in Ontario to meet our stringent quality requirements
How long does the project take to complete?
From the moment the contract is signed, a normal project will take 6-10 weeks on average.
Virtual Window and Door Quote
First and foremost, our hearts and thoughts go out to all of those who have been either directly or indirectly impacted by the coronavirus pandemic (COVID-19). We are facing a truly unprecedented crisis across the nation, but together we remain strong.
To facilitate good business practices during these uncertain times, we are offering virtual quote services for the safety and convenience of our customers.
Through Zoom, Skype, Facebook, or any other video conference service you prefer, our project managers will provide you with skillful and highly informative video consultation.
Our virtual/remote quotes are as informative and helpful as you would expect if we were discussing face-to-face in one of our showrooms or home appointments.
Book a Virtual Window and Door Quote