Window Prices in North and West Vancouver
Rebate
CleanBC Income Qualified Rebate
Up to $9,500 on total window & door replacement project
Up to $950 per unit (window or exterior door)
95% rebate if combined family income is < $89,768
60% rebate if combined family income is < $117,820
Canadian products only
ENERGY STAR-certified products
Want to apply?
Contact Ecoline Experts
Looking for a rebate for your new
Casement & Awning windows?
Up to $5600 financial support
$250 per rough opening
Homeowners across Canada
ENERGY STAR-certified products
Want to apply?
Contact Ecoline Experts
CleanBC Income Qualified Rebate
Up to $2000 rebate
Up to $100 per window
Natural Resource Canada's certified fenestration products
Want to apply?
Contact Ecoline Experts
4 facts about Ecoline Windows Company:
Over 10 years of experience
Over 40,000 installations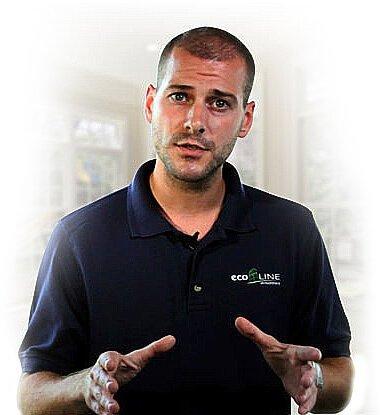 Ecoline Windows always sets the benchmark and ensures that all homeowners working with us get the best windows and doors for their replacement projects in North Vancouver.
We offer only the most energy-efficient windows & entry doors that are ENERGY STAR-rated and NAFS-11 tested to help you significantly save on energy bills and boost your home's aesthetics and market value.
Our customers in North Vancouver are welcome to use our free Perfect Window Search to find the units that ideally match your preferences and house design. Then, our free Window or Door Replacement Cost Calculator will provide you with the approximate quote for the products you pick.
Our team in North Vancouver always tries their best to surpass your expectations, so please make sure to leave honest feedback concerning our performance so we can further improve our window services.
Do not hesitate to contact us for a free consultation and quote regarding your replacement project.
Window Replacement: Case Studies
Casement window
Amazing casement windows for ground and upper floors. Classic white perfectly complements the exterior, while triple glazing ensures maximum energy efficiency.
Size (WxH):
36.00″ x 48.00″
Exterior colour:
White
Glazing:
LoE + Argon, Triple Glaze
Price
$1,370 – $2,100
Our Store in North Vancouver
Shop Your New Entry Doors by Material & Style