Ecoline Windows Saskatoon
1601 Quebec Avenue
Saskatoon , SK Canada S7K 1V6

WE BUILD ALL OUR WINDOWS RIGHT HERE IN CANADA
Virtual Window and Door Quote
First and foremost, our hearts go out to anyone who has been impacted by the coronavirus pandemic (Covid19), either directly or indirectly. Together, we are facing a truly unprecedented situation nationwide.

During this uncertain time, Ecoline Windows now offers virtual quote services.

All our project managers are able to provide you with the video consultation via Zoom, Skype, Facebook and many others.

Our virtual/remote quotes are as informative and knowledge based as if we were sitting down together in one of our showrooms or during the face-to-face consultation appointment in your home.
Book a Virtual Window and Door Quote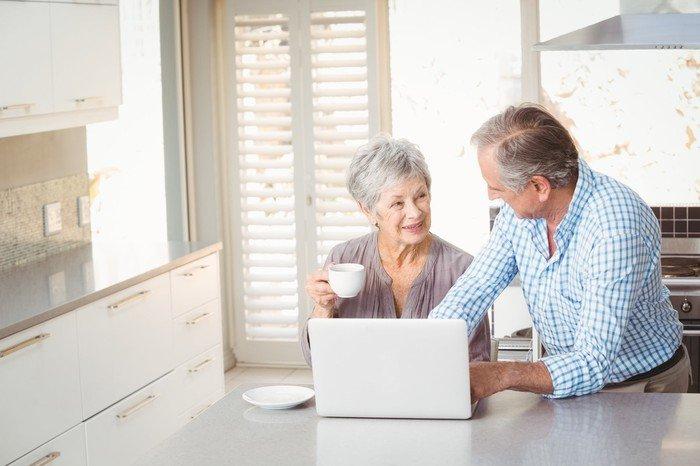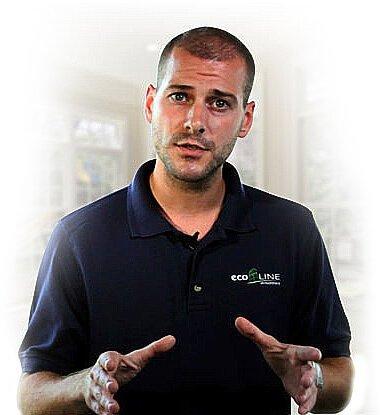 Ecoline Windows Saskatoon installs a wide selection of energy efficient windows, entry and garden doors. To help you to find options for your specific room or a window style we designed a Perfect Window Search where you can see all available window types. Our Window Replacement Cost Calculator will help you to set the right expectations and plan your budget accordingly.
If you have any questions about your vinyl window, steel or fiberglass door project do not hesitate to contact our office. We appreciate your honest feedback that helps us to evaluate and improve our performance. Our experts are here to resolve any of your related concerns if you have any. Drop us an email or call our landline and we'll make sure the problem is off your shoulders.
Places to view us on the web in Saskatoon