Including obscure glass in an entry door is a trending style that provides both aesthetic and practical benefits. There are different types of opaque or translucent glass. It is rolled glass that has an embedded pattern on one side that distorts the image from the outside. It's perfect for both decoration and security.
What is Obscure Glass?
Obscure glass is a privacy glass that is usually used for home and office doors. Obscure glass choices include frosted, tinted, textured, painted and laminated styles. Each provides a different level of translucency and/or protection.
Chinchilla
Pinhead
Rain
Obscure Glass Options
Frosted glass—cloudy or milky colour created by etching the surface. The view is obstructed from the inside and outside but it allows in natural light.
Tinted glass—protects furniture from UV-rays, improves energy-efficiency, and prevents people from looking in without obstructing the view from inside.
Textured glass—made with random surface imperfections to block the view from the outside.
Painted glass—decorative styling created with paint colours and patterns.
Laminated glass—a plastic sheet is sandwiched between two smooth pieces of glass to create a sandblasted or etched look.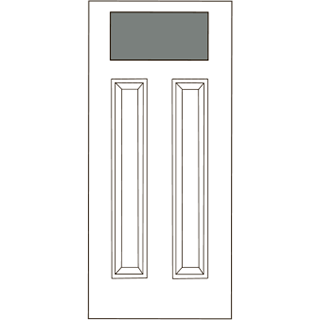 22×14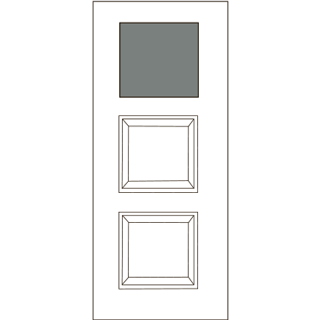 22×17
22×36
22×48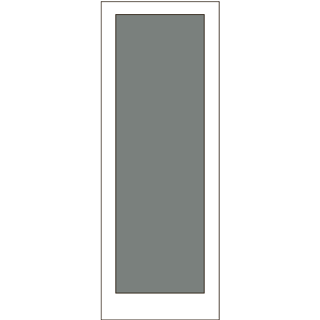 22×64
8×36
8×48
7×64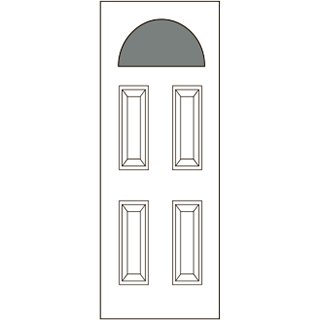 Half-moon