Claim Rebates & Loans To Support Your Project
Potential rebate & loan amount:
up to
Home Renovation Tax Credit
Under this non-refundable tax credit, Saskatchewan homeowners may save up to $2,100 in provincial income tax by claiming a 10.5 per cent tax credit on up to $20,000 of eligible home renovation expenses.
4 facts about Ecoline Windows Company:
Over 10 years of experience
Over 40,000 installations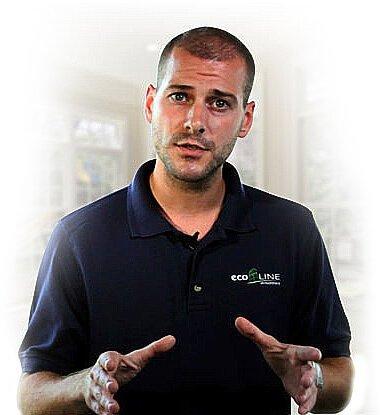 Ecoline Windows is the leading window replacement company in the city. We offer various energy-efficient windows and doors in Regina to blend with any exterior. You can quickly find your ideal options by using our free online window style search and window replacement project cost calculator.
Do not hesitate to contact our team if you have any questions about our windows and doors. By providing exceptional service, we aim to meet every homeowner's expectations.
We rely on customer feedback as a basis for the improved quality of our services and work alongside our customers to deliver highly rated full-service windows replacements.
Are you ready to take your window replacement project to the next level? Simply request a quote.
Ecoline's Hassle-Free Warranty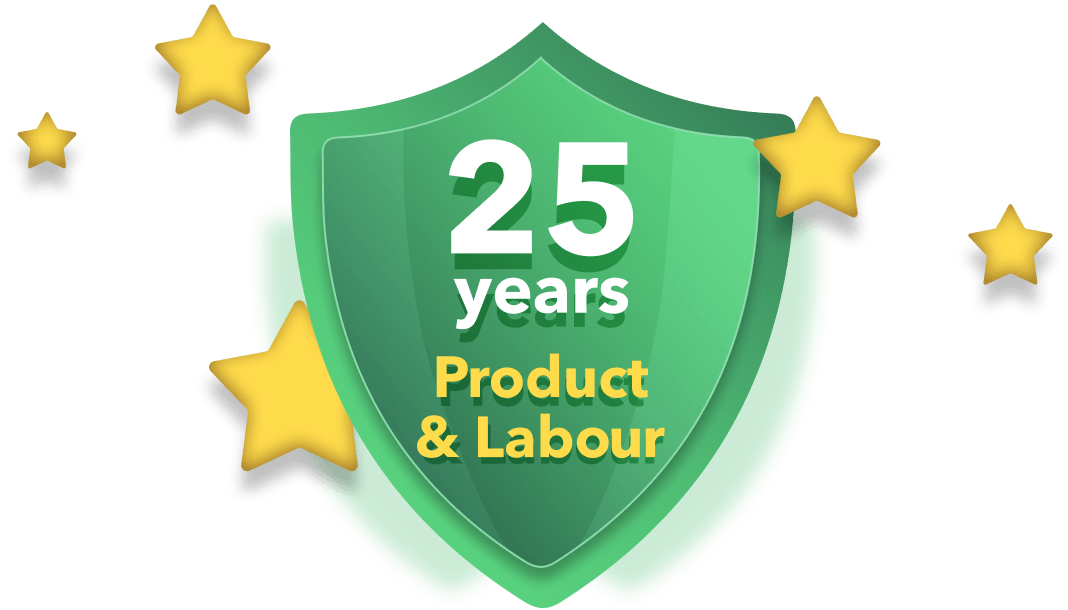 We are local, transparent and strive to build long-term relationships with all our clients. Your satisfaction is our reputation. That's why all our windows come with a direct warranty from the manufacturer on:
Vinyl Frame
Seal Failure
Hardware
Installation
Labour
Learn More
Window Replacement: Case Studies
Shop Your New Entry Doors by Material & Style