155-199A N Leonard Street
Regina, SK Canada S4N 5X5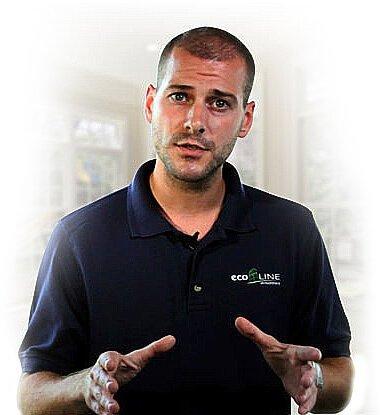 Ecoline Windows Regina is one of the leading window replacement companies in the city. We offer a great selection of energy efficient windows and doors. Using our free online window style search and window replacement project cost calculator you can find your perfect options in no time.
If you have any questions about our windows and doors do not hesitate to contact our team. We aim to meet every homeowner's expectations by providing exceptional service. We use customer feedback as a foundation for improving the quality of our service and work closely with our customers to deliver highly rated full-service window replacement.
Ready to take your window replacement project to the next level? Simply request a quote.