Ecoline Windows and doors in Grand Prairie
We Serve Grand Prairie & Surrounding Areas
Manufacturing and replacement ENERGY STAR® Rated & NAFS-11 tested windows and doors
Available Rebates and Loans in Grand Prairie
Window Prices in Grand Prairie
Rebate
Rebates for New Windows in Grand Prairie
Up to $5600 financial support
$250 per rough opening
Homeowners across Canada
ENERGY STAR-certified products
Want to apply?
Contact Ecoline Experts!
4 facts about Ecoline Windows Company:
Over 10 years of experience
Over 40,000 installations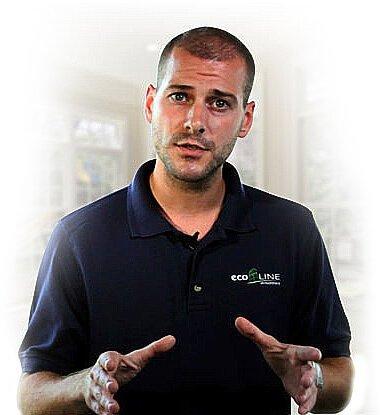 Ecoline Windows offers a wide range of high-quality replacement windows and entry doors in Grand Prairie, Alberta. Our team understands that your time is precious, and that's why we did our best to simplify the process of finding your perfect home windows & doors. Homeowners are welcome to use our cutting-edge product estimator, which helps find the approximate cost of your project in seconds and the rebate calculator that elaborates on all the available government rebates, eligibility requirements and your potential savings on new windows and doors.
Happy homeowners in Grand Prairie are our first concern, so our exceptional customer service is always delighted to discuss your project and help on every step toward successful installation.
All our products are made of quality materials and manufactured in Canada, meeting and exceeding the highest energy-efficiency standards. We will do our very best to ensure you are completely satisfied with your purchase. We constantly monitor what our customers say about us, so we appreciate your honest feedback regarding our window services in Grand Prairie.
Window Replacement: Case Studies
Our Offices & Stores in Canada
Shop Your New Entry Doors by Material & Style