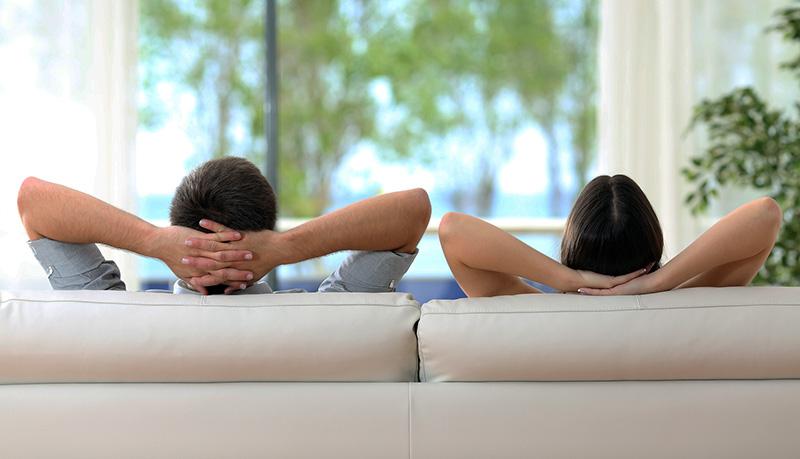 Ecoline Bay & Bow Windows
Bay & Bow vinyl replacement windows can be assembled in various combinations to complement your exterior, allowing more natural light and ventilation into the kitchen, bedroom or living rooms.
Claim Rebates & Loans To Support Your Project
Potential rebate & loan amount:
up to
What Are Bay & Bow Windows?
Bay windows combine a large stationary (picture) window in the center and two operable casement windows that flank it on either side. The angled window unit provides extra seating area for a unique design feature. The picture window feature allows more natural light to penetrate the room while the operating windows provide extra ventilation.
Ecoline bow windows combine four or five casement windows mulled into one continuous unit. They are designed to arch out with a cantilevered construction to provide a window seating area and wide views from every angle. The units can combine stationary and operable casement windows for extra ventilation.
Ecoline's Hassle-Free Warranty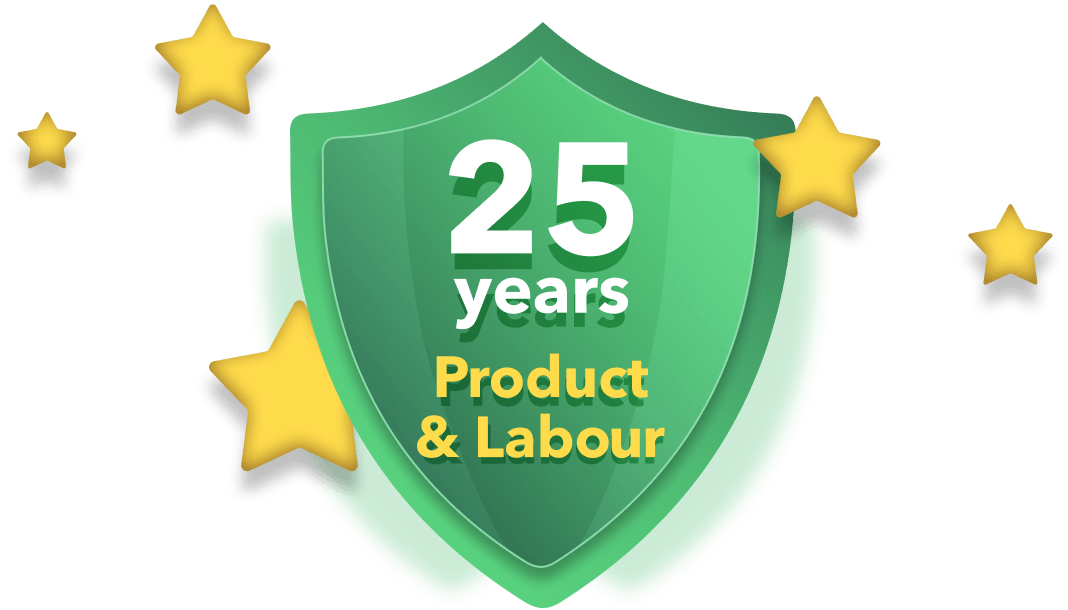 We are local, transparent and strive to build long-term relationships with all our clients. Your satisfaction is our reputation. That's why all our windows come with a direct warranty from the manufacturer on:
Vinyl Frame
Seal Failure
Hardware
Installation
Labour
Learn More
Case Studies
Bow Windows in a Dining Room
Installation of new bow windows ensures the living room to have a lot of natural light coming into the area while having a significant level of energy efficiency.
Window Type
Bow Windows
Location
Living room window
Budget (range)
$2,650 – $3,150
Timeframes
6-8 weeks
Bay & Bow Replacement & Installation
Windows Installation
Bay replacement windows are composed of 1 large stationary window in the center and several operable casement windows that flank it on either side. But every window is as good as its installation. That is why Ecoline makes sure to not only deliver you the best Bay windows but to install them correctly, following CSA guidelines and your local building codes.
Window Replacement
Are you looking to replace your old units with new Bay windows? Great choice. Bay replacement windows will perfectly match any modern house design. New Bay windows are energy efficient, provide a lot of natural light to your area, and are perfect for ventilation.
But just as with other regular window replacements, ensure that all the work is thoroughly discussed with the project consultant and put on paper before you sign the contract. 
Manufacturer
Ultimate process control
All Ecoline Bay & Bow windows are manufactured in a state of the art facility with all the key component fabrication processes needed to make the most energy-efficient and reliable windows on the market. With everything under one roof—from the insulated glass unit fabrication to PVC profile bending to painting—all quality and service levels can be managed seamlessly and proficiently.
Lifetime of experience
With a lifetime of experience in the window and door industry, Ecoline experts have a unique understanding of the complexities and intricate details associated with designing and manufacturing Bay replacement windows for new construction and custom home markets.
NFRC
Ecoline Bay windows are manufactured in a facility that operates under stringent quality processes imposed by NFRC certification programs. This ensures that your Bay replacement windows are made with highest quality standards all the time and are made exactly as the ones tested.
NAFS-11
Ecoline Bay windows are among the few lines that meet NAFS-11. These high standards can be met when combinations of windows (two or more windows assembled together) meet certain performance grades. This is difficult to achieve.
Installer Team
Correct installation is a very important part of successful Bay window replacement. Each window is custom-made to accommodate the existing opening. We use spray insulation, which minimizes drafts, and seals your window from the outside.
When removing the old windows, our installers ensure that there are no rotting frames. They replace any faulty frame components before inserting new windows.
Our Bay windows installations are done in accordance with Canadian Standards Association (CSA) guidelines and your local building codes. All Ecoline installers have done hundreds of successful installations and specialize in residential window replacements. 
Ecoline Windows is rated by Better Business Bureau (A+) and HomeStar (98% positive reviews). You can be sure that all work is done to the highest standard.
When the installation is complete, our in-house installers ensure that all the construction debris is cleaned up, waste is removed, and your residence is left clean. As part of our warranty, our dedicated service team is there to take care of your Bay windows in the event any problems occur.
Window Installers With WCB: Workers Compensation Board
Colour
Window Frame Colours
Ecoline offers a wide range of colour options to match your new Bay window with your home's exterior/interior. The most popular colours for our Bay windows are White, Commercial Brown, Black, Chestnut Brown, Sable, Slate Grey, or Cream. In addition, you have an opportunity to select a custom shape for your new Bay replacement window.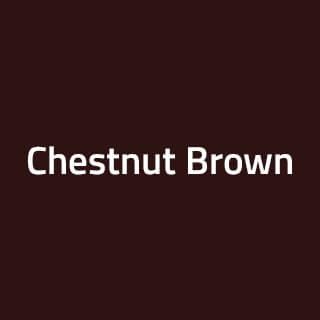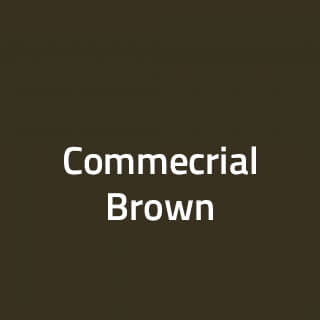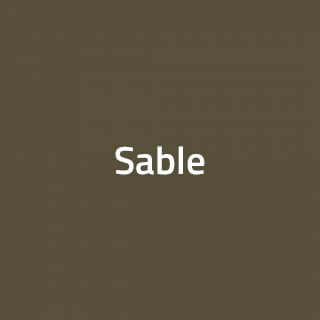 Custom Windows Prices
*Note that the prices given in the table are approximate.
| Size | Double pane | Double pane painted | Triple pane | Triple pane painted |
| --- | --- | --- | --- | --- |
| 46*38 (C/P/C) | $1,715.8 – $2,277 | $1,843.64 – $2,390.41 | $1,798.7 – $2,350.54 | $1,712.9 – $2,463.95 |
| 46*38(F/P/C) | $1,593.41 – $2,192.94 | $1,702.9 – $2,290.07 | $1,676.31 – $2,262.8 | $1,758.8 – $2,362.48 |
| 70*58(C/P/C) | $2,313.49 – $3,057.27 | $2,463.51 – $3,203.87 | $2,438.14 – $2,719.86 | $2,588.15 – $3,326.47 |
| 70*58(F/P/C) | $2,189.06 – $2,932.84 | $2,320.43 – $3,060.79 | $2,313.71 – $3,055.43 | $2,445.07 – $3,183.39 |
| 110*70(C/P/C) | $3,557.75 – $4,447.28 | $3,780.51 – $4,670.04 | $3,780.45 – $4,669.98 | $4,003.21 – $4,892.79 |
| 110*70(F/P/C) | $3,440.51 – $4,330.04 | $3,651.33 – $4,540.86 | $3,663.21 – $4,552.74 | $3,874.03 – $4,763.56 |
Our Offices & Showrooms in Canada
Double & Triple Bay Windows
Glass panes are the largest area of any Bay window and the most vulnerable to heat loss and gain. To provide adequate thermal performance for harsh prairie climates, a minimum of 2 panes are required. Traditional 7/8″ double glazing options are used and can accommodate 1-1/4″ for all Bay windows.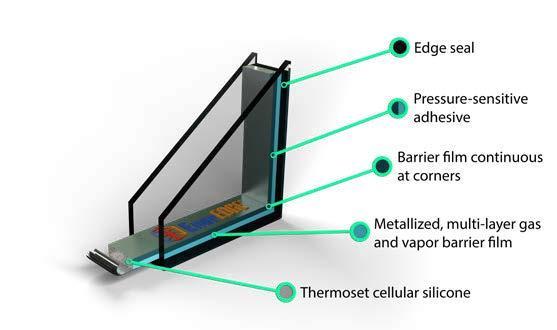 In areas with prolonged low winter temperatures, triple pane windows will perform best. Ecoline triple glass packages qualify for high energy-rating standards with 1-3/8″ and 1-1/4″ options available. Can be used in combination with gas injection and/or LoE glass coatings but are not necessary.
Find out more benefits of triple pane windows over double pane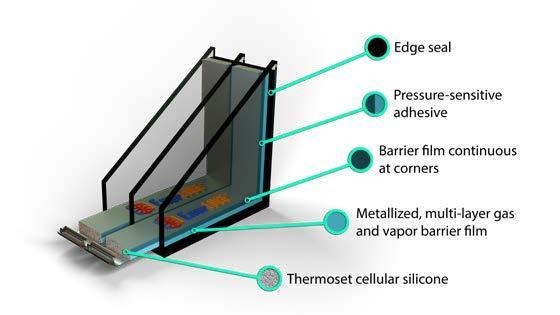 F.A.Q.
What are the most popular Bay window types?
Ecoline offers you the two most popular window types – Bay and Bow. Bay windows are made of a picture window in the center and two operable casement units, while Bow windows combine four or five windows into one continuous unit.

What are the best Bay replacement windows?
Ecoline experts consider the triple-pane Bay replacement windows with LoE and Argon as a go-to option when it comes to overall performance.
What is the difference between a Bow and a Bay window?
The main difference lies in the number of units. While the Bay replacement window is made of 1 picture and 2 casement unis, the Bow window comprises 4-5 units.
How much does it cost to add a Bay window?
Since the Bay window is made of several units (a picture window + 2 casement windows), it will usually cost significantly more than regular windows. To get a precise quote, please contact the Ecoline project consultant.
Which rooms would look best with Bay windows?
Usually, Bay Windows are installed in living rooms since these units are perfect for letting a lot of natural light into your area and providing excellent ventilation.
What is the best frame material for Bay replacement windows?
At Ecoline, we consider vinyl replacement Bay windows as the best option.