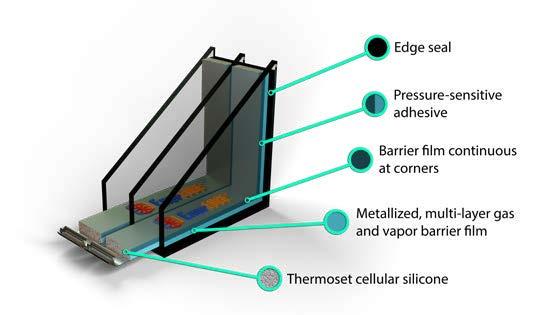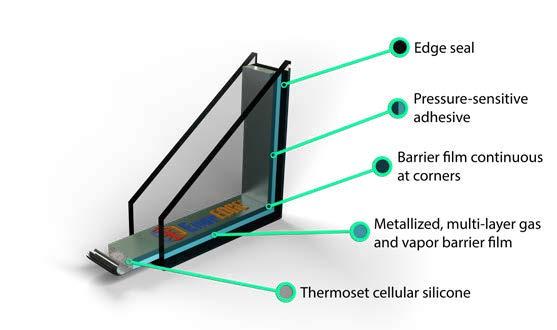 Double and Triple Pane
Glass panes are the largest area of any window and the most vulnerable to heat loss and gain. To provide adequate thermo-insulation for harsh prairie climates, a minimum of 2 panes are required. Traditional 7/8″ double glazing options are used and can accommodate 1-1/4″ for all sliders and hung windows.
In areas with prolonged low winter temperatures, triple pane windows can be especially beneficial. Ecoline triple glass packages qualify for high energy-rating standards with 1-3/8″ and 1-1/4″ options available. Can be used in combination with gas injection and/or LoE glass coatings but are not necessary.
Find out more benefits of triple pane windows over double pane
Energy Star ® Climate Zones
For ENERGY STAR®, there are three climate zones in Canada (1, 2, 3), based on an average annual temperature indicator called a Heating Degree Day (HDD). Zone 1 is the mildest and Zone 3 is the coldest. Colder areas require windows that are more energy efficient.
LoE Coated Glass
Low-emissive glass coatings help retain more interior heat than ordinary glass in cold winter months (Energy-gain) while filtering our harmful UV rays and reducing solar heat gain (Sun shield) in warm summer months. Multiple combinations of LoE glass coatings are available to achieve various levels of performance.
Warmer in the winter
LoE glass retains more interior heat than ordinary glass, helping to maintain a comfortable temperature.
Cooler in the summer
LoE glass filters out harmful UV rays and reduces solar heat gain.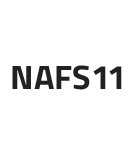 NAFS 11 and 2020 Energy Star® Requirements
All Ecoline windows meet or exceed NAFS 11 program standards and have achieved superior performances to meet the new 2020 Energy Star® efficiency requirements.
Argon and Krypton Gas
Argon and Krypton gases conduct up to 50% less heat than air. Using these gases to fill the spaces between double and triple pane windows protect against heat loss, condensation and cold weather for increased energy cost savings and overall comfort.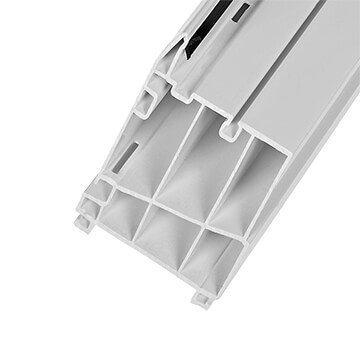 Up to 10% Thicker PVC Profile Walls
Ecoline incorporates 7% to 10% thicker PVC profile walls than industry average for all awning, casement, casement fixed and picture windows. They are also engineering to comply with heavier, large windows and triple-glazed glasses.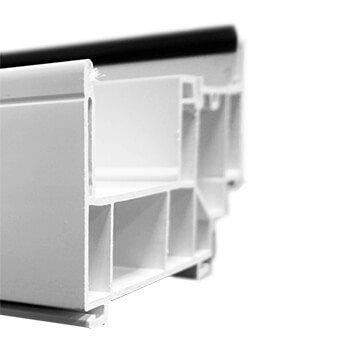 True Multi-Chamber Design
To improve structural performance and sound insulation plus reduced warping, all Ecoline window styles utilize a true multi-chamber design.
Multiple Glazing Options
A variety of glazing options are available for the best possible structural integrity. Traditional double glazing has a 7/8″ overall thickness (OT.) Triple glazing options are 1-3/8″ for awning, casement, casement fixed and picture windows. All triple glazing options for sliders and hung windows are 1-1/4″ with no grill limitations.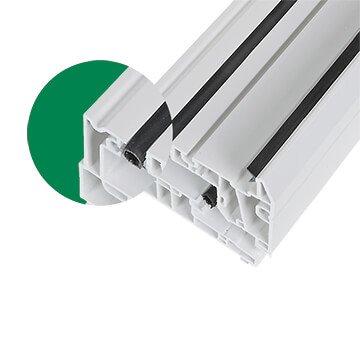 Screen Groove Port Design
Casement and awning windows now incorporate a new screen groove port design for improved push-down screen fit.