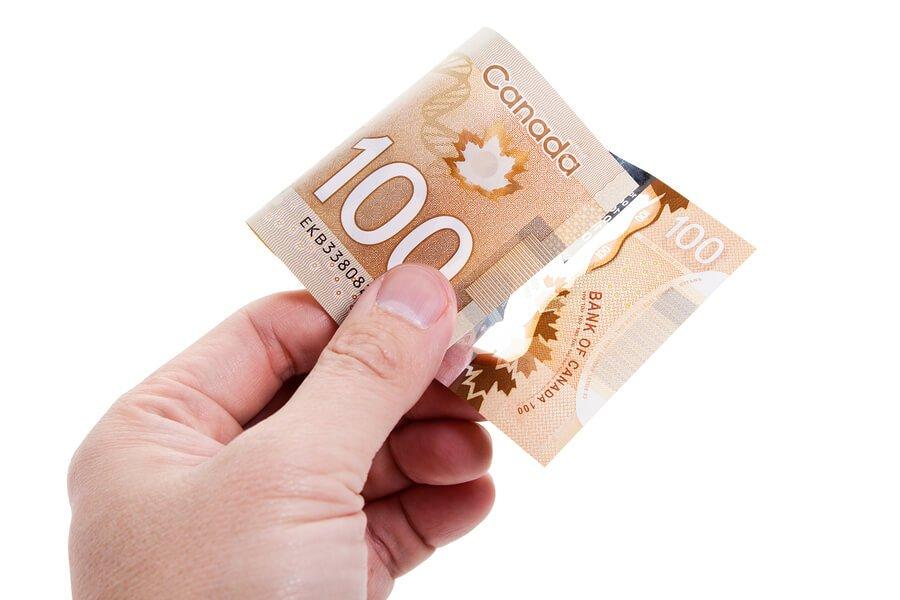 When it comes to finding a window company there are many ways you can go about getting the right one. There are plenty of review sites online, and no company's website is short on praising what they do. But we believe one of the most effective ways to find reliable people for the job is still through word of mouth. That is why we don't only encourage but endorse client referrals.
Our hope is that you are so happy with our products and service that you tell your neighbours, friends, and family about us. All our existing clients receive a referral certificate with their after-installation package. You can physically hand the referral to a friend or tell them to mention your name at the time of appointment.
$100 referral
If the people you referred end up getting windows with us, we will send you a cheque for $100. No discounts or gimmicks, just real Canadian money.
No limits
You can refer as many people as you want and keep getting paid. The only catch is, they actually have to go through with the replacement. Canceled contracts don't count!
Ease of use
Your friends don't have to have a physical certificate to participate. Just ask them to mention your name at the appointment and make sure our project consultant puts it on the contract, we already have your information on file and will track it ourselves.
Centralized
Once you refer someone to us, you don't have to worry about anything. We keep all the details and information on file, and every time someone uses you as a referral we call to let you know that your cheque is in the mail.