Claim Rebates & Loans To Support Your Project
Potential rebate & loan amount:
up to
4 facts about Ecoline Windows Company:
Over 10 years of experience
Over 40,000 installations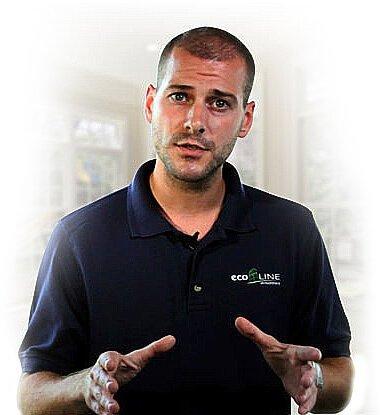 Here, at Ecoline Windows, we strive to provide our customers with the best windows and doors in Kelowna that are energy-efficient, durable and make your house look terrific!
You are welcome to use our free Perfect Window Search to find the unit that will work best for you. Afterwards, our free Window Replacement Cost Calculator will provide you with the necessary quote for preferred products.
Our Ecoline Team in Kelowna always wants to go beyond your expectations, so we encourage you to leave honest feedback regarding our performance to help us improve our services.
Do not hesitate to contact us in any comfortable way of yours. We promise to do our best to find a solution to every homeowner's case.
Ecoline's Hassle-Free Warranty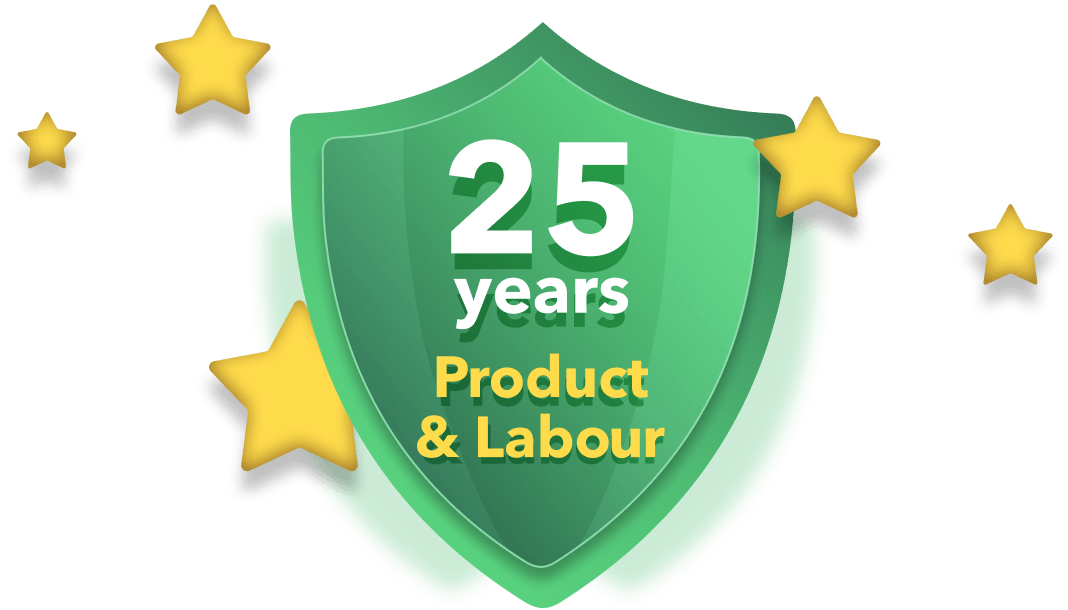 We are local, transparent and strive to build long-term relationships with all our clients. Your satisfaction is our reputation. That's why all our windows come with a direct warranty from the manufacturer on:
Vinyl Frame
Seal Failure
Hardware
Installation
Labour
Learn More
Window Replacement: Case Studies
Casement Fixed-Casement
A great combination of Casement Fixed-Casement window installation. Double Pane LoE glazing filled with Argon provides maximum energy efficiency for this house
Location
Back bedroom
Size
105″ x 60″
Colour
Black
Glazing
Double Pane LoE Argon
Colour
Black
Price
$3,500 – $4,000
Casemenet-Fixed-Casement combination
Installation of a new Casement-Fixed-Casement window for an upper floor. Double glazing with Argon allows for maximum energy efficiency, while a sleek window design and painting perfectly match the white exterior
Size
105″ x 60″
Glazing
Double Pane LoE + Argon
Colour
White
Price
$2,900 – $3,100
Shop Your New Entry Doors by Material & Style