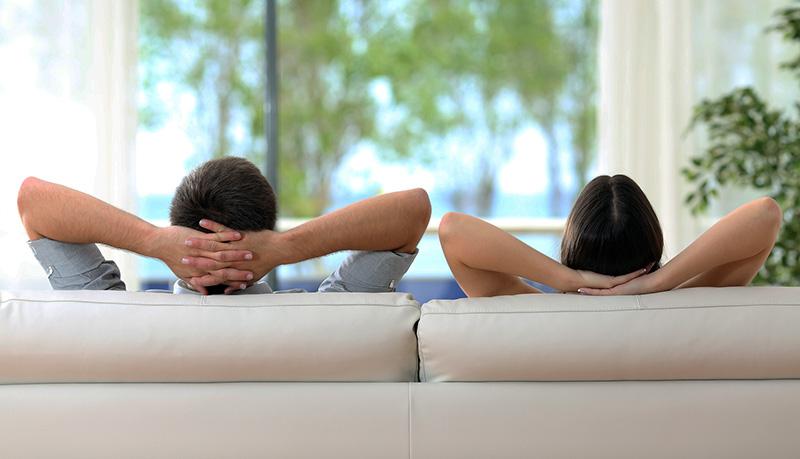 Ecoline Windows and Doors in Kelowna
Manufacturing and replacement ENERGY STAR® Rated & NAFS-11 tested windows and doors
4 facts about Ecoline Windows Company:
Over 10 years of experience
Over 40,000 installations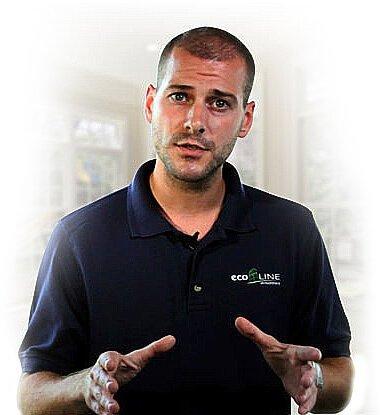 Here, at Ecoline Windows Kelowna, we strive to provide our customers with the best windows and doors that are energy-efficient, durable and make your house look terrific!
You are welcome to use our free Perfect Window Search to find the unit that will work best for you. Afterwards, our free Window Replacement Cost Calculator will provide you with the necessary quote for preferred products.
Our Ecoline Team in Kelowna always wants to go beyond your expectations, so we encourage you to leave honest feedback regarding our performance to help us improve our services.
Do not hesitate to contact us in any comfortable way of yours. We promise to do our best to find a solution to every homeowner's case.
Window Replacement: Case Studies
F.A.Q.
What payment options do you offer?
Ecoline Kelowna offers financing options in partnership with several financial organizations. Homeowners could be eligible for up to 12 months of payment deferral and low-interest financing when getting new windows and doors in Kelowna.

How much will the window replacement project cost me?
The final price of your new units in Kelowna depends solely on the options you choose for your window installation project. You should think of buying new windows as a long-term investment. It is necessary to do the job once and do it perfectly.

Are triple-pane windows better than double-pane units?
Triple pane windows are all about exceptional energy efficiency. The additional pane of glass allows to cut down on energy bills and provide better thermal performance.
How long does it take for the project to be finished?
After signing the contract, Ecoline Kelowna strives to complete your project between 6-10 weeks.

Where are your windows manufactured?
We manufacture all our windows in Ontario to meet and exceed our strict quality requirements.
What warranty does Ecoline Kelowna offer?
All our windows and doors are manufactured to meet and even surpass industry standards. We warrant the products against defects in materials and quality.

Virtual Window and Door Quote
Firstly, we want to say that our hearts and thoughts go to anyone who has been affected by the COVID-19 pandemic either directly or indirectly.
During these uncertain times, we have resorted to offering virtual quote services.
Our project managers offer you virtual consultation via Zoom, Facebook, Skype and other available platforms.
Our virtual quotes are informative and contain all the details that you can get in a face-to-face appointment or consultation.
Book a Virtual Window and Door Quote