Replacement Windows in Pilot Butte, Saskatchewan

WE BUILD ALL OUR WINDOWS RIGHT HERE IN CANADA
Virtual Window and Door Quote
First and foremost, our hearts go out to anyone who has been impacted by the coronavirus pandemic (Covid19), either directly or indirectly. Together, we are facing a truly unprecedented situation nationwide.

During this uncertain time, Ecoline Windows now offers virtual quote services.

All our project managers are able to provide you with the video consultation via Zoom, Skype, Facebook and many others.

Our virtual/remote quotes are as informative and knowledge based as if we were sitting down together in one of our showrooms or during the face-to-face consultation appointment in your home.
Book a Virtual Window and Door Quote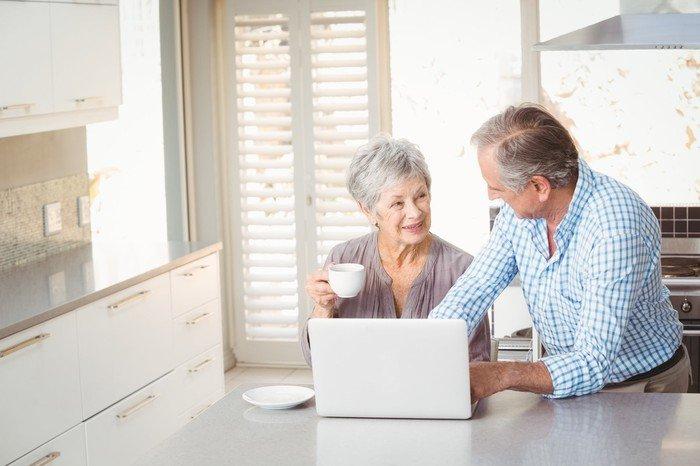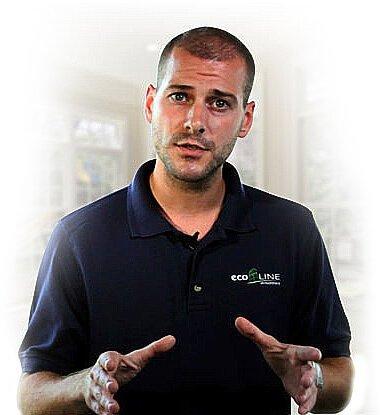 One of the questions homeowners in Saskatchewan ask about window replacement, is whether triple widows are worth the extra cost.
What matters more than the number of panes is how efficient the overall window unit is. Even a triple-pane window can lose heat if it isn't built well or installed properly. On the other hand, a double pane window with additional efficiency features can do a great job of keeping your home warm in the winter.
Regardless of the number of the panes, to truly ensure comfort, the windows you buy should be rated for the local climate. It is important to know that as of January 2020, homeowners no longer have to consider a Climate zone when shopping for windows that are ENERGY STAR® certified in Pilot Butte. Your window now is either ENERGY STAR® certified or not, with a single standard applied nationwide. Moreover, the minimum ER (energy rating) a window should have to be recognised as energy-efficient (according to Energy Star) is 34.
In Canada, all quality windows are rated by ENERGY STAR and certified by the CSA. A big advantage for the homeowners is that both of these entities provide this information publicly. You can find window efficiency ratings on this Natural Resources Canada website and CSA Group website.
You can find window efficiency ratings on this Natural Resources Canada website and CSA Group website.
At Ecoline Windows, our vinyl windows can be manufactured to match any climate zone in Canada. Our dedicated installers ensure that the work is done correctly and according to local building codes. In the event anything goes wrong, or your windows require service, our dedicated service department is there to ensure everything is looked after.
Find out everything about replacement windows on our blog..