Replacement Windows in Humboldt, Saskatchewan

WE BUILD ALL OUR WINDOWS RIGHT HERE IN CANADA
Virtual Window and Door Quote
First and foremost, our hearts go out to anyone who has been impacted by the coronavirus pandemic (Covid19), either directly or indirectly. Together, we are facing a truly unprecedented situation nationwide.

During this uncertain time, Ecoline Windows now offers virtual quote services.

All our project managers are able to provide you with the video consultation via Zoom, Skype, Facebook and many others.

Our virtual/remote quotes are as informative and knowledge based as if we were sitting down together in one of our showrooms or during the face-to-face consultation appointment in your home.
Book a Virtual Window and Door Quote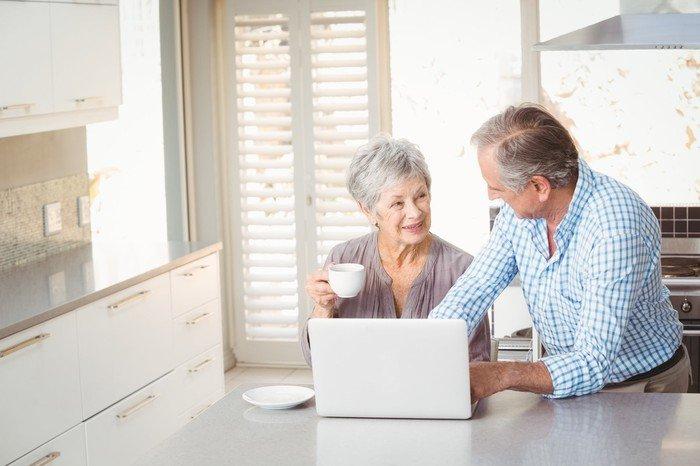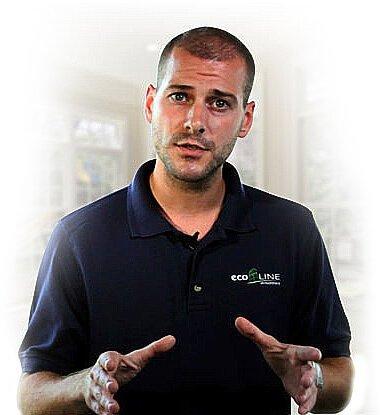 What should you look for when considering window companies in Saskatchewan? In order for your window replacement project to be a success, three factors have to come together: a quality energy-efficient window, correct installation, and a warranty to protect your windows for as long as possible.
Few people think about the warranty part when shopping for windows, but it is important to consider. If new windows are supposed to last your roughly 25 years, you want a company that will offer window warranty terms for something close to that. You will also want to go with a window company that will most likely still be there in 25 years. A lot of smaller companies will offer incredible warranty terms because they know they will never have to worry about actually servicing them.
At Ecoline Windows we understand the importance of carrying quality energy efficient windows and their correct installation. We also understand that things happen down the road, and even the best work may require service. That's why we have set up a designated service department to handle warranty issues effectively and quickly. You can have a peace of mind knowing that your warranty actually protects your investment, and we're just a call away to answer any questions you may have.
Learn everything you need to know before replacing your windows, on our blog..