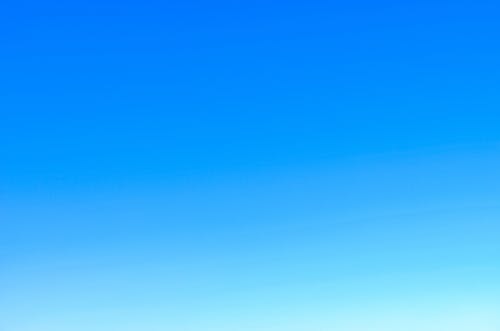 We implemented all necessary health and safety guidelines for Personal Protective Equipment and Social Distancing, our production line is operating at full capacity and adheres to the same window and door production timelines as before COVID-19. 
Together, we are facing a truly unprecedented situation. The global coronavirus pandemic is affecting all of our families, our businesses, our communities, and our way of life.
Over the last several week, as more communities, including the federal government, have called for increased social distancing to help contain the virus we are evaluating our operations daily.
Every community's public health needs are different, so we want to make sure we play a constructive role by taking responsible actions, guided by the health experts, to continue to do what's right for our customers and partners.
If you have specific requirements or needs, please don't hesitate to reach out to your account team or our agents, and we'll respond as soon as possible.
Sincerely,
Ecoline Windows Team