Ecoline Windows East St. Paul

WE BUILD ALL OUR WINDOWS RIGHT HERE IN CANADA
Virtual Window and Door Quote
First and foremost, our hearts go out to anyone who has been impacted by the coronavirus pandemic (Covid19), either directly or indirectly. Together, we are facing a truly unprecedented situation nationwide.

During this uncertain time, Ecoline Windows now offers virtual quote services.

All our project managers are able to provide you with the video consultation via Zoom, Skype, Facebook and many others.

Our virtual/remote quotes are as informative and knowledge based as if we were sitting down together in one of our showrooms or during the face-to-face consultation appointment in your home.
Book a Virtual Window and Door Quote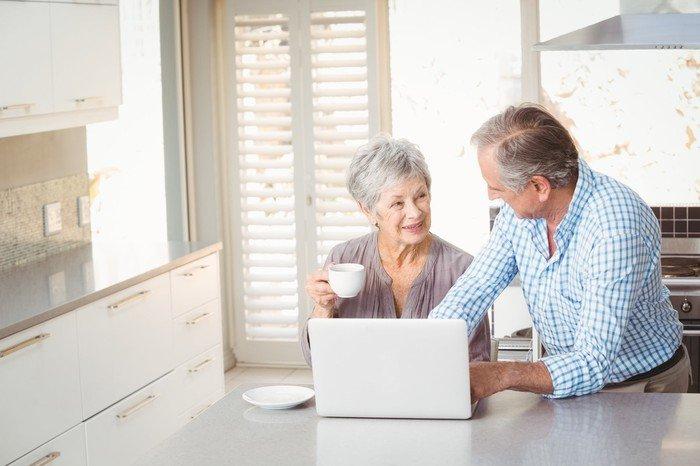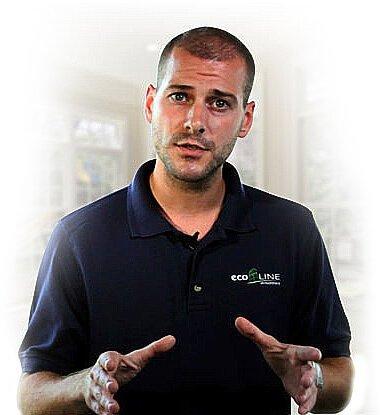 Local Window Company in East St. Paul
Ecoline Windows has earned a reputation as a leader in the replacement vinyl windows and exterior doors industry through its unwavering commitment to excellence in everything they do. The company demonstrates a professional approach to its products, installations, and customer service throughout the East St. Paul community.
Vinyl Windows
East St. Paul residents can expect that all Ecoline windows exceed NAFS and Energy Star standards and provide low-emissive (LoE) glass coatings and gas-injection options to achieve maximum energy efficiency. All styles of windows are available including casement, awning, slider, hung, bay, bow, custom shape and combination. In addition, double- and triple-pane options are available to reduce heat loss and gain in every season.
Entry and Garden Doors
Entry doors are made from high-quality, reinforced steel and wood/fiberglass composite. Ecoline experts will recommend the best products to fit the client's needs for security, fire protection and energy efficiency. A wide selection of decorative glass options are available to add beauty while still providing privacy. Matching sidelites and transom windows bring in more natural light and add aesthetic value. Patio and garden doors offer security with impact-resistant laminated glass and a multi-point locking system. A wide range of colours and optional blinds between the glass are available so clients can customize their door units.
Window & Door Replacement Services
East St. Paul residents have the option of retrofit or full-frame replacement window methods. Ecoline will provide transparent quotes and pricing and make recommendations for the best options for the client's application. Installers work directly for Ecoline, are both skilled and experienced in both methods, and are excellent problem-solvers. Replacement doors – entry, patio and garden doors – are designed for maximum efficiency and security.
Preparing for Window & Door Installation
Ecoline East St. Paul does their best to cause as little disruption as possible, but the proper preparation will make the job go even smoother and faster. Move obstacles near the work zone out of the way, cover large items like furniture, remove window treatments, and protect artwork, wall hangings and tabletop accessories. Cover outside shrubbery to protect it from falling debris. You can trust that Ecoline will give your home and belongings the utmost respect and support from beginning to end.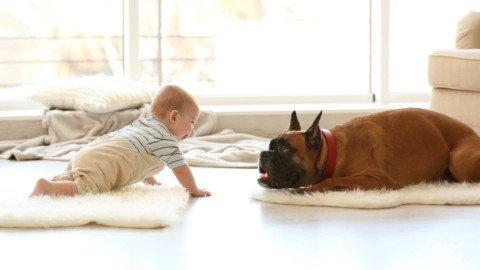 Peace of Mind Warranty
Built to last, every Ecoline window and door includes a 25-year warranty against material and workmanship defects. The warranty can be transferred without charge if the home is sold.