Absolutely.
As long as you do it properly, and in the right amount of time.
In our posts, we often try to narrow down the most important things you should know about replacement windows. And if there is one thing you should know about window contracts, is that whatever is written down and signed upon by both parties is what matters.
Easy enough. Yet time and time again customers get burned because they didn't thoroughly check everything that's written in their window contract. Or worse yet, they trusted their project consultant to put something in that was agreed upon verbally.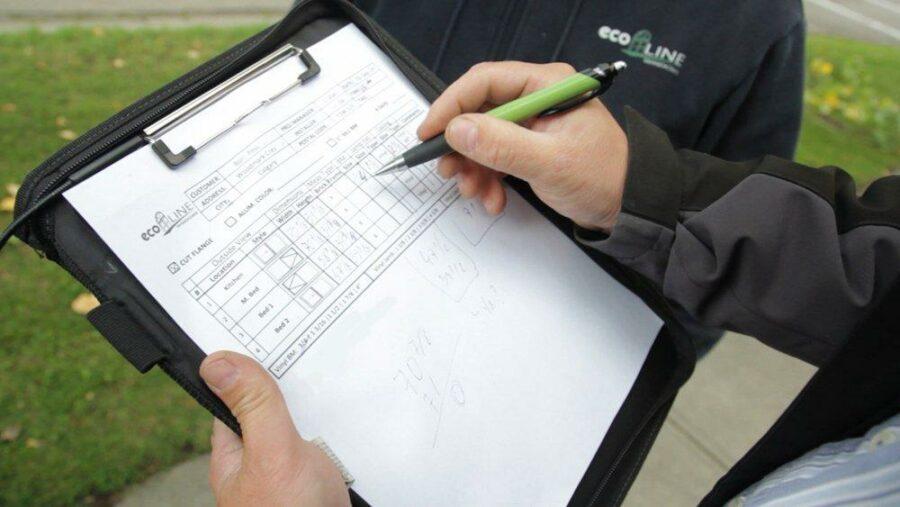 Although your project consultant is responsible for filling out your replacement window contract with as much detail as possible, it is up to you to ensure that all the important information is there, before you sign. 
If after signing the contract you notice that something is missing or you wanted to change some features in your new windows, don't worry. There is still a period of time during which you can make changes to your contract.
If you are in that position there are several things you need to remember:
If you need to make changes to your contract, do it as soon as possible.
There is usually a period of time between signing the contract and the time your windows are manufactured. In Alberta and Manitoba, for example, you have ten days to cancel your contract under the Consumer Protection Act, and, therefore, a company for sure won't begin manufacturing your order in that time. Even if you've checked your contract thoroughly at the time of signing, make sure to revisit it at some point during these ten days to ensure you haven't changed your mind about any of the features.
Make sure all the important information is included.
Your contract should specify measurements for each of the windows. It should also demonstrate the direction in which these windows open. Good contracts will always include information on the type of installation, a number of panes in the window, and all additional work that is required to complete the installation. If you're looking at your contract a couple of days after signing it and aren't seeing some of the things you agreed on with the project consultant, don't leave it to chance!
Get it in writing.
Whether it is something that was omitted originally, or you decided to make adjustments to your contract, make sure you get it in writing. It is very important that both your request for additions or changes and company's confirmation are in writing, whether in the contract itself or at the very least through e-mail. Window companies may be dealing with dozens of clients on a daily basis, so don't just take verbal assurances. Submitting a request and getting a response in writing is the best way to ensure the changes to the contract aren't missed. It will also give you the leverage in the event you have an argument with the company.
This is where companies with designated service departments win over other types of window installers. Contractors and suppliers may simply not have the resources to efficiently deal with changes in contracts, causing your order to be backlogged and resulting in more delays. If you consider that custom windows already take 4-6 weeks to be manufactured and shipped, delays may nearly double that timeline if some parts were ordered wrong or were missing altogether. Full-service companies have an advantage for minimizing delays because they work closely with their project consultants, customer service team, and manufacturing. That way the changes to your contract can be requested, approved, and implemented on the order in less than a day – everything is simply done in house.
Find out everything you need to know about replacement windows:
Learn how much a new window project should cost
See our full line of vinyl window styles
Find out about our warranty and post-installation service