A window replacement project is one of the most expensive home renovation projects you can take on. It can be tempting to go with companies that promise a cheaper option, especially if you are looking to work within a budget. Unfortunately, though we hear from many customers who get less expensivewindows, about various issues they end up dealing with that they would not have, had they gone with a company offering better windows.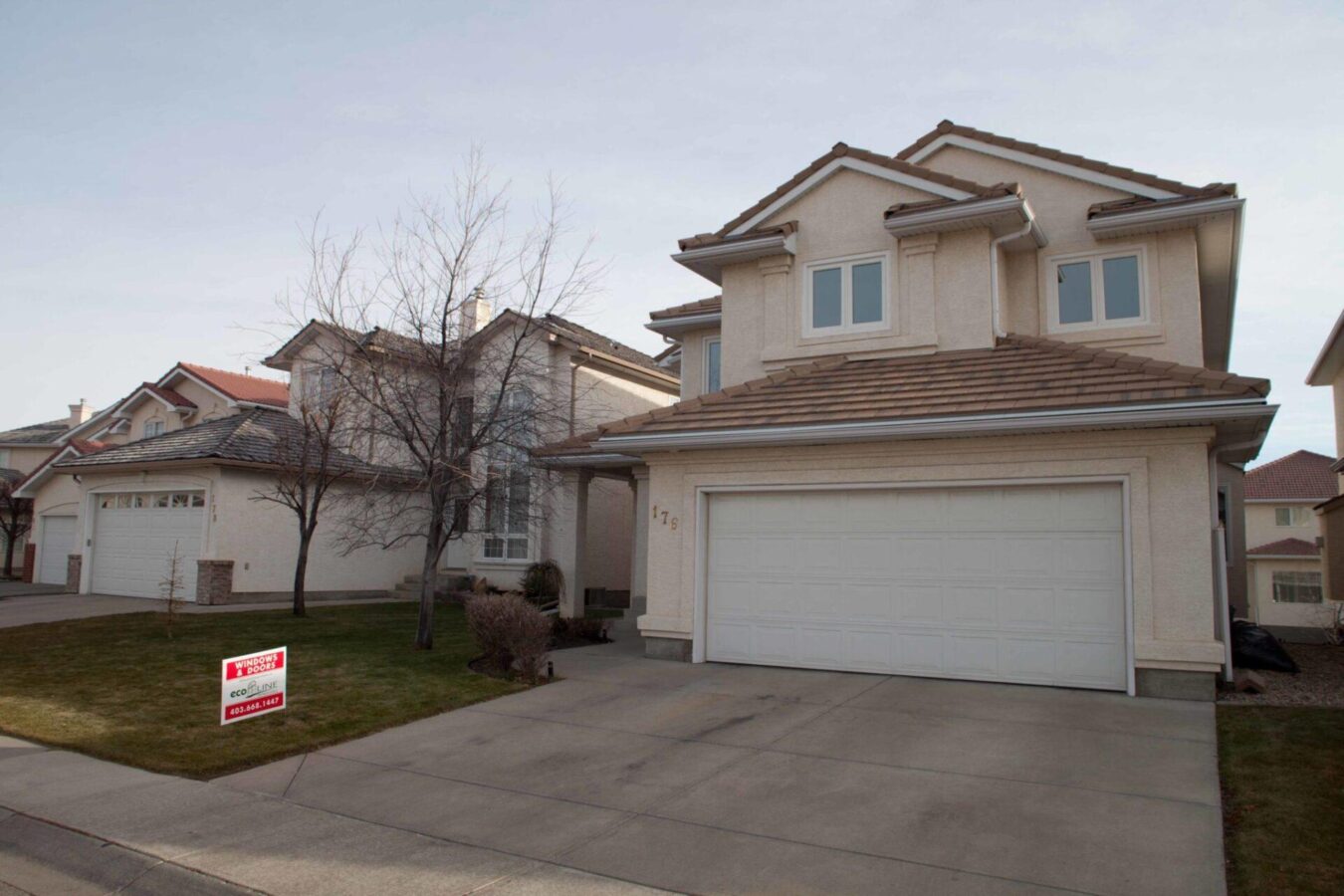 Common issues that come up from homeowners who opted for less expensive, and lower quality windows, include making a larger purchase on their window dressing such as shutters or blinds. This comes two-fold. If you are planning on a window renovation project and plan on getting custom coverings made for the windows as well, the project will be on the higher end of your budget. So, unfortunately, many homeowners opt to go for cheaper windows in order to afford the coverings they want, and then later down the line they encounter issues. A lower quality window might not have Low-E coating on the glass so the room the window is in gets the full brunt of the sun's heat. This can heat the room to uncomfortable temperatures, and in order to combat this, the owner will keep the blinds for the windows closed in that room all the time. Why put in money for a window investment if you keep it covered at all times?
Learn everything you need to know about replacement windows:
See what features make vinyl windows energy efficient
Find out how much a window replacement should cost
Check out what questions you should ask during your window quote appointment
Get a Free Quote For New Replacement Windows
Another reason an owner might opt for a pricier drape investment over the windows themselves is that after the less expensive windows are installed the owner might not be fully satisfied with the look of the windows. Then when they try to contact the company who installed, they might find themselves out of luck for options on how to improve this, so they turn to window dressings to make the windows a bit more tolerable.
Other issues you might encounter should you choose to go with less expensive window options may include: not getting the windows you think you're getting installed, windows that do not last the general lifetime of a window (about 20 years), or windows that do not stand up to the harsh weather conditions that experiences.
Instead of scrimping on the cost of your windows and getting little return for your investment, look into getting the right windows for you first, then look at the cost. Most reputable window companies will work with you through financing options, or breaking up the project itself so it can fit within your budget and you can get the windows you want. You have many options when looking at getting new windows, and it is best for you to be informed about what kind of windows you want to put in. Getting triple pane windows, or windows with Low-E coating, are a great investment for your home. It's a good idea to do your research fully before embarking on a window replacement project, and to make sure that the company you choose to go with is going to give you the windows you want, and stick by you in case you have any issues.