Coloured vinyl windows are a great way to give your home a unique aesthetic or preserve the existing exterior look of your wood windows.
While there is no argument that white vinyl looks clean and modern in most homes, some homeowners like a little extra flair. After all, that's the whole point of getting custom windows.
Just how much choice you have depends entirely on the window company, as some companies carry as many as 40 colour options. But pretty much all manufacturers today have choices to make your windows look unique.
But while they make your home stand out from the rest of the neighborhood, there is some debate as to whether coloured vinyl is as practical or even as efficient as plain white.
Common vinyl colours for residential windows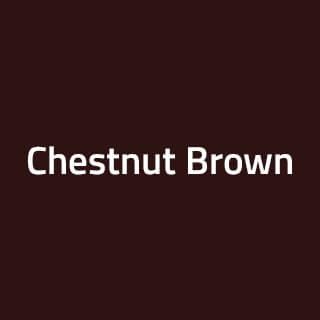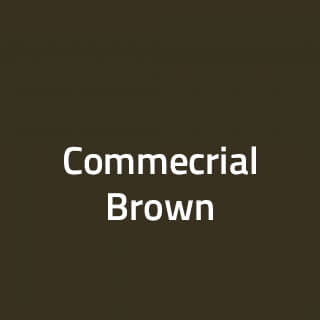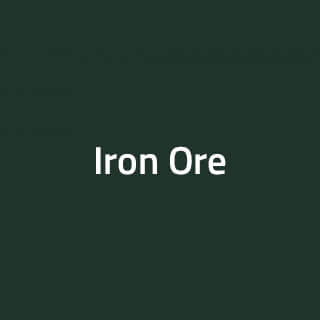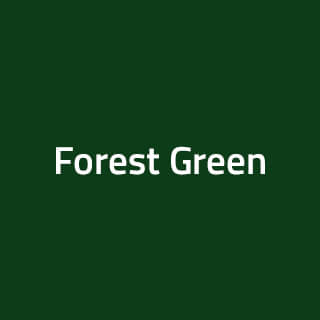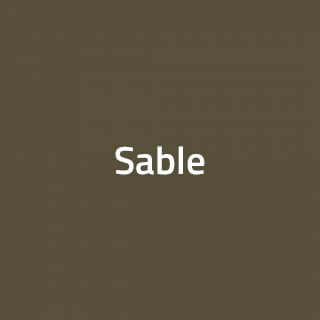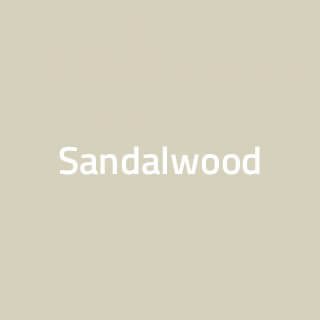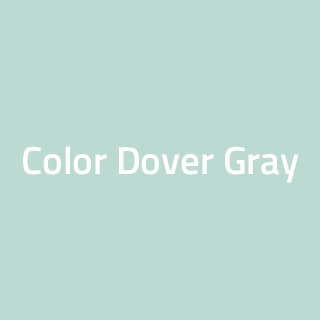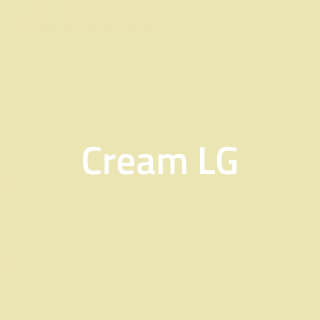 Can you match the interior to coloured vinyl exteriors?
When they talk about coloured windows, most companies talk about the exterior colour of the windows. But what about the interior?
It is important to note that not all window companies in Canada manufacture coloured vinyl jambs and casings to match the window. The optimal solution for this is through the use of wood jambs and casings. Because wood can be painted, it can therefore be matched to the colour of the window. But this doesn't always create a seamless look, even if the tint is matched closely.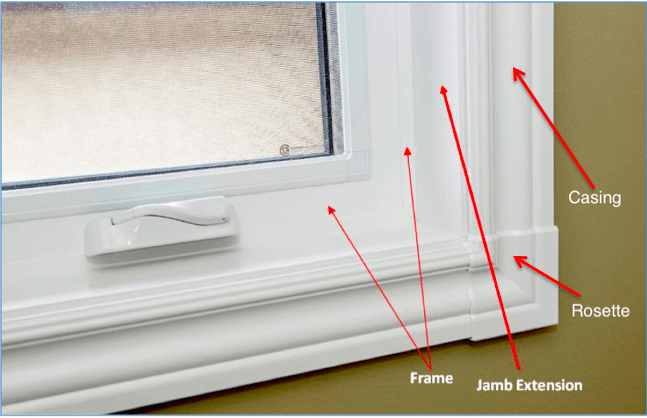 If you are considering a full-frame installation for coloured windows, make sure to ask whether the company carries coloured jamb and coloured casing options for their custom windows. 
Other factors to consider when deciding on coloured vinyl:
Coloured vinyl windows generally take longer to manufacture, and cannot be put on a rush order. If a company's project timeline is roughly six to eight weeks, your order will most likely be at the longer end of that wait.
Warranty periods for coloured PVC are much shorter. Whereas most white vinyl is under warranty for 20-25 years, coloured windows are usually only covered for 10-15 years. Be sure to clarify the warranty terms if you're considering coloured windows.
Coloured vinyl is more affected by the sun. Obviously darker materials absorb more light than whites. But this is especially crucial with a soft material like vinyl. Sun-facing windows can often warp, and change shape resulting in loss of efficiency and performance. Harmful UV rays can often fade vinyl and make the colours look dull. If you have south or west facing windows that get a lot of sun, dark vinyl may not be the best option for you.
Not all features of white vinyl can be made in a coloured option. Coloured casement windows often come with a regular crank handle instead of the fold-down crank.
In short, if you are considering coloured windows, pay closer attention to the quality of the product. Because most companies don't offer as much coverage on coloured windows as they do on white vinyl, you really want to make sure that your windows are as sturdy and as efficient as possible.
Learn everything you need to know about buying new windows:
Find out how much a window replacement should cost
See our full line of vinyl window styles
Find out about window warranty