Combination windows are a popular choice for customers who want some ventilation in their large living room, dining room or even master bedrooms.
They are also a great option for providing an opening without obstructing the view, as well as preventing potential break-ins.
This kind of replacement is quite common, though under certain conditions they require more attention than a singular window replacement.
A big factor to consider when deciding on combination windows is whether you want the profiles of the operable and non-operable units to match. Many customers initially think that they are ok with the difference in profiles, only to change their mind once they see what the product looks like installed.
The pictures below demonstrate the difference.
There are also specific considerations to be taken in combinations that have a slider window on the bottom. In bigger sizes, the weight of the top window sometimes impedes on the slider below, making it more difficult to open and close.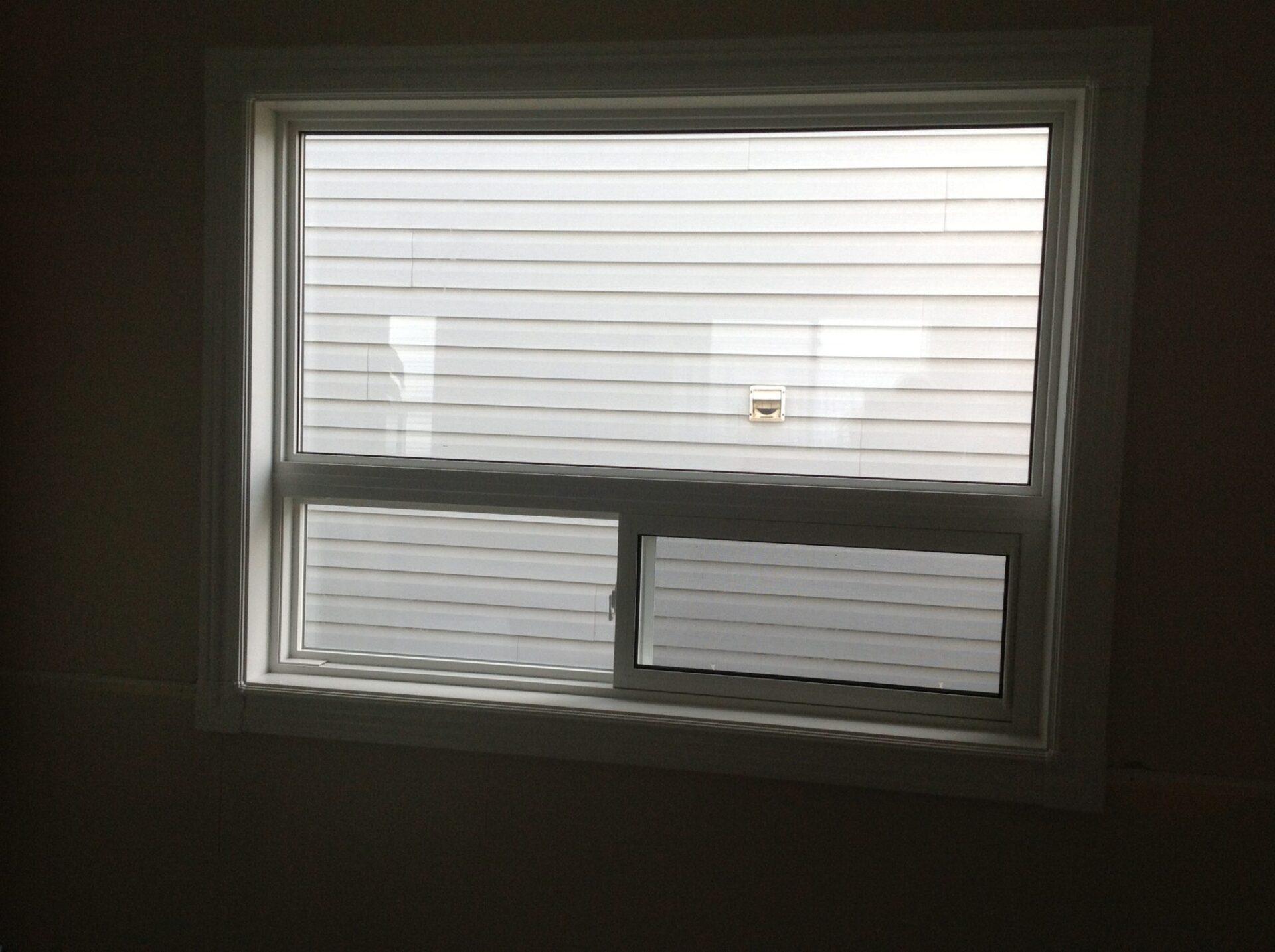 An important structural component of combination windows is the reinforcement bars. Reinforcement bars are generally used in all combinations with vertical connections, and especially wide horizontal joints. The purpose of the bar is to evenly distribute the weight and ensure the windows are properly secured in their place.

Based on the type and size of the windows different window manufacturers have specific dimensions that require reinforcement. Make sure to ask about this if you are considering combinations for your replacement.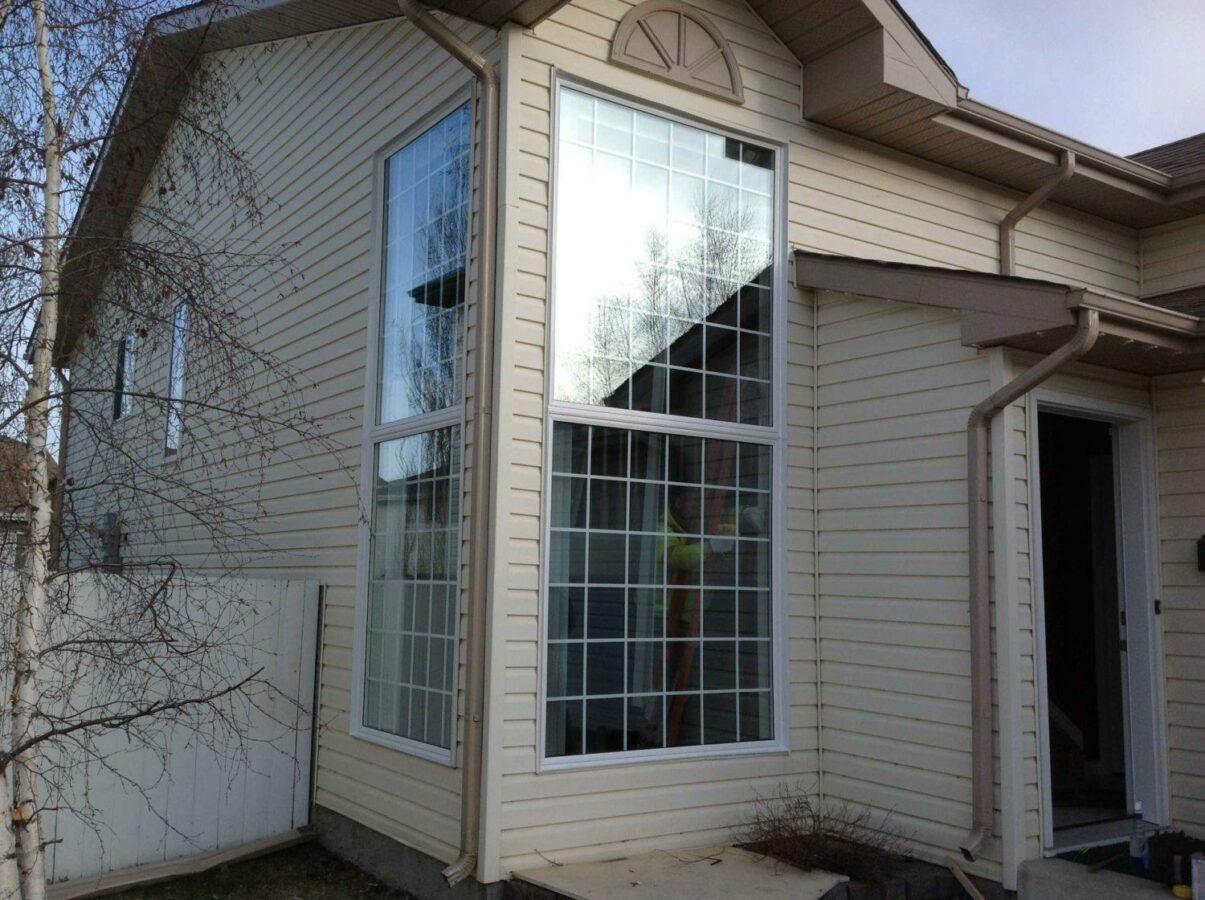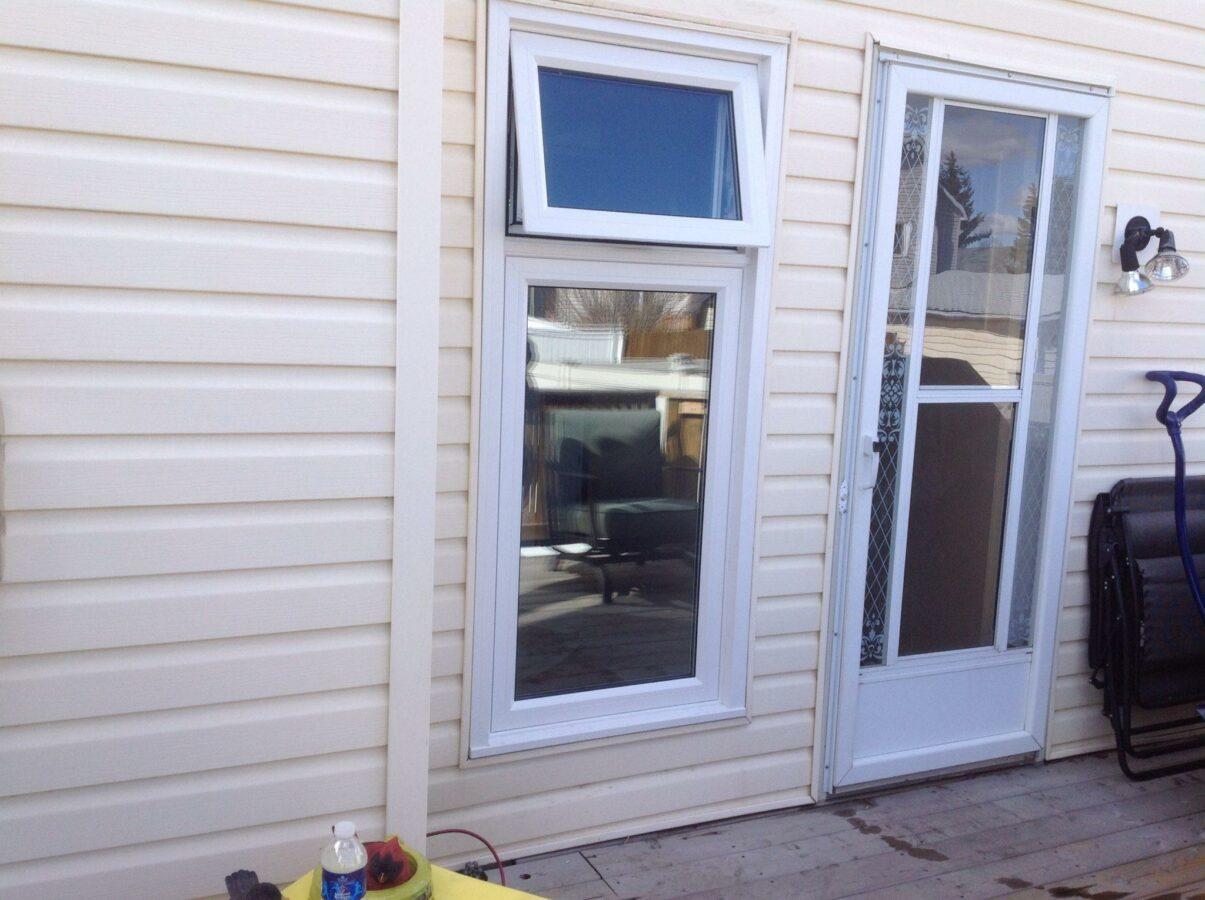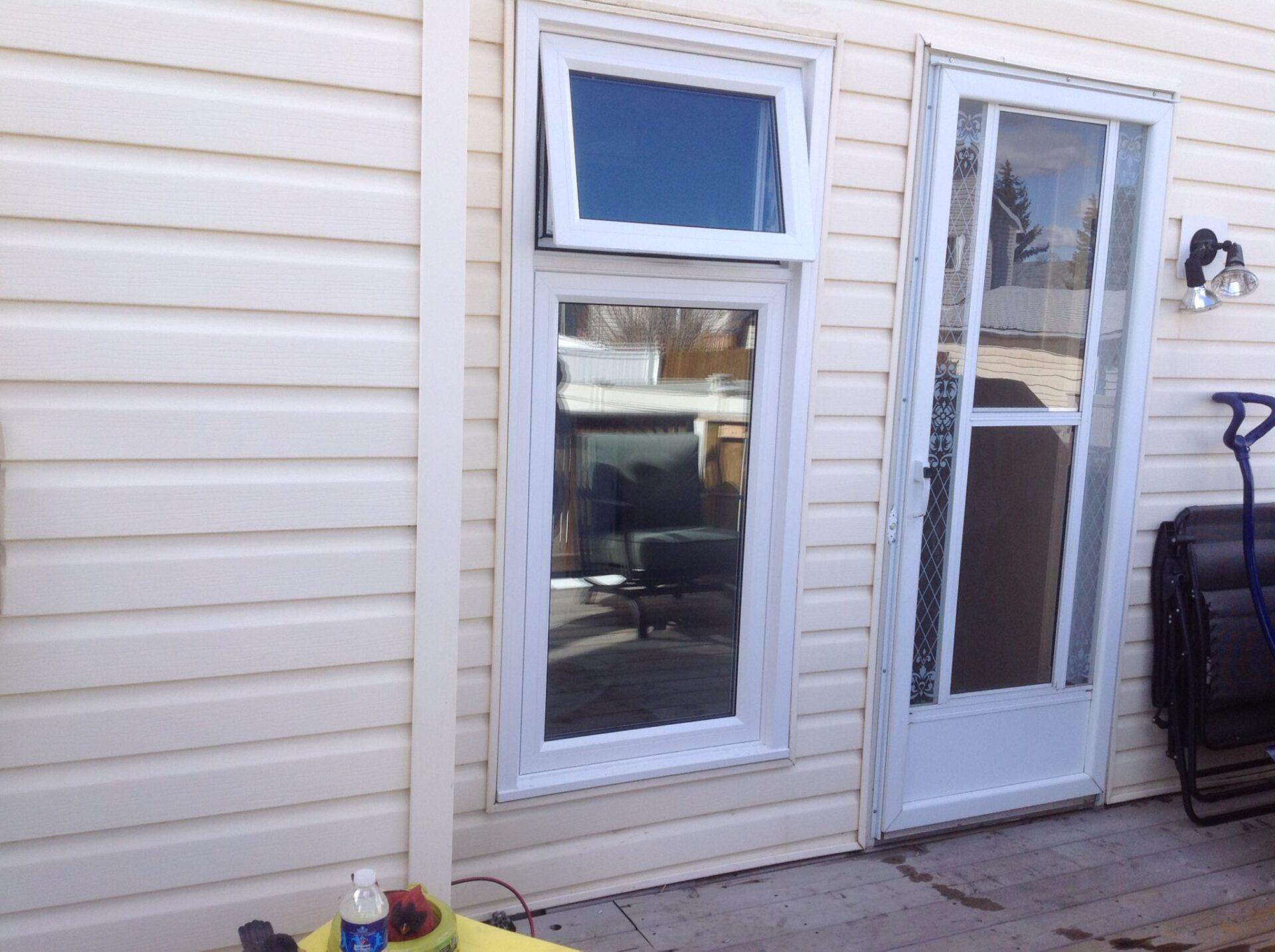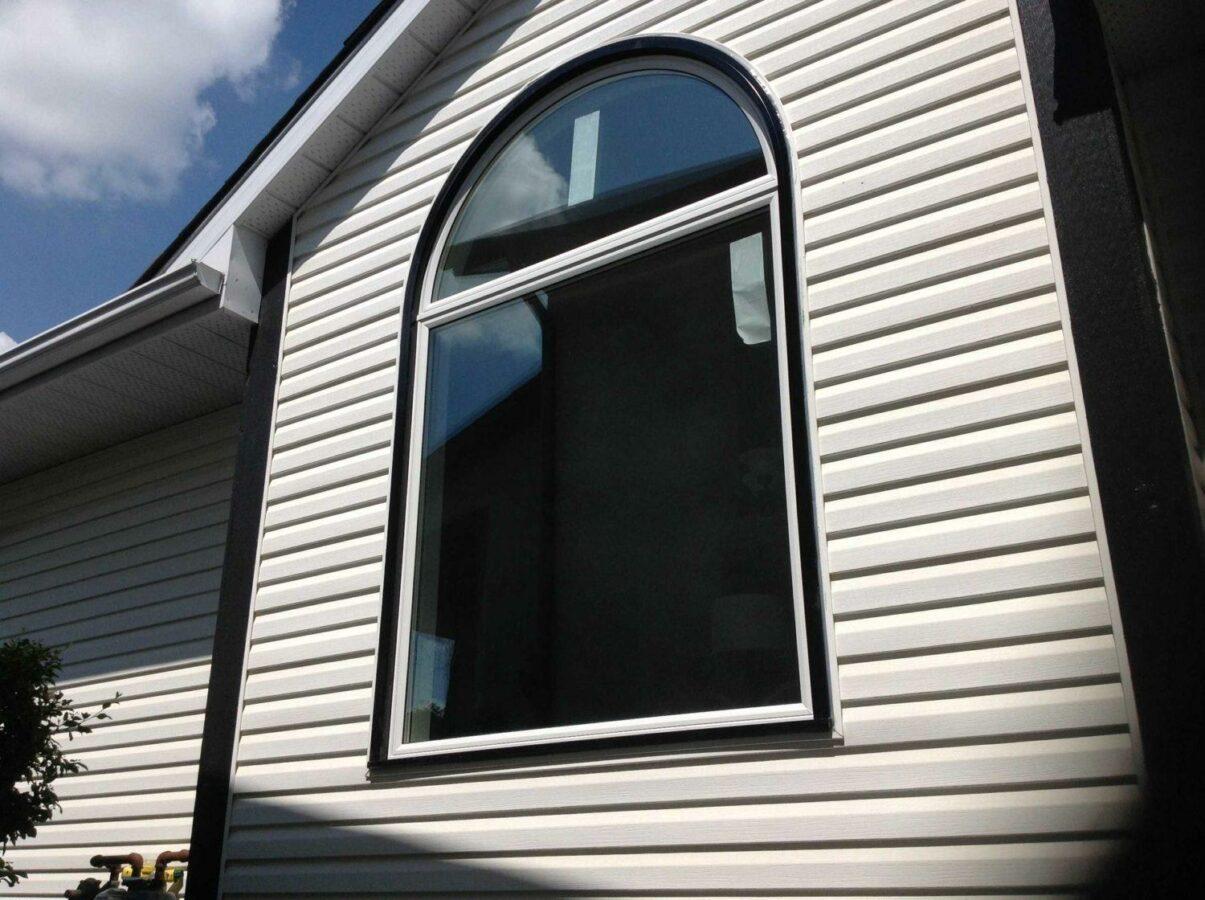 Learn more about getting a window replacement:
Find out how much new windows should cost
See our full line of vinyl window styles
Follow the window purchasing process in this INFOGRAPHIC