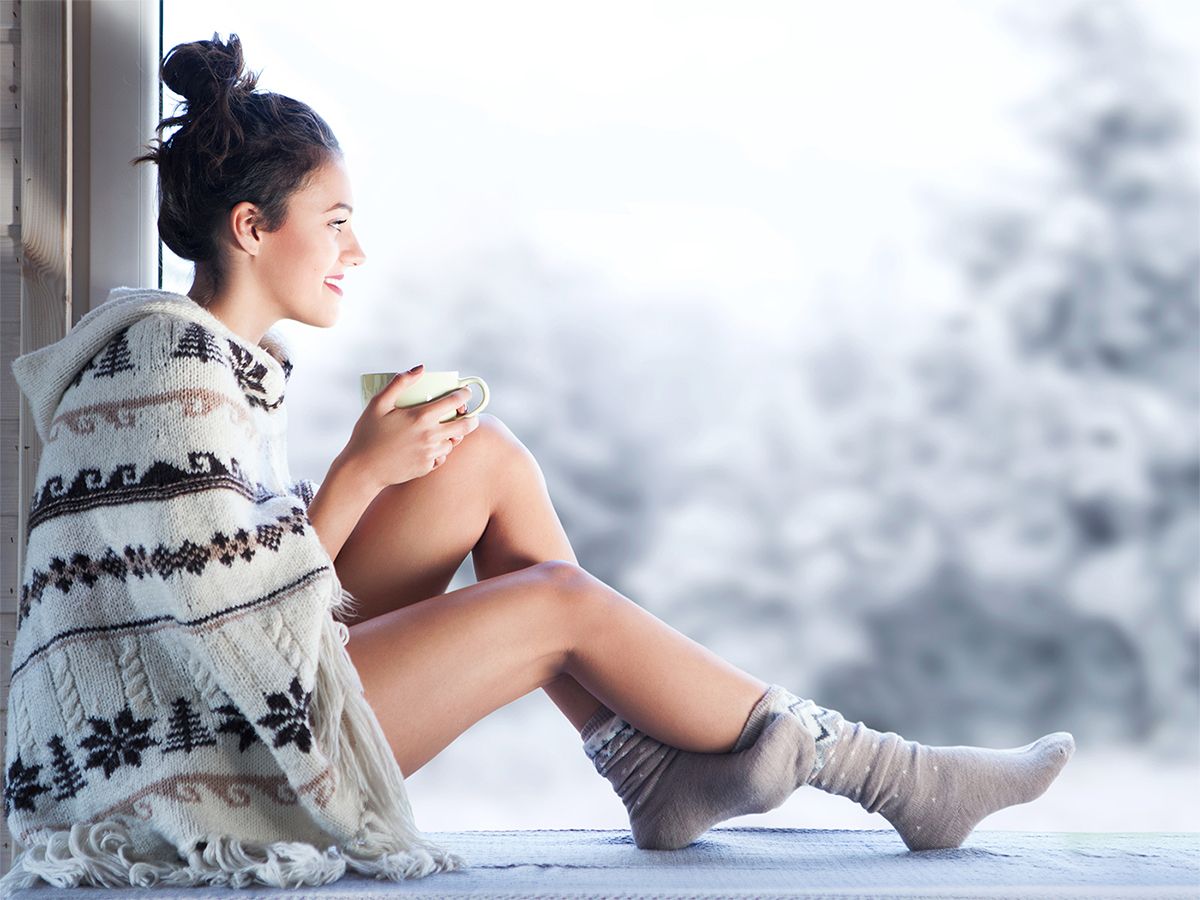 The best time to plan your window replacement is ON
Why Now?
Benefits of planning your window replacement now:
Discover any problems with your existing windows
Get enough time to understand products that fit your needs
Get enough time to choose desired options and features
Flexibility with your installation dates
Available deals buying windows during the slower season
Extra attention while it's off peak season
Start off your planning with us by filling out a super simple form below.
Why with Us?
Benefits of planning your window replacement with Ecoline Windows:
We respect your time and privacy
No annoying sales people
Professional approach
Get product & process information you need
Book the service when you ready
Start planning your windows replacement today and save precious time when you need it.