Replacement Windows in Bradwell, Saskatchewan

WE BUILD ALL OUR WINDOWS RIGHT HERE IN CANADA
Virtual Window and Door Quote
First and foremost, our hearts go out to anyone who has been impacted by the coronavirus pandemic (Covid19), either directly or indirectly. Together, we are facing a truly unprecedented situation nationwide.

During this uncertain time, Ecoline Windows now offers virtual quote services.

All our project managers are able to provide you with the video consultation via Zoom, Skype, Facebook and many others.

Our virtual/remote quotes are as informative and knowledge based as if we were sitting down together in one of our showrooms or during the face-to-face consultation appointment in your home.
Book a Virtual Window and Door Quote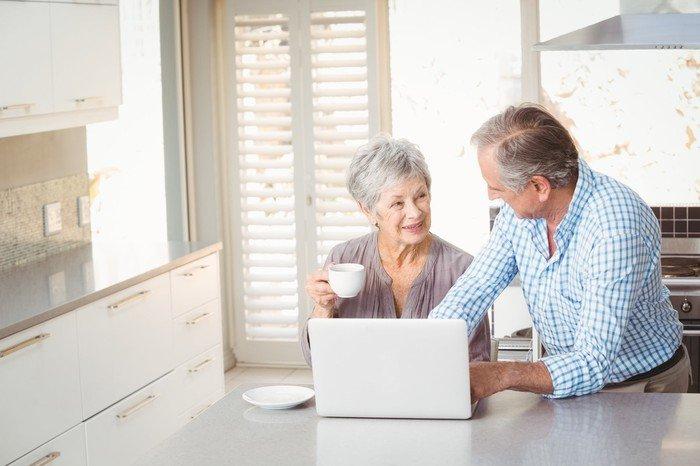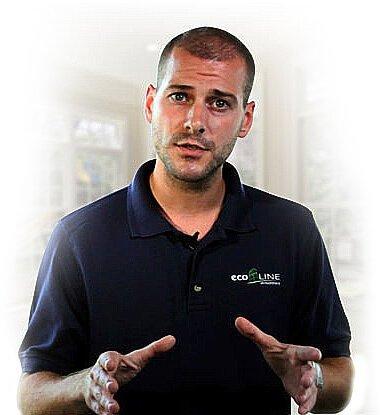 What should you know when shopping for new windows in Saskatchewan?
If you truly want to get the most out of your window replacement consider the three things you should look for in a window and door company: quality windows that match climate requirements in your area, correct installation that ensures there are no window leaks, and a warranty that will protect your investment for as long as possible.
How to compare replacement windows?
In order to get exactly the product you want, you will want to compare the quality of different windows. One way to do that is by comparing their Energy Ratings. Energy Ratings take into account how well a window prevents heat from escaping, and how much energy it accumulates from the Sun. These ratings are also used to determine whether a window is suitable for different climate zones in Canada.
As is, there are 3 main climate zones for replacement windows in Canada. Windows in Saskatchewan have to meet requirements for Climate Zone 2 and have a minimum ER rating of 29 to be considered efficient.
You can see ratings for all Energy Star rated windows on this Natural Resources Canada website.
Which window installation is right for your home?
As we mentioned, a big factor in the success of your window replacement is how the windows are installed. There are two main types of window installation: full-frame replacement, and a retrofit (insert) installation.
A full-frame installation is more thorough, but also more expensive.
However, with this installation, your window gets removed down to the studs surrounding it. This allows the installers to address any moisture damage, leaks, or rotten wood around the windows, and make sure those members are replaced and adequately sealed before a window is put in. The window is then installed with a new frame, jambs, brickmoulds, and trim. This kind of installation is recommended for most replacement projects, as window leaks are often the cause of damage to the walls surrounding the window.
In a retrofit replacement, the old window frame remains intact, and the new windows are inserted into it. While this is a more budget installation option, it is only recommended if there is no water damage or leaks surrounding the window. This is sometimes the case with good quality wooden windows, but generally, homeowners decide to replace windows because of leaks, meaning a retrofit would not be a sufficient solution.
At Ecoline Windows, we strive to provide homeowners with the best quality product, proper installation, and dedicated customer service, to ensure that your investment in our windows is worth it. More importantly, we try to educate homeowners so that they know exactly what they are getting when they're shopping for new windows.