Replacement Windows in White City, Saskatchewan

WE BUILD ALL OUR WINDOWS RIGHT HERE IN CANADA
Virtual Window and Door Quote
First and foremost, our hearts go out to anyone who has been impacted by the coronavirus pandemic (Covid19), either directly or indirectly. Together, we are facing a truly unprecedented situation nationwide.

During this uncertain time, Ecoline Windows now offers virtual quote services.

All our project managers are able to provide you with the video consultation via Zoom, Skype, Facebook and many others.

Our virtual/remote quotes are as informative and knowledge based as if we were sitting down together in one of our showrooms or during the face-to-face consultation appointment in your home.
Book a Virtual Window and Door Quote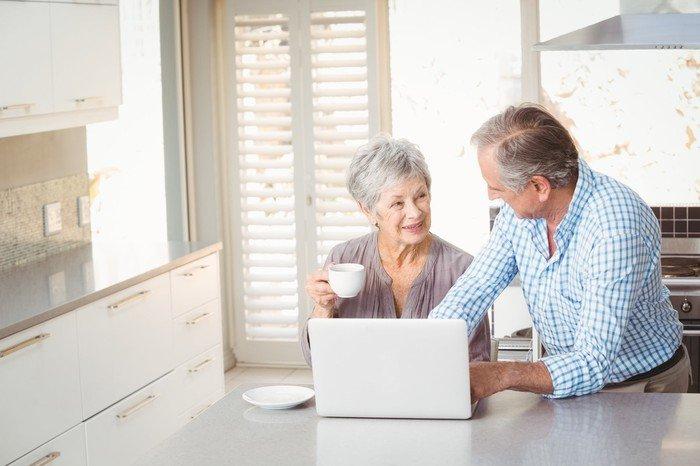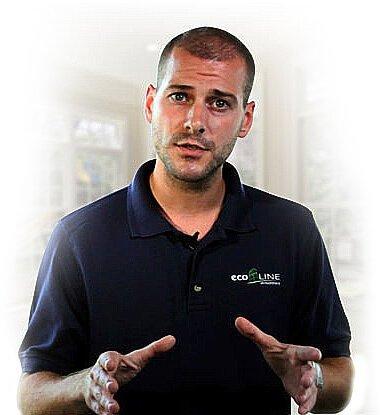 What do you absolutely have to know before getting a window replacement? Before you spend any money or sign a contract, it is probably a good idea to do some research about window companies in Saskatchewan.
For your replacement to be successful, you will want three things out of a potential window company: quality, energy-efficient windows that are ENERGY STAR rated and CSA certified, professional window installation that will ensure no drafts or window leaks, and a comprehensive warranty with a service department that is there to take care of problems shall they arise.
Full frame vs. retrofit window installation
One of the biggest determining factor in the final price of a window replacement, its effectiveness, and longevity, is how the windows are installed.
For residential replacement windows there are two main types of window installation: full-frame and retrofit.  Full-frame replacements are more thorough and effective, but also cost 10-15% more than a retrofit. This can add up if you are replacing a lot of windows, but ultimately the investment is well worth it.
In a full-frame replacement the old windows get removed with the frame, down to the studs in the wall structure surrounding the window. This allows window installers to address any leaks or water damage in the wall and replace any necessary parts. The new window then gets installed with brand new frames, brickmoulds, jambs, and trim. This ensures no damaged parts are left behind and your windows are sitting securely in a dry wall.
With a retrofit window installation the new window gets inserted into the existing frame. This is a less invasive and less expensive installation method, but it also doesn't address all the potential problems associated with old windows. That's why retrofit installations are generally not recommended for residential window replacements  as you have to be really sure that your walls are not damaged by leaking water.
At Ecoline Windows we understand that correct installation is half of the success of a window replacement. Our designated installers work according to all local building codes and CSA guidelines to ensure that your windows are not only put in properly, but are also there to last.