Replacement Windows in Dalmeny, Saskatchewan

WE BUILD ALL OUR WINDOWS RIGHT HERE IN CANADA
Virtual Window and Door Quote
First and foremost, our hearts go out to anyone who has been impacted by the coronavirus pandemic (Covid19), either directly or indirectly. Together, we are facing a truly unprecedented situation nationwide.

During this uncertain time, Ecoline Windows now offers virtual quote services.

All our project managers are able to provide you with the video consultation via Zoom, Skype, Facebook and many others.

Our virtual/remote quotes are as informative and knowledge based as if we were sitting down together in one of our showrooms or during the face-to-face consultation appointment in your home.
Book a Virtual Window and Door Quote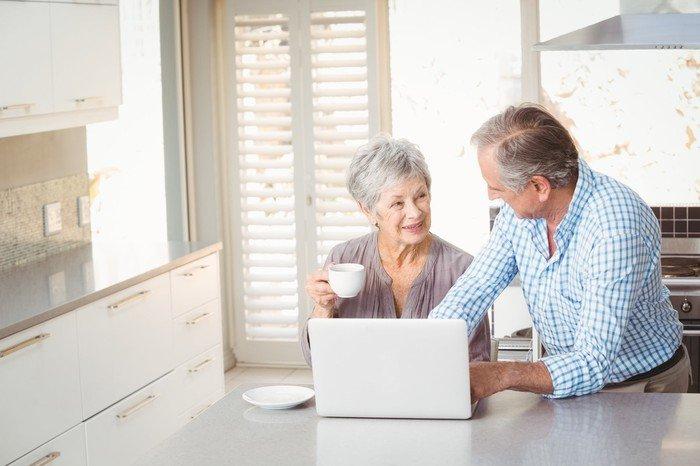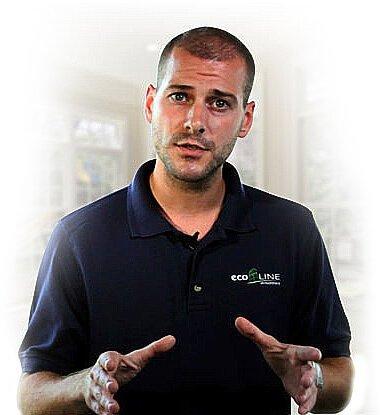 What should you look for when getting a window replacement? Ideally, you will want a window company that offers quality products, good window installation, and a solid warranty for the windows you buy. If a window and door company satisfies these criteria, your project can be considered a success and a worthy investment. Here are a few pointers to get you on the way.
Why vinyl windows?
As you start doing your research you will notice that most window companies specialize either exclusively or largely in vinyl windows.
Vinyl is the material of choice for most window manufacturers in Canada because it offers excellent energy efficiency at a relatively low manufacturing price. Besides great performance, vinyl windows are also much easier to maintain, age better than aluminum or wood windows, and are easier to repair. A properly installed window should last you at least 20-25 years. This is where a good warranty is essential. You want your investment to be protected for the duration of its expected lifetime.
Full-frame or retrofit window installation
No matter how well-built or efficient a window is, it does very little if it isn't installed properly. That's why finding a professional window installer in Saskatchewan is just as important as buying quality windows.
There are two main types of window installation: a full-frame window replacement, and a retrofit (insert) installation.
With a full-frame replacement, your old window is taken out entirely, including the frames, exposing the wall structure and studs around it. This allows the window installers to address any problems or water damage in the walls around the window. When a new window is put in, it is installed with a new frame, jambs, brickmoulds, and trim. This installation is more thorough and is recommended for most residential window replacements.
A retrofit replacement is less invasive. The old window gets removed, but the original frame remains intact. New windows are then installed into the existing frame. This installation type is only recommended when there is absolutely no indication of water damage or leaking windows.
At Ecoline Windows, our mission is to provide our customers with quality products, correct installation, and customer service to match the high standard of our work. More importantly, we strive to educate homeowners about the world of replacement windows, so they can feel comfortable and confident that they are getting exactly what they want.