Replacement Windows in Warman, Saskatchewan

WE BUILD ALL OUR WINDOWS RIGHT HERE IN CANADA
Virtual Window and Door Quote
First and foremost, our hearts go out to anyone who has been impacted by the coronavirus pandemic (Covid19), either directly or indirectly. Together, we are facing a truly unprecedented situation nationwide.

During this uncertain time, Ecoline Windows now offers virtual quote services.

All our project managers are able to provide you with the video consultation via Zoom, Skype, Facebook and many others.

Our virtual/remote quotes are as informative and knowledge based as if we were sitting down together in one of our showrooms or during the face-to-face consultation appointment in your home.
Book a Virtual Window and Door Quote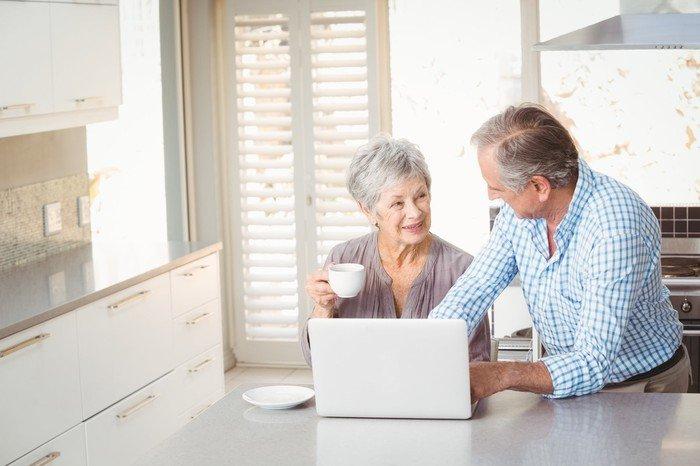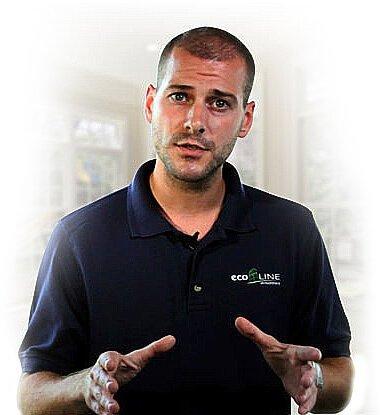 Homeowners looking for new windows in Saskatoon and surrounding areas often have similar questions when it comes to window replacement. With the amount of resources and companies available locally it can be easy to get overwhelmed and lost about where to even begin.
If your window replacement is done properly, you shouldn't have to change your windows again for another 20-25 years. That's why it's important for three factors to come together in your replacement project: quality energy efficient windows, professional window installation that will prevent leaks and drafts, and a comprehensive warranty that will protect your investment.
Should you get vinyl windows?
If you already have started looking for custom windows you'll notice that most companies in Saskatchewan, and really most of Canada, specialize in vinyl windows for the replacement market. But what makes vinyl windows the top choice?
In part, this is because they offer great levels of performance for a relatively low manufacturing cost. Because replacing windows in the whole house can be an expensive undertaking, minimizing the cost is a big factor. Modern wood windows can cost on average up to 20% more than vinyl for example.
Vinyl windows are also easy to customize with additional features. Whether you want more or less UV protection, better insulation, or sound proofing, you can combine different features in different windows around your house to make your home even more efficient.
Finally, vinyl windows are great because they are easy to maintain, don't fall apart or rot, and won't need to be scraped and repainted a few years down the road. With a quality PVC window, your replacement will still look the same twenty years down the road.
At Ecoline Windows, we offer a wide variety of window styles and options to keep your home comfortable all year round. Our professional window installers work according to all local codes and CSA standards. We also offer a comprehensive warranty on our product and labour so you can be sure your investment is taken care of for the duration of your windows' lifetime.