Replacement windows in Stonewall, Manitoba

WE BUILD ALL OUR WINDOWS RIGHT HERE IN CANADA
Virtual Window and Door Quote
First and foremost, our hearts go out to anyone who has been impacted by the coronavirus pandemic (Covid19), either directly or indirectly. Together, we are facing a truly unprecedented situation nationwide.

During this uncertain time, Ecoline Windows now offers virtual quote services.

All our project managers are able to provide you with the video consultation via Zoom, Skype, Facebook and many others.

Our virtual/remote quotes are as informative and knowledge based as if we were sitting down together in one of our showrooms or during the face-to-face consultation appointment in your home.
Book a Virtual Window and Door Quote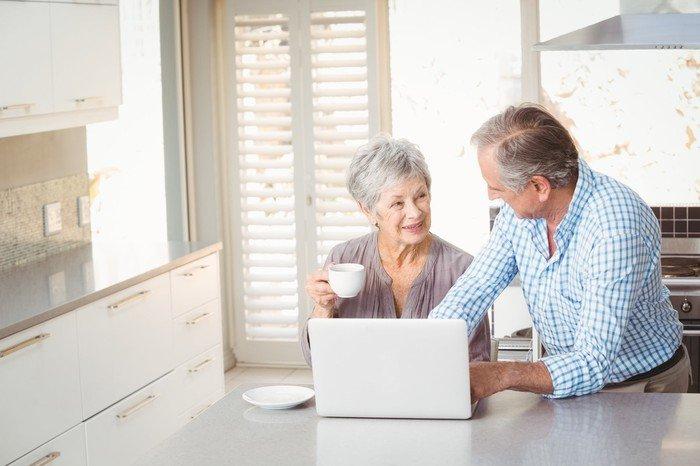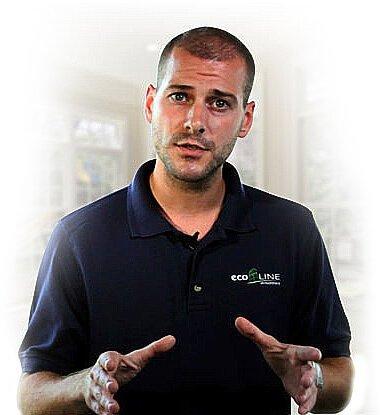 If you are looking for replacement windows in Stonewall make sure you get windows that are Energy Star rated for your area. Areas in southern Manitoba require windows that are qualified for Energy Star Zone 2. If you want superior energy efficiency, however, you may want to go with windows that are rated for Zone 3 – the coldest rating in Canada.
If you are considering financing your project through Manitoba Hydro your windows also have to qualify for Zone 3 and be at least triple-pane in order to be approved for financing through the PowerSmart Residential Loan.
If there is one thing you MUST know about window installation, it is the difference between a full-frame and insert (retrofit) installation. Both kinds of installations are very different and the kind that is right for you depends entirely on the condition of your existing windows. In a retrofit installation, new windows get inserted into existing frames. With a full-frame replacement, the windows come with new jambs, brickmoulds, and casings for the interior finish.
Learn everything you need to know about replacement windows on our blog