Ecoline has been included in the list of the Best Door Companies in Calgary
1. Get a FREE QUOTE and we will bring SAMPLES to your home.
2. We will call you back during WORKING DAY
3. We guarantee Direct Price and Warranty from Manufacturer
or
Today we are proud to announce that Ecoline has been listed as one of the best door manufacturers by independent reviewer "The Best Calgary."
The list recognizes the best door replacement professionals in the city, vetted and selected for their fantastic products, top-rated customer service and unwavering dedication.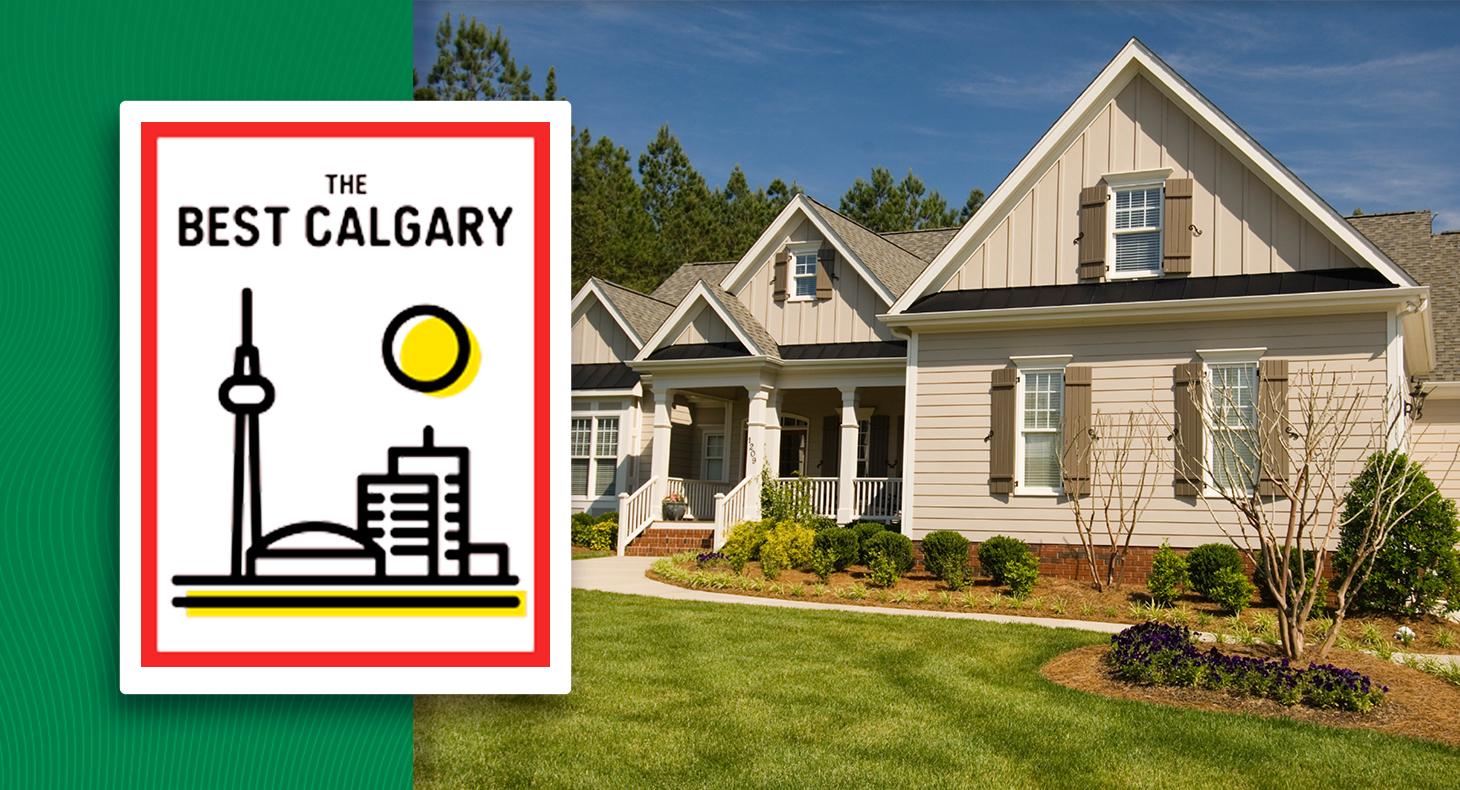 "Our mission has always been simple – to ensure Calgarians receive up-to-date independent reviews regarding the best products in the city. And Ecoline has proved they deserve their spot on our list, having tons of successful projects, over 20 years experience and excellent customer reviews," says the representative of The Best Calgary.
"Ecoline has been operating since 2002. And during this period, we completed over 9,000 projects with approximately 63,000 successfully installed windows and doors, most of which eligible for maximum government rebates and loans. Happy homeowners are our top priority, so we are excited to know that Ecoline's hard-earned reputation of reliability, workmanship, and honesty has been recognized alongside our industry peers," says Matan Korin, Vice President of Sales at Ecoline Windows & Doors.
Installing new energy-efficient replacement doors is easy when working with Ecoline, your local door company with a reputation that speaks for itself. With us, Calgary homeowners can rest assured to find the best product, hassle-free installation & warranty, claim maximum government rebates and expect their home's market value to skyrocket.
Check out the list of our high-end windows and doors and join thousands of happy clients who have entrusted their replacement projects to Ecoline, creating the homes of their dreams.
Interested in the high-quality doors in Calgary?
Or maybe you need our help with this?