Window Replacement in Beaumont, Alberta

WE BUILD ALL OUR WINDOWS RIGHT HERE IN CANADA
Virtual Window and Door Quote
First and foremost, our hearts go out to anyone who has been impacted by the coronavirus pandemic (Covid19), either directly or indirectly. Together, we are facing a truly unprecedented situation nationwide.

During this uncertain time, Ecoline Windows now offers virtual quote services.

All our project managers are able to provide you with the video consultation via Zoom, Skype, Facebook and many others.

Our virtual/remote quotes are as informative and knowledge based as if we were sitting down together in one of our showrooms or during the face-to-face consultation appointment in your home.
Book a Virtual Window and Door Quote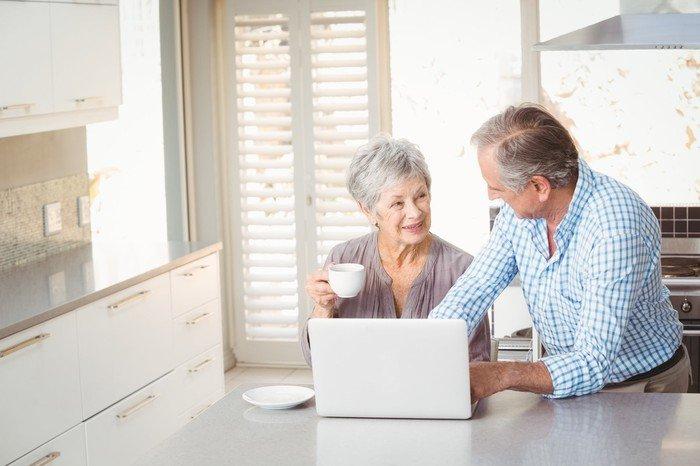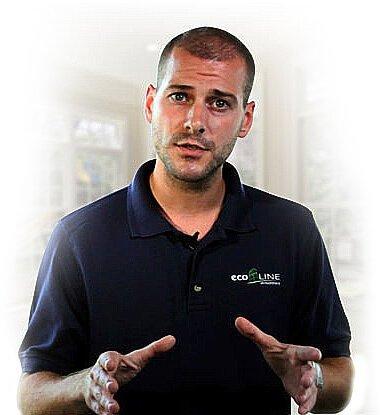 One of the biggest questions homeowners have when it comes to getting new windows in Alberta, is whether triple-pane windows are worth the extra costs.
It's hard to give a direct yes or no answer to this question.
No doubt, an extra pane of glass in the window is a great improvement to its efficiency. Not only does the additional pane make a better barrier, it also allows for an extra gas fill, and additional low-emissivity coatings. All of these are supposed to make your new windows more efficient. But this is not always the case.
How well a window is made is actually more important than the number of panes it has. A good, ENERGY STAR rated double pane window can perform better than a non-rated triple pane one.
To get the most of out of your replacement, before you invest in any upgrades or get an extra pane, make sure that the windows you are buying are made well from the start.
To help homeowners, all information on ENERGY STAR rated windows and their ratings can be found on this Natural Resources Canada page.
Find out everything you need to know about replacement windows on our blog..