Replacement Windows in Bethune, Saskatchewan

WE BUILD ALL OUR WINDOWS RIGHT HERE IN CANADA
Virtual Window and Door Quote
First and foremost, our hearts go out to anyone who has been impacted by the coronavirus pandemic (Covid19), either directly or indirectly. Together, we are facing a truly unprecedented situation nationwide.

During this uncertain time, Ecoline Windows now offers virtual quote services.

All our project managers are able to provide you with the video consultation via Zoom, Skype, Facebook and many others.

Our virtual/remote quotes are as informative and knowledge based as if we were sitting down together in one of our showrooms or during the face-to-face consultation appointment in your home.
Book a Virtual Window and Door Quote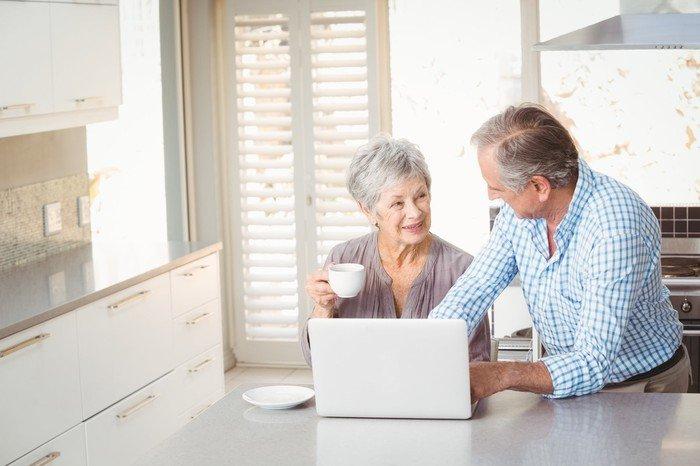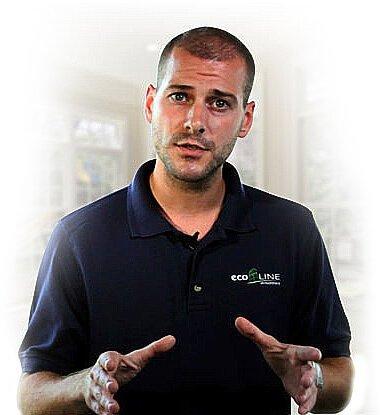 What kind of installation is right for your window replacement? This question is essential to determining whether your investment will be a success or have to be re-done within five years.
As is, there are two main types of window installation for replacement windows: full-frame and retrofit.
With a full-frame replacement, your window gets taken out down to the studs surrounding it. This allows the window installer to address any moisture damage or rotting before putting the new window in. The new windows are then installed with new brickmoulds, jambs, and trim. This is the most thorough and effective way to replace windows.
A retrofit installation is much less intrusive. The old window is removed, but the original frame remains intact. New windows are then inserted into that frame. Although a retrofit may be suitable for your replacement, it is not recommended if there is any suspicion of water damage around your window.
At Ecoline Windows we specialize in full-frame window replacement because we believe that is the best way to replace windows. However, we also understand that a full tear out is not always needed.  Our project consultants will help you determine which windows can be repaired, which can be reglazed, and which windows in your home will require a full frame replacement.
Find out everything about replacement windows on our blog..