Replacement Windows in Ile des Chenes, Manitoba

WE BUILD ALL OUR WINDOWS RIGHT HERE IN CANADA
Virtual Window and Door Quote
First and foremost, our hearts go out to anyone who has been impacted by the coronavirus pandemic (Covid19), either directly or indirectly. Together, we are facing a truly unprecedented situation nationwide.

During this uncertain time, Ecoline Windows now offers virtual quote services.

All our project managers are able to provide you with the video consultation via Zoom, Skype, Facebook and many others.

Our virtual/remote quotes are as informative and knowledge based as if we were sitting down together in one of our showrooms or during the face-to-face consultation appointment in your home.
Book a Virtual Window and Door Quote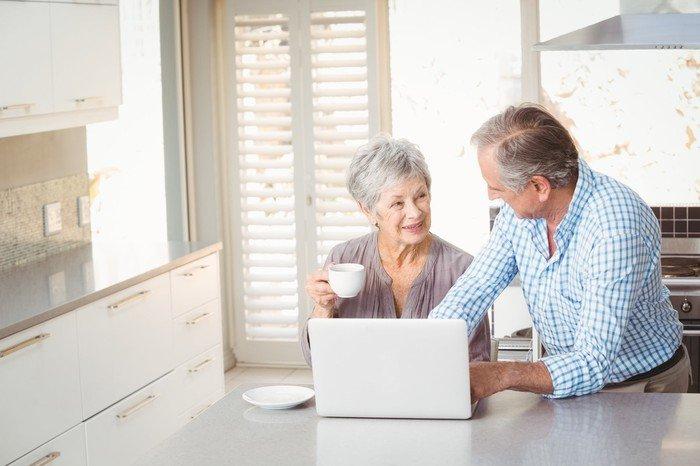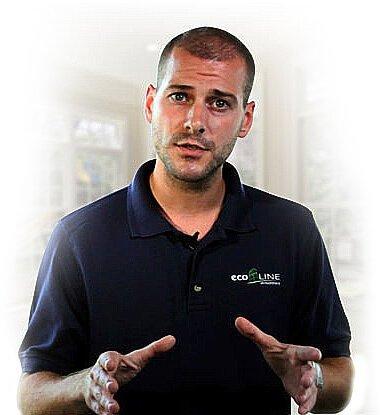 When looking for windows in Ile des Chenes consider getting windows that are Energy Star rated for that area. Energy Star defines three distinct climate zones in Canada. Windows in each zone have to have a minimum Energy Rating (ER) in order to be considered efficient. Winnipeg, Ile des Chenes, and most of Southern Manitoba  are considered to be in climate Zone 2.  In order to be considered efficient for this zone, windows have to have a minimum ER rating of 29.
However, a lot of homeowners opt to get windows that are rated for Zone 3, the coldest climate zone in Canada. Windows that qualify for Zone 3 have to have a minimum rating of 34. This usually means picking triple-pane windows over double-pane options.
Your windows also have to be triple-pane and qualify for Zone 3 if you are considering financing your project through the Manitoba Hydro PowerSmart Residential loan. Manitoba Hydro no longer approves financing for double pane windows, or ones that are rated below Zone 3.
However, if you are not going the financing route, there are still ways you can maximize the efficiency of your double-pane windows. Add-ons such as LoE coatings, Argon gas fills, or engineered thermal foam inside the frames are great choices when it comes to adding efficiency to your windows and comfort to your home. A lot of window companies in Manitoba also offer these add-ons as part of the standard window package.
Make sure you consider ER ratings when comparing windows, and ask what additional features come standard at the time of your consultation appointment.
Learn everything you need to know about replacement windows, from our blog