Virtual Window and Door Quote
First and foremost, our hearts go out to anyone who has been impacted by the coronavirus pandemic (Covid19), either directly or indirectly. Together, we are facing a truly unprecedented situation nationwide.

During this uncertain time, Ecoline Windows now offers virtual quote services.

All our project managers are able to provide you with the video consultation via Zoom, Skype, Facebook and many others.

Our virtual/remote quotes are as informative and knowledge based as if we were sitting down together in one of our showrooms or during the face-to-face consultation appointment in your home.
Book a Virtual Window and Door Quote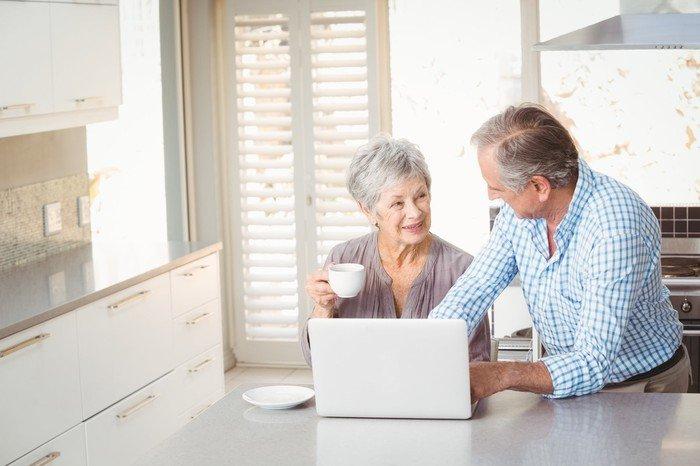 Energy Efficiency & Glass
Never paint your windows again
One of the advantages of vinyl windows over aluminum or wood is that these windows are virtually maintenance-free.
Easy to use durable hardware
We only use high-performance, rust-resistant hardware on our windows that ensures smooth and easy operation for years.

Finance your window replacement
We offer a few fast, flexible and easy ways to pay for your window replacement project. Payment deferral for 3, 6 or 12 months is available. Competitive rates with monthly installments.