You're thinking of buying new windows and want to know the options, but maybe you don't know where to begin your search.What are the different window styles available?
What are the different window styles available?
What kind of customizations can you choose from for custom windows?
Today we will look at the options you have when getting new windows.
Choose the window type
Your first decision when it comes to replacement windows is whether you want a fixed, hung, awning, slider, or casement window. If you are unfamiliar with these terms we previously explained all of them here.
Knowing what kind of window you currently have can help you decide on what kind you want. Assess whether you are after keeping the same operational aspect of the window, or if you want to change, for example, from a fixed to a casement. Knowing the terminology used for different kinds of windows will help you search more accurately, and will allow you to communicate your ideas clearly.
Choose your glass and grills
Aside from choosing the type of window you would like, you can choose from an array of options from privacy glass, window tinting, to interior grills, to putting in bay or bow windows.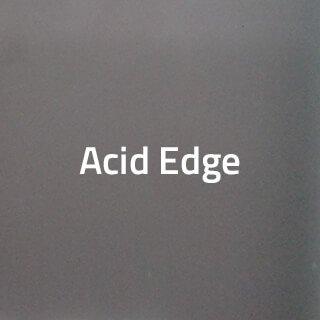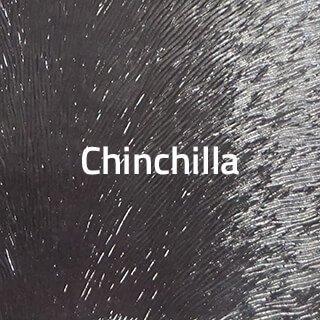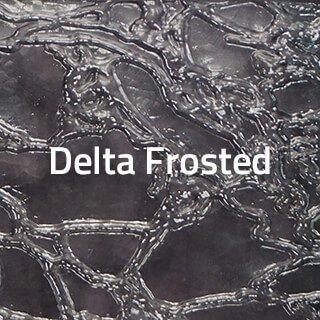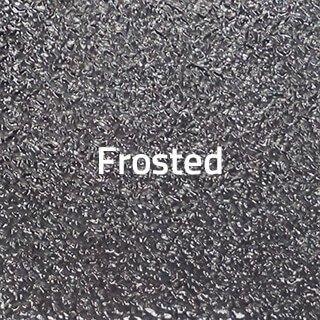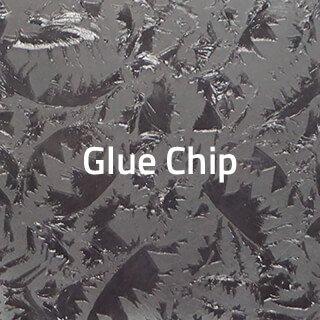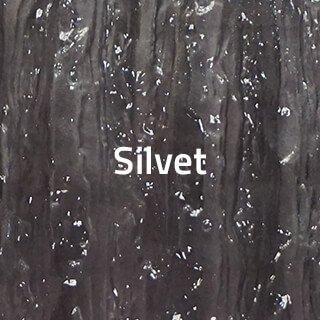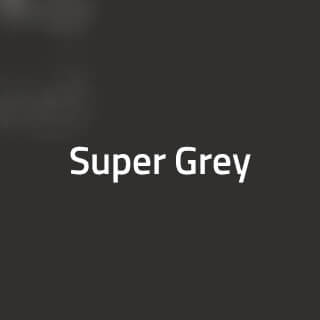 You may want to opt for privacy glass in windows in your washrooms, or for the sidelight windows by your front door. There are different options for the texture and tint for privacy glass such as pinhead, glue-chip, sycamore, and silvet for textures. There are also options for silver or bronze tinting.

There is also the option to add interior grills to enhance the look of a window, and match it to the style of your home. You can choose from colonial, prairie, ladder, and double ladder grills to add to your windows.
Upgrade to bow or bay windows
Another customization that you can do is put in a bay or a bow window, or to replace the one you already have in your home.
A bay window is composed of three windows that extend from the exterior of your home. A bow window is composed of four or more adjoining window units that extend from the house in the shape of a bow. Both types add space to the room. Bays often offer extra seating, and bows allow for sweeping views. For more information on pricing for bay and bow windows take a look at our post here.
Choose the window colour
When choosing PVC windows you aren't limited to only white frames. By using Solar Bond paint, you have the option of thirteen standard colors. If they aren't to your taste you can always ask if it is possible to match to a color you want.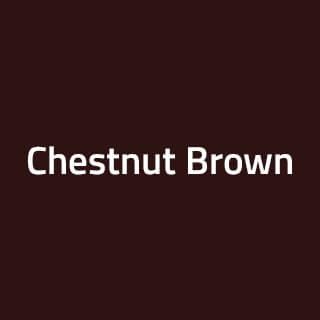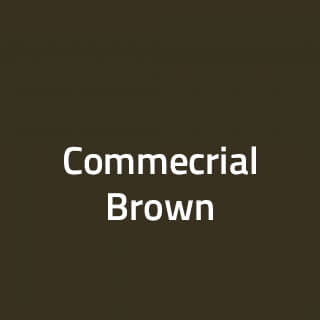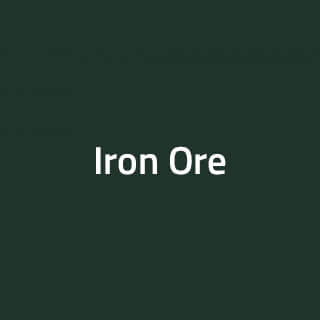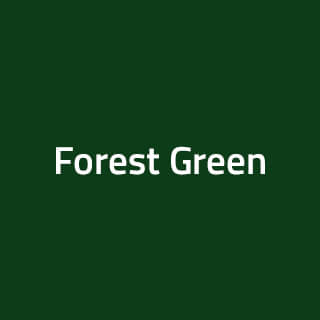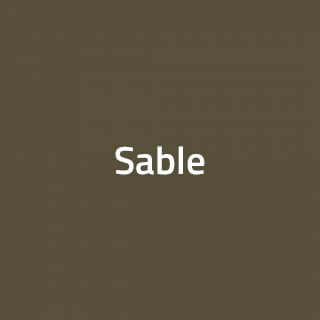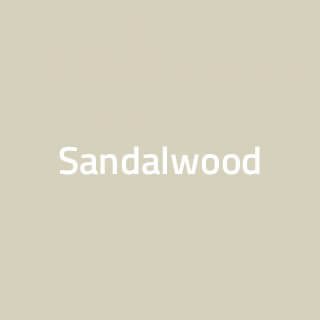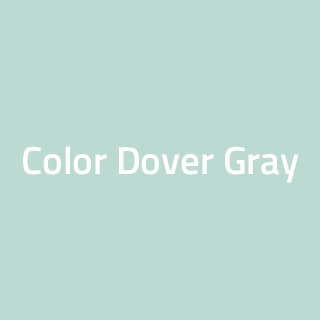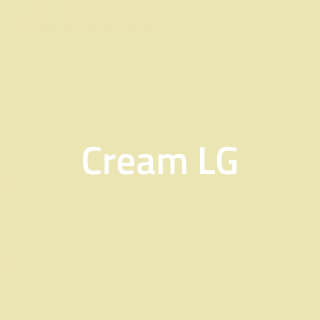 Choose the window trim
On the interior of your windows you can customize the vinyl by choosing different casings, from fluted, rosette, mitered at 45 degrees, to oak casing, you have a variety of options to make sure your windows look exactly the way you want.
Remember, you have every right to ask as many questions as you need in order to make sure that your new window order is exactly what you have been looking for, and can be happy looking through. 
Check out these window replacement articles:
Find out how much new windows cost
Learn what makes a high-quality window
See our window replacement infographic