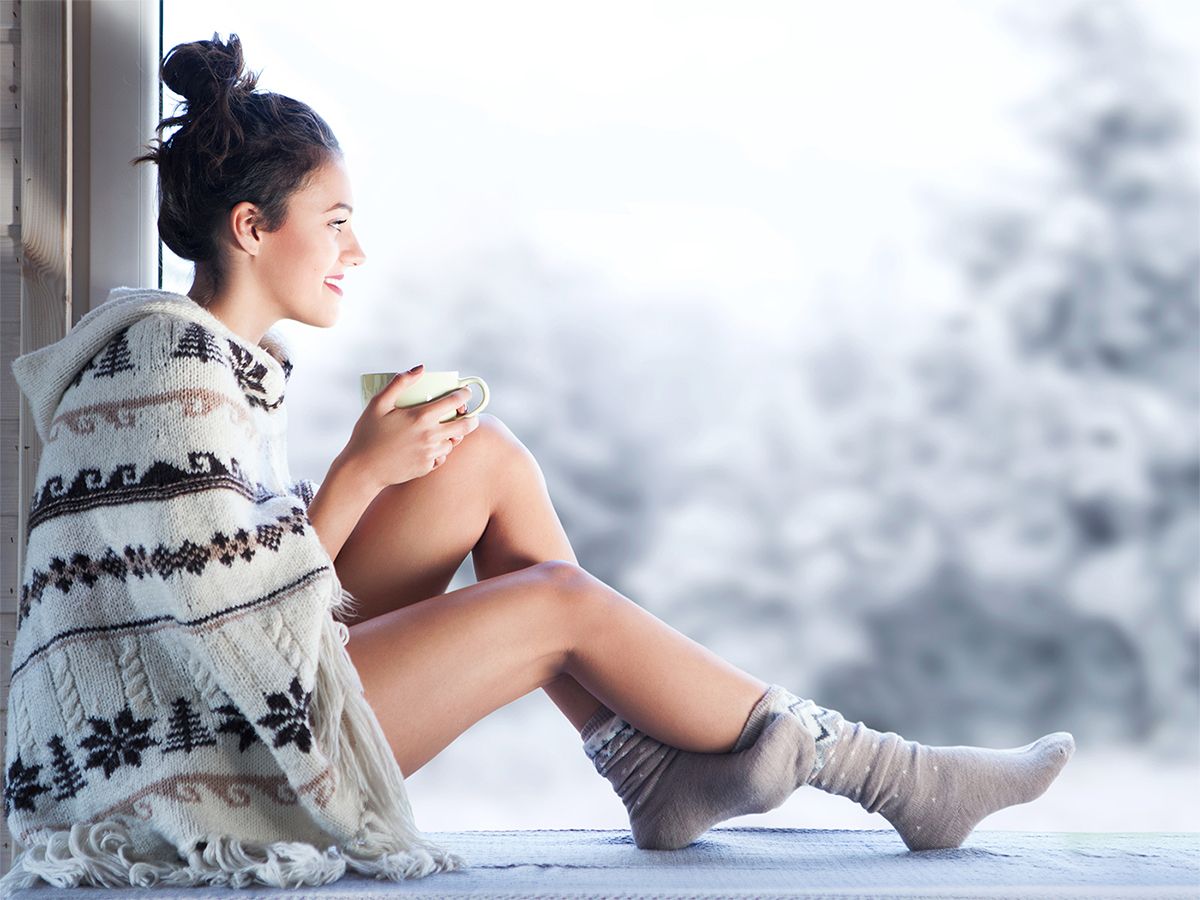 Window styles are a major determining factor in the final cost of a replacement project.
As of April 28, 2017 homeowners can get a rebate of up to $1500 on a window replacement when you upgrade to windows with the following:

ENERGYSTAR® rated
Triple-pane
Argon gas fill
Low-E
How to Qualify?
In order to qualify for the rebate, there are several eligibility requirements:
You have to be the residence owner or legal tenant.
The home has to be a detached structure, semi, side-by-side duplex, side-by-side townhome, or a mobile home on permanent foundation with year-round water supply. Condos and multi-residential buildings do not qualify for the rebate.
The residence has to have its own gas and/or electricity meter.
The homeowner must pay own utility bills, not paid by the condo corporation.
What doesn't qualify for the rebate?
Homes under construction, unoccupied homes, summer homes or cottages.
Multi-residential buildings, high-rises, apartments, condominiums.
Unheated spaces: garages, sunrooms, outbuildings, covered porches.
New construction homes, or new additions to existing buildings.
Projects already in progress.
Homes of dealers or distributors.
Homes where utility bills are in the name of the condo corp.
Ecoline Windows is a Energy Efficiency Alberta participating contractor
Only companies on the Energy Efficiency Alberta participating contractor list are eligible to do window replacements that are submitted for rebates. We submit the initial application for you. After the installation is complete, we will submit the final invoice to Energy Efficiency Alberta and they will mail you a rebate cheque in 6-8 weeks.