When you embark on a project to update the windows and doors in your home, you may find yourself at a loss with all the options available to you. A good window and door company will explain the breadth of the options you have, but it is a good idea to make sure you do your own research before you get a quote.
One thing that you might be thinking about, as you go around looking at your old windows and thinking on the ways you want to improve the look of your home, is what are the options you have for decorative windows. Of course, there are many options for operable windows, from different opening capacities to different glass choices, but not every window in the home is always operable. You might want some of your custom windows to be picture windows, or smaller decorative ones in a stairwell or bathroom.
Shaped Windows
When it comes to pvc windows, you have many options. From triple glazed windows, to operable to non-operable, the choice is yours in regards to your new windows. That choice even extends even to the shapes of the windows. When it comes to custom windows, if you are interested in getting windows of different shapes you do have options available to you.

A decorative window may be one that has an octagonal shape, or perhaps circular, or even one that has accented detailing in the window itself in the forms of decorative grills. If getting such a window is of interest to you, do a bit more research, take a look at the space you have, and bring your desires up with the representative that comes by to give you a quote.  
Bay and Bow Windows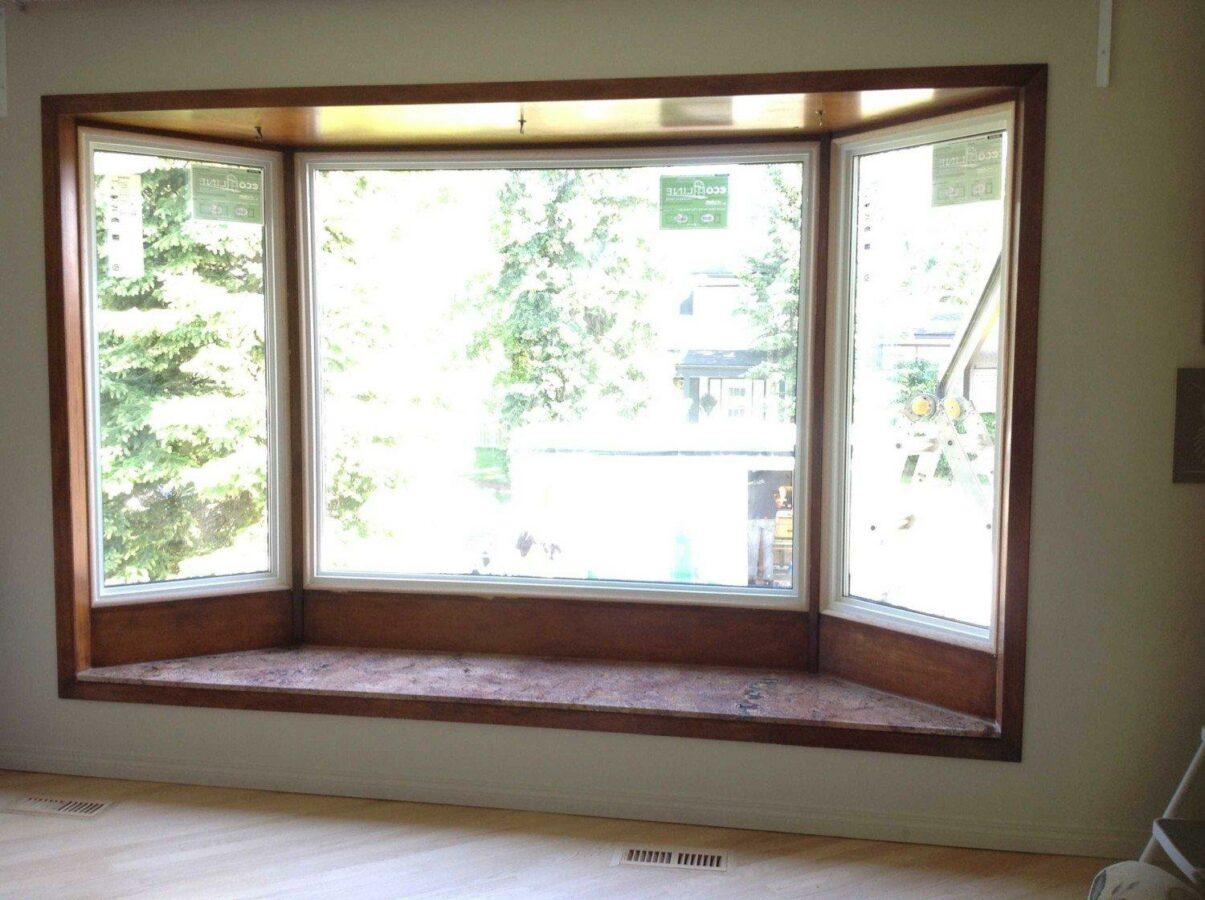 Window Grilles
Learn more about replacement windows:
Find out how much new windows should cost
See all of our available window options
Follow the replacement process in our INFOGRAPHIC