WE BUILD ALL OUR WINDOWS RIGHT HERE IN CANADA
Virtual Window and Door Quote
First and foremost, our hearts go out to anyone who has been impacted by the coronavirus pandemic (Covid19), either directly or indirectly. Together, we are facing a truly unprecedented situation nationwide.

During this uncertain time, Ecoline Windows now offers virtual quote services.

All our project managers are able to provide you with the video consultation via Zoom, Skype, Facebook and many others.

Our virtual/remote quotes are as informative and knowledge based as if we were sitting down together in one of our showrooms or during the face-to-face consultation appointment in your home.
Book a Virtual Window and Door Quote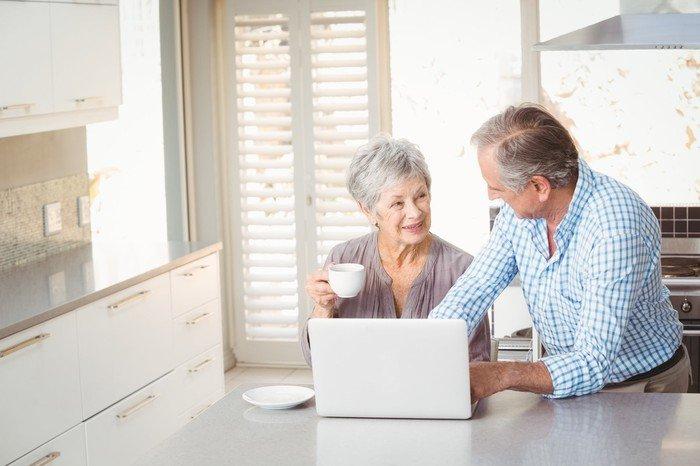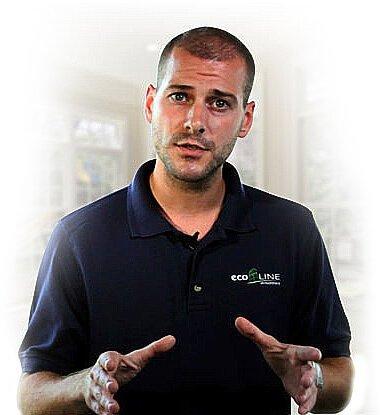 Local Window Company in Okotoks
Ecoline Windows Okotoks is a proven leader for its quality replacement vinyl windows and exterior doors. The company is committed to providing superior products, honest and professional service, transparent pricing with financing options, and unmatched support throughout the process and beyond.
Vinyl Windows
As a premier window installation company in Okotoks, Ecoline takes energy efficiency to a higher level with NAFS-compliant windows that offer low-emissive (LoE) coatings and Argon and Krypton gas-injected options to reduce heat transfer. Highly efficient Energy-Star rated vinyl windows come in casement, awning, slider, hung, bay, bow, plus custom shape and combo windows. Double- and triple-pane elements are used to keep the bitter cold winter temperatures at bay.
Entry and Garden Doors
Attractive reinforced steel entry doors provide exceptional security and fire protection while wood/fiberglass composite exterior doors offer a energy-efficient option that are built to withstand all types of weather conditions. Patio and garden doors allow plenty of natural light in through impact-resistant laminated glass.
Window & Door Replacement Services
Ecoline window installers in Okotoks have the training, skills and experience needed to get the job done quickly and efficiently. Our own dedicated vinyl window installers offer both retrofit (insert) and full-frame (brick-to-brick) replacement methods and will provide the service best suited for your home. Patio and front entry door installations include reinforced frames and high-quality hardware for maximum security.
Preparing for Window & Door Installation
When you're replacing windows in Okotoks, you can expect some disruption to your household schedule and routine. To help your window and door installation go smoother, remove obstacles, relocate or cover belongings, and protect outside shrubbery against falling debris. Rest assured that Ecoline will take care in respecting your property through the entire process.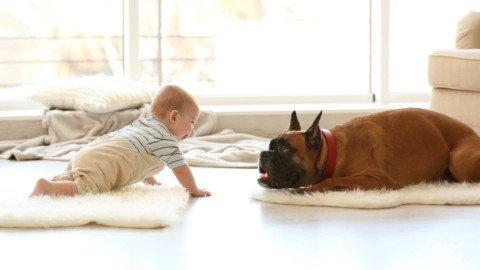 Peace of Mind Warranty
All Ecoline windows and doors meet or exceed industry standards and are warranted against defects in materials and workmanship for 25 years. The warranty is fully transferable for no additional charge. More warranty facts »