One concern homeowners who are about to list their house have is whether they should invest in renovations to help increase the value of the house.
Sometimes the state of the house requires work to be done in order for it to be sellable. But more often, homeowners are looking for quick upgrades that can add a substantial amount to the asking price.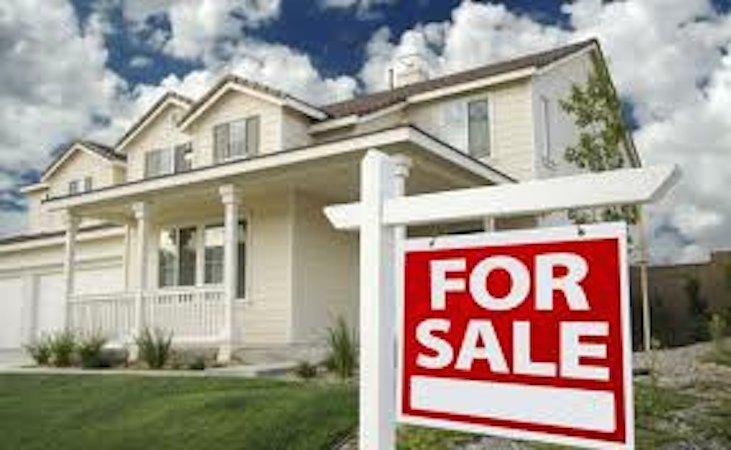 Does replacing windows before selling a house increase the value?
More often than not, it doesn't.
And we're speaking from experience here as most of the customers who book consultations with us end up realizing it's not worth the investment, or get dissuaded from going ahead with the replacement by our very own project consultants.
Here's why. Window replacement is considered one of the more expensive home renovation projects. For an average size home, replacing windows in the whole house may end up costing you over 10 000$. Even if you get the highest efficiency product, can you then ask for double or triple that amount on top of your original listing price? Most likely not.
Instead, replacing your windows may hurt your chances of finding an ideal buyer. Because a window replacement project may take up to three months to be ordered, manufactured, shipped, and installed, you may have to wait to just put your house up for sale.
Even less pleasant is a situation where you sell your house in the middle of a window order. Most old homeowners just want to be done with it, but they are still responsible for the window contract as their name is on it, and they are the party that paid the downpayment. So you may end up in a situation where you still have to deal with work being finished on a home you no longer have. While this is isn't the end of the world, and the issue can still be resolved if you work together with the company and new homeowners, most people simply don't have the spare time to commit to dealing with this.
There is no denying that new windows add curb appeal to any home. But whether doing a replacement before selling the house is worth it, is very arguable. You may invest the money and still have a hard time selling your house, meaning your upfront investment is lost.
You should consider replacing or repairing the windows in your home if they are obviously leaking or are visibly broken. But ultimately it is best to leave getting new windows to a new homeowner as they can budget their own replacement and get what they think looks best.
Learn everything you need to know about replacement windows:
Find out how much a new window project should cost
See our full line of vinyl window styles
Follow the replacement process in our visual INFOGRAPHIC