The cost of a window replacement is a significant factor in homeowner's decision on what windows to get, and whether they can afford a replacement at all. One group of people this is especially true for, are seniors and elderly. Thankfully the government in Canada, both provincially and federally, recognizes the needs of seniors and offers home renovation programs that assist those in need.
One such program is the Seniors Home Adaptation and Repair Program (SHARP). Beginning July 1, 2016, SHARP is a home renovation program for seniors in Alberta that offers a low-interest home equity loan up to $40 000 for those who qualify.
The SHARP loan is intended to finance home repairs and adaptations that will help the senior homeowner remain safe and independent in their home. Examples of what the loan can cover extend to roof and window replacement, plumbing, electrical repairs, furnace replacement, installing walk-in tubs, widening doorways or hallways. As you can see there are plenty of options for the right renovation for you.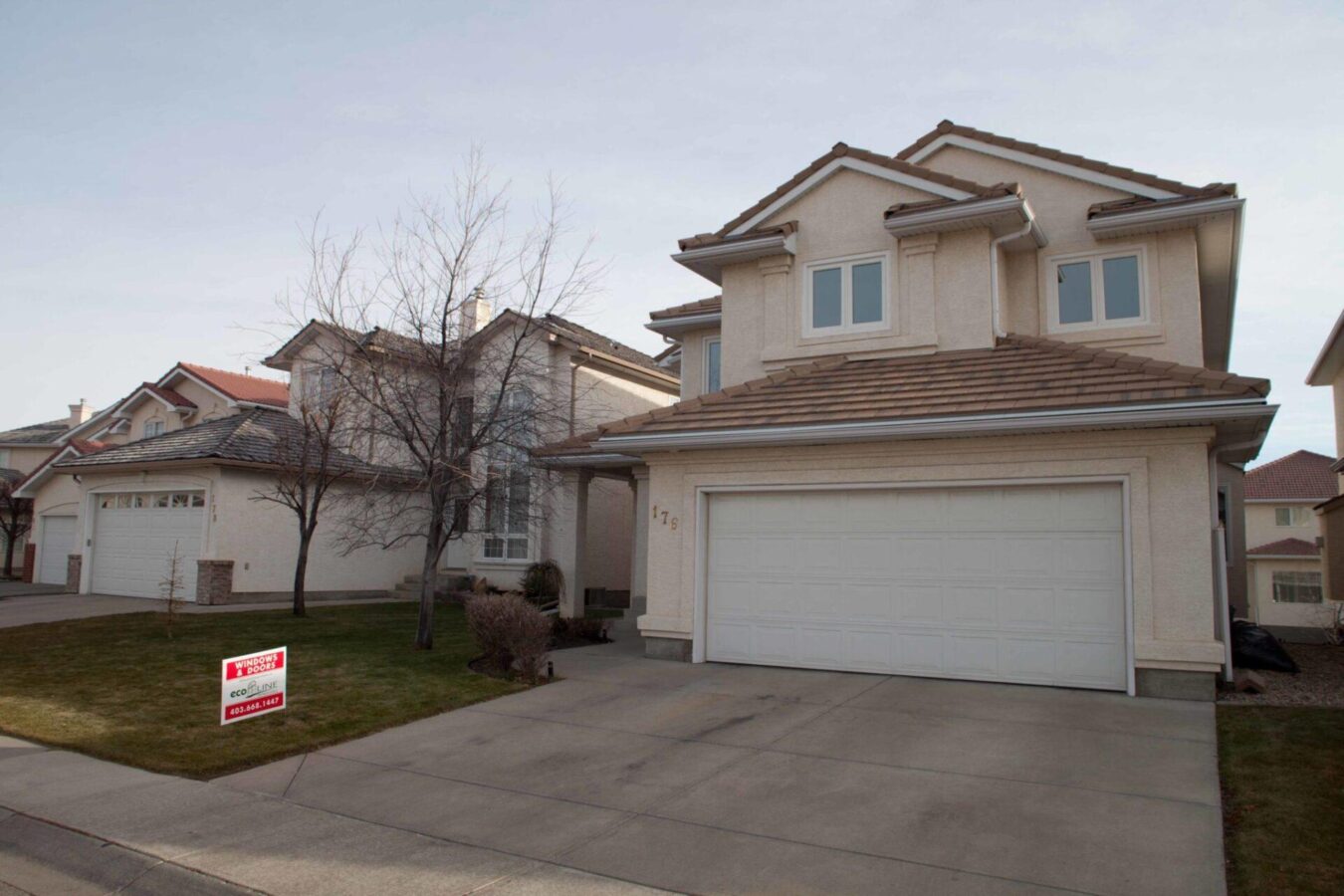 Who qualifies for the Seniors Home  Adaptation and Repair Program
In order to qualify for the SHARP loan you must be:
– A senior homeowner,
– Aged 65 and older; with
– Annual income of $75 000 or less
– A minimum of 25% home equity.
Highlights of the SHARP loan
2.7% interest rate, reviewed and adjusted twice a year
NO MONTHLY PAYMENTS, repay the loan with interest when you move or sell the house
Interest charges start on the date the program deposits loan into your bank account
SHARP will consider the reasonableness of the cost of a suggested home repair as part of their approval process.
After you sign the contract with a window company or a home renovator you must fill out an application for the SHARP loan. A copy of the contract is then submitted to SHARP with the application. The standard time for the application to be reviewed is 4-6 weeks. To enable your cancellation rights you must apply for SHARP within 45 days of signing with the contractor. If you cancel a contract within 30 days from receiving a notification for the program that you are ineligible, you are not required to begin to pay for the home repairs, and the contractor has 15 days to return any money you have paid them to commence the work.
Beware however, that this may lengthen the project timelines for your window replacement. A window replacement project takes 4-6 weeks to be manufactured and installed. The company won't process the order until confirmation is received from SHARP, adding another 4-6 weeks to your project. Overall, you may not get your windows installed for as long as 10-12 weeks after signing the contract.
Senior Discount on Window Replacement
Many window companies in Alberta offer a discount for seniors on replacement windows. These discounts can range between 5-15% and usually apply to homeowners 65 years old and up. At Ecoline Windows, we offer a 5% discount to our senior customers.
Pick a trusted window company – pay with confidence
One area of concern for senior citizens is giving their money to a company before any work is done. In Alberta, a contracting license is required by any business operating in the province that collects down payments. The license ensures your deposit is secure with us and we are responsible for completing the project as outlined. It protects you as a customer for any charges incurred.
If you are interested in more information on how to apply for the SHARP loan:
PHONE:
Alberta Supports Contact Centre
Toll-free at 1-877-644-9992
or 780-644-9992 in the Edmonton area
WEBSITE: www.seniors-housing.gov.ab.ca
Check out more window replacement articles:
Find out how much replacement windows cost
See window replacement step-by-step in our INFOGRAPHIC
Find out why you purchase with confidence when you go with Ecoline
Get a Free Quote On Replacement Windows