Window replacement in Chestermere and Rocky View County

WE BUILD ALL OUR WINDOWS RIGHT HERE IN CANADA
Virtual Window and Door Quote
First and foremost, our hearts go out to anyone who has been impacted by the coronavirus pandemic (Covid19), either directly or indirectly. Together, we are facing a truly unprecedented situation nationwide.

During this uncertain time, Ecoline Windows now offers virtual quote services.

All our project managers are able to provide you with the video consultation via Zoom, Skype, Facebook and many others.

Our virtual/remote quotes are as informative and knowledge based as if we were sitting down together in one of our showrooms or during the face-to-face consultation appointment in your home.
Book a Virtual Window and Door Quote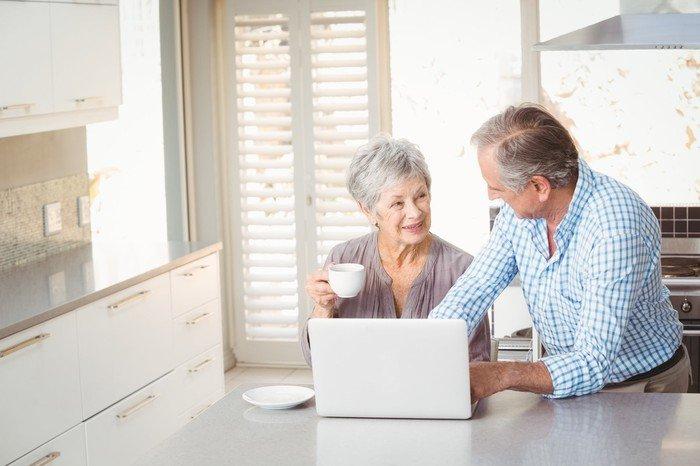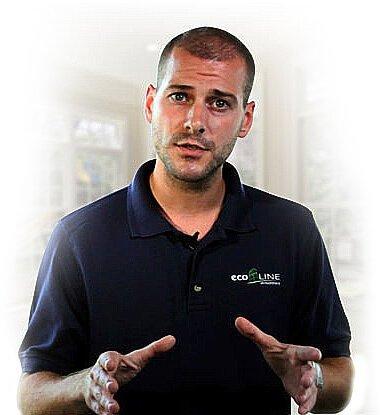 Many homeowners in Chestermere and Rocky View County looking for replacement windows wonder whether triple pane windows are worth it.
In Canada, quality of windows is tested and accredited by the Canadian Standards Association (CSA). The CSA relies on North American Fenestration Standards (NAFS) to assess how a window performs. Furthermore, ENERGY STAR, the organization that recognizes the most efficient products, has laid out three distinct climate zones in Canada.
Rocky View County and much of Southern Alberta falls into Zone 2. Most triple pane windows that are ENERGY STAR rated and CSA approved come close to the necessary rating for this zone. It is possible to make double pane windows meet the standard as well, however they often require additional upgrades like gas fills, extra low-emissivity coatings, etc.
When given the choice most customers end up preferring the added comfort and energy efficiency of triple pane windows.
Find out everything you need to know about replacement windows on our blog..