It's about more than just money.
Here is a very common situation. You have an older house and most of the windows are drafty, leaky, cracked, or all three.
Naturally, most people would rather not deal with the same issue over and over again. So the reasonable thing to do is to just get new custom windows in the whole house and forget about it.
But even if you have the financial means to undertake a full house replacement – it may cost you an upward of 20 000$ – going all in right away may not be the best idea.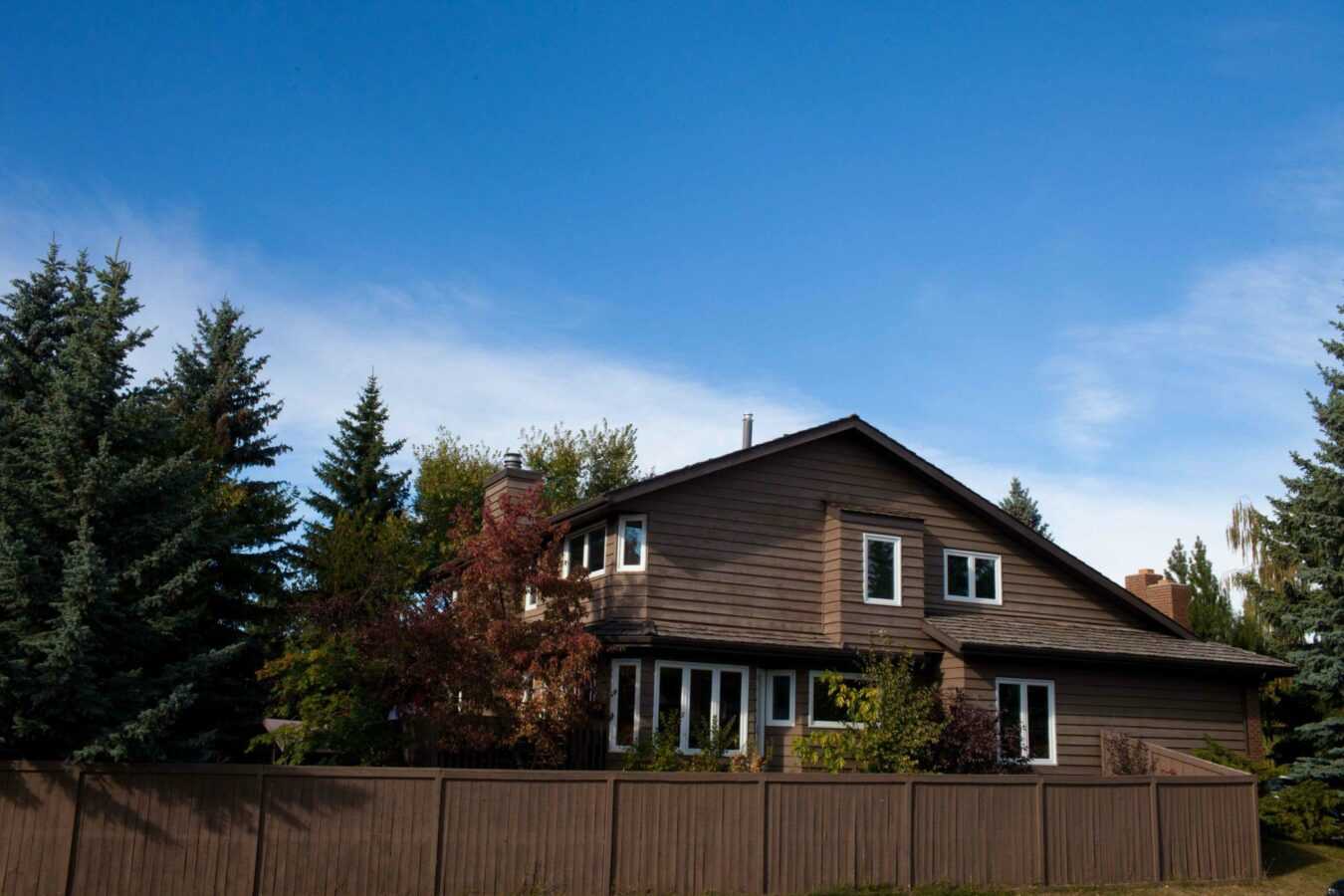 Here is why.
For starters, even if all your used windows were installed at the same time, chances are not all of them are in the same condition. Unless you're living in a modern day version of a barn, usually not all of them need to be replaced right away. This is also where good salespeople get separated from knowledgeable product consultants. If you see your salesperson drooling the moment you mention you want to get all the windows in your house done, beware! A good product consultant will usually offer their opinion on what windows need to be replaced, and which ones can wait for a year or too. Some companies even offer this as a separate paid service, but we believe a little honesty can go a long way toward building trust.
And trust is really the main reason why you shouldn't rush into replacing all your windows at once. Even if a window replacement company's website is shiny and attractive, their reviews are spotless, and you got to play around with the product and see it for yourself, this does not guarantee you will be 100% satisfied with the windows once they are installed. That's why you may want to wait off on changing that massive bay and see how a regular kitchen or bedroom window works first. Changing a few windows at a time will not only give you an idea of how sturdy and practical the product is, but also give you a general feel of how they will look inside your home. You may think a window is a window, and what else is there to it. But we wouldn't mention it if there weren't enough stories out there of people getting windows that they thought looked identical or similar enough to their existing ones, only to hate how they look and work once they are installed.
This is also a good way to find first person company comparisons. But remember there are two sides to every coin. There are plenty of online reviews on Homestars and Yelp where homeowners bought a couple windows from company A, weren't satisfied, went with company B for the rest of the house, only to realize post installation that company A's windows were much better and suited their replacement needs more.
The main point here is that if you decide to do your window replacement in stages, you wouldn't be the first homeowner to do so, and, therefore, have an advantage in using people's experiences for your benefit. Even some basic Internet research can help you find trustworthy companies and even comparisons between different products.
Check out:
Find out how much new windows should cost
See what features go into energy-efficient replacement windows
Learn why you can purchase with confidence when you buy Ecoline Windows